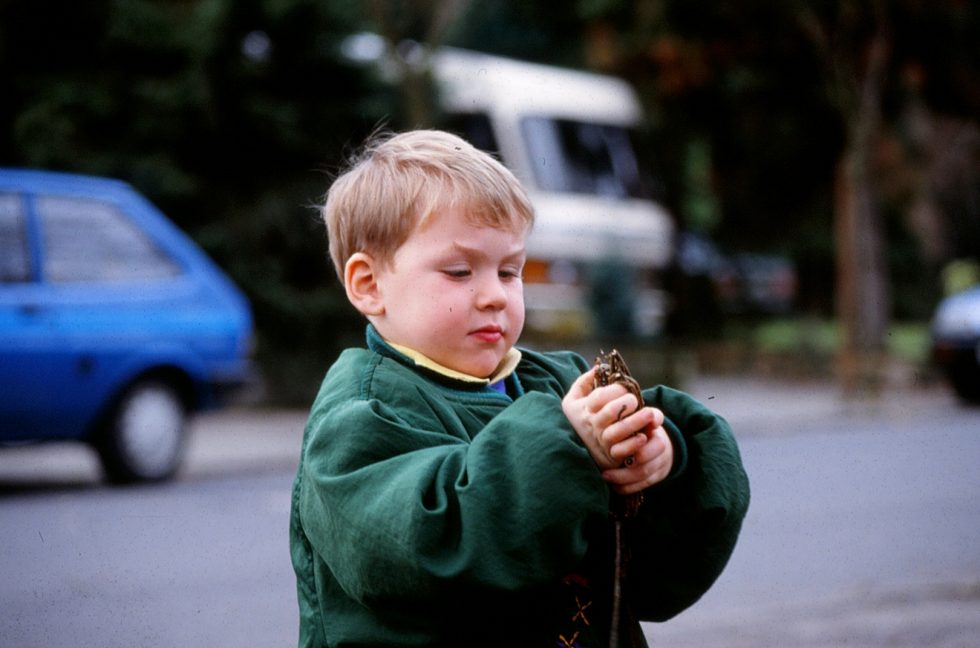 The historic origins of wedding anniversaries date back to the Holy Roman Empire, where husbands crowned their wives with a silver wreath on their 25th anniversary, and a gold wreath on the 50th.
The tradition may have originated in medieval Germany where, if a married couple lived to celebrate the 25th anniversary of their wedding, the wife was presented by her friends and neighbors with a silver wreath to congratulate them for the good fortune that had prolonged the lives of the couple.
Over time commercialism let the number of symbols expand and the German tradition came to assign gifts that had direct connections with each stage of married life.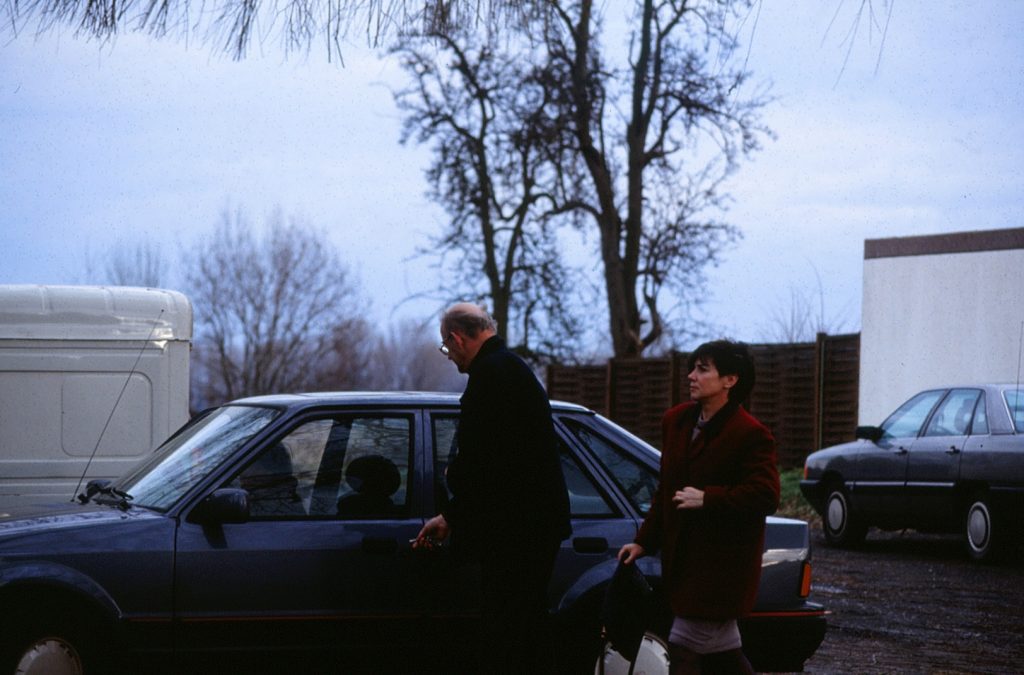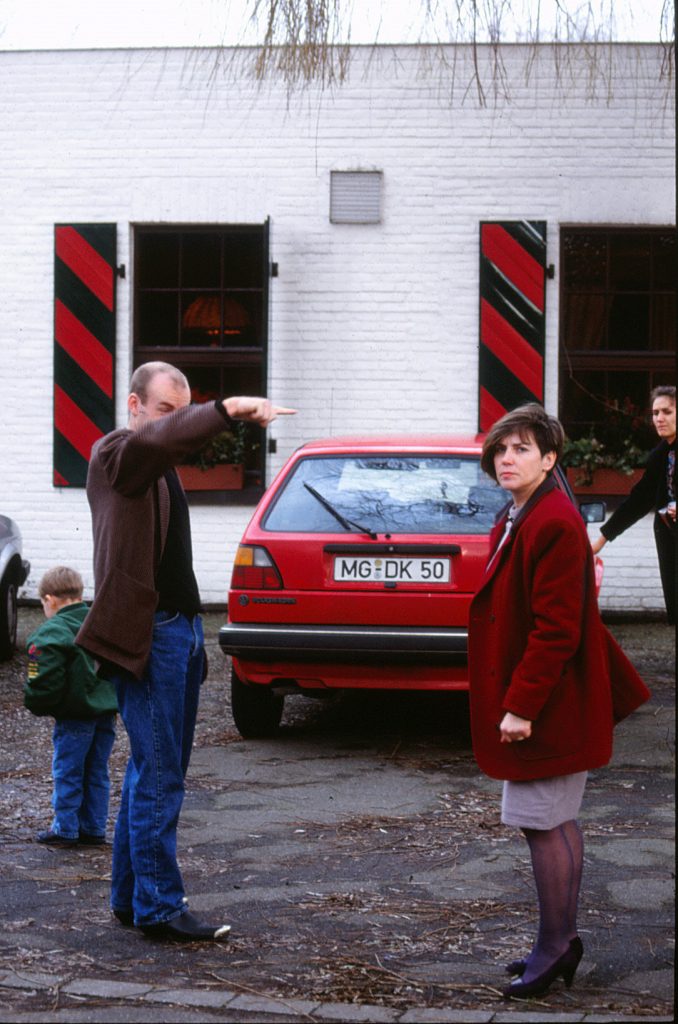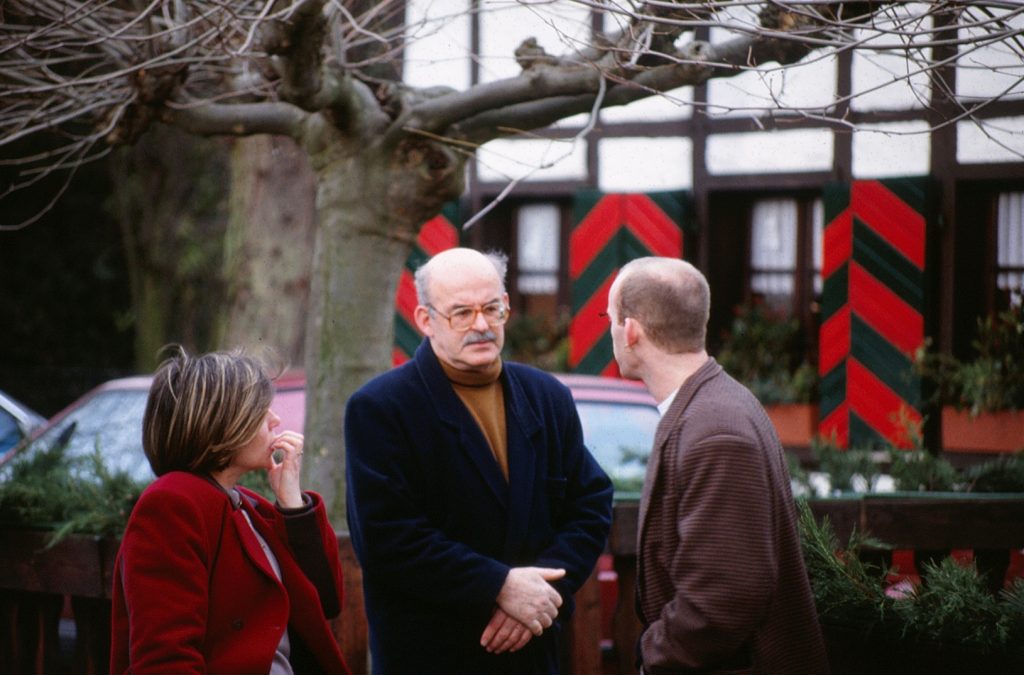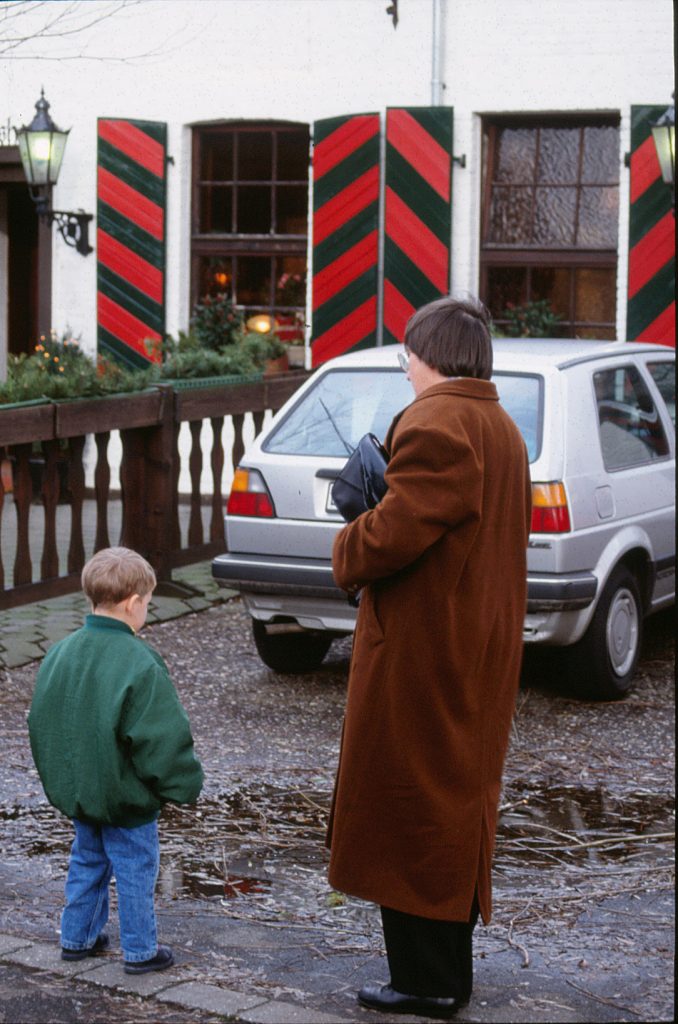 When will I love you?
Good Lord, I don't know,
Maybe never, maybe tomorrow.
But not today, that's for sure.
Love is a rebellious bird
That none can tame,
And it is well in vain that one calls it
If it suits him to refuse
Nothing to be done, threat or prayer.
The one talks well, the other is silent;
And it's the other that I prefer
He says nothing but he pleases me.
The bird you hoped to catch
Beat its wings and flew away …
Love is far, you can wait for it
You no longer await it, there it is
All around you, swift, swift,
It comes, goes, then it returns …
You think to hold it fast, it flees you
You think to flee it, it holds you