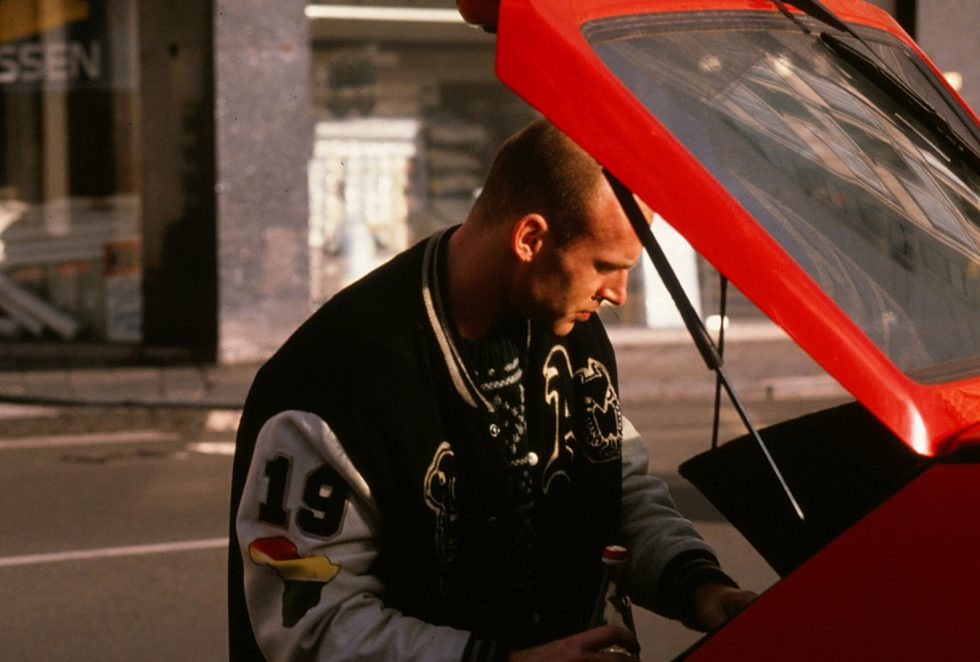 Ostend is a Belgian coastal city and municipality, located in the province of West Flanders.  Dover is a town and major ferry port in the home county of Kent, in South East England.
The White Cliffs of Dover are cliffs that form part of the English coastline facing the Strait of Dover and France.
The cliffs have great symbolic value in Britain because they face towards continental Europe across the narrowest part of the English Channel, where invasions have historically threatened and against which the cliffs form a symbolic guard.
Because crossing at Dover was the primary route to the continent before the advent of air travel, the white line of cliffs also formed the first or last sight of Britain for travelers.
In World War II, thousands of allied troops on the little ships in the Dunkirk evacuation saw the welcoming sight of the cliffs.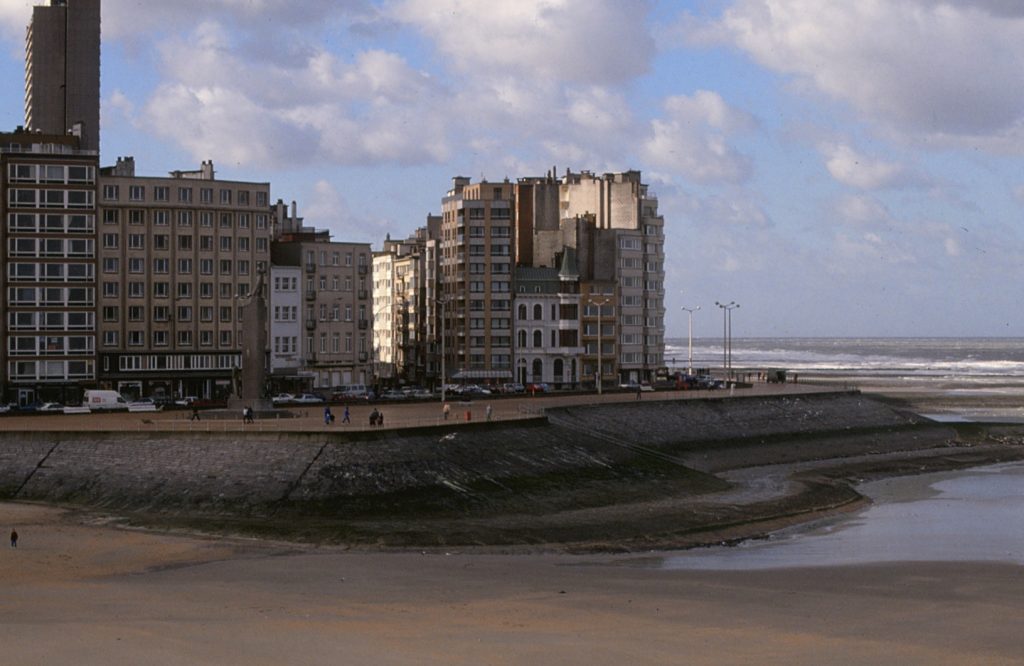 I like walking in the park
When it gets late at night
I move round in the dark
And leave when it gets light
I sit around by day
Tied up in chains so tight
These crazy words of mine
So wrong they could be right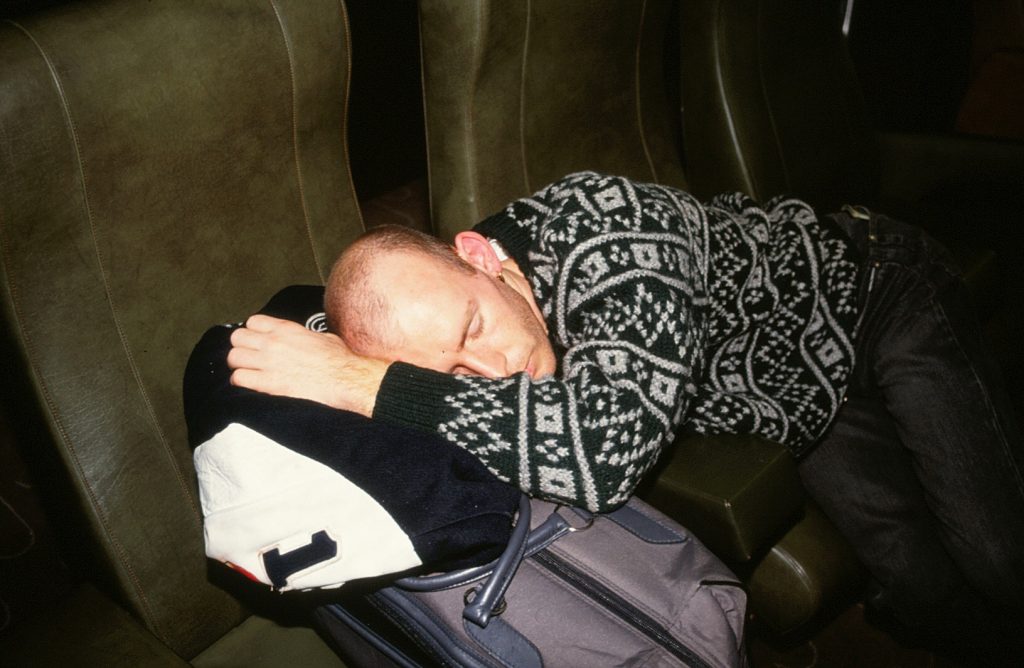 What do I get out of this
I always try, I always miss
One of these days you'll go back to your home
You won't even notice that you are alone
One of these days when you sit by yourself
You'll realize you can't shaft without someone else
In the end you will submit
It's got to hurt you a little bit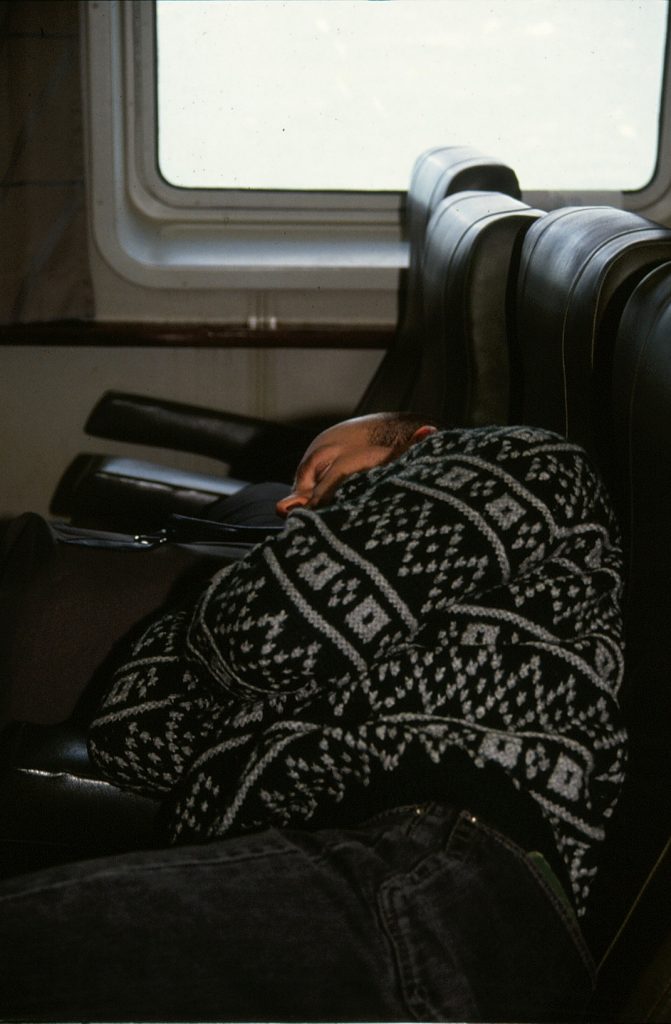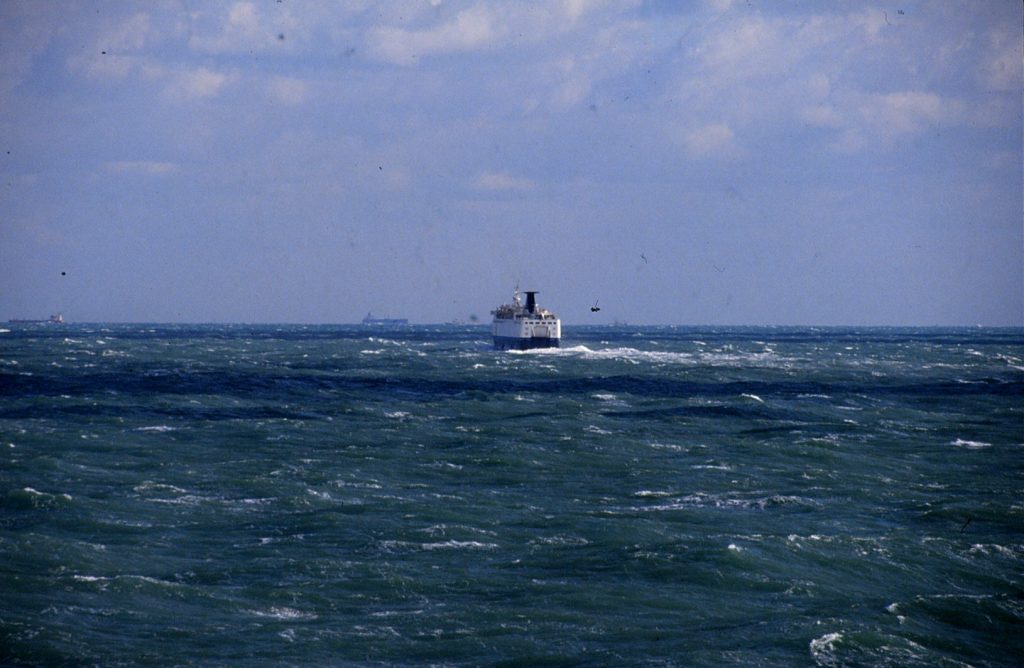 I like talking in my sleep
When people work so hard
They need what they can keep
A choice that leaves them scarred
A view without a room
Unveils the truth so soon
And when the sun goes down
You've lost what you had found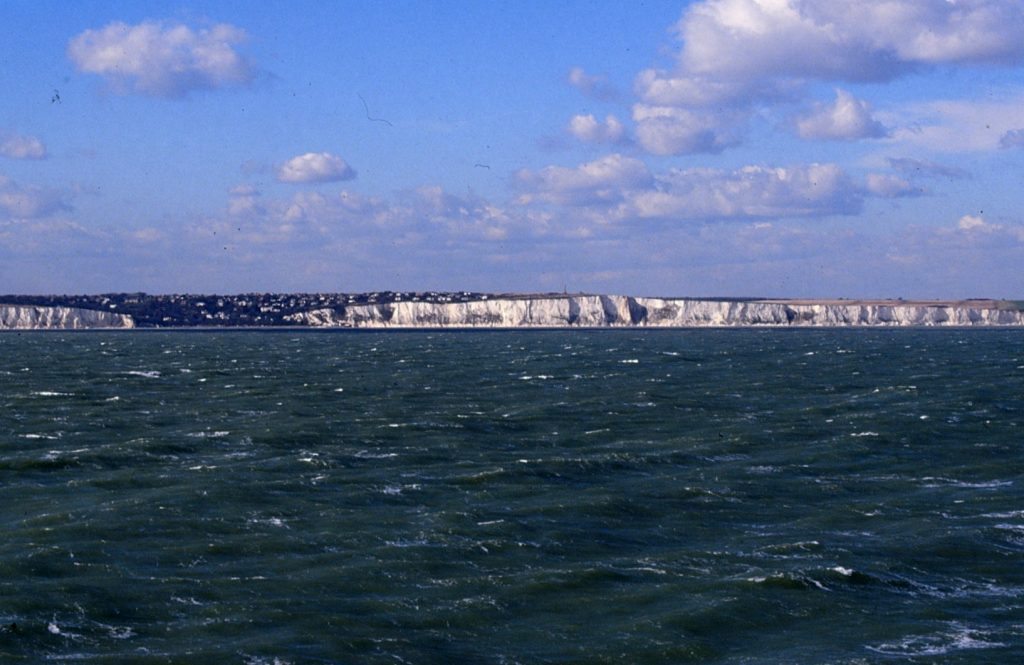 What do I get out of this
I always try, I always miss
One of these days you'll go back to your home
You won't even notice that you are alone