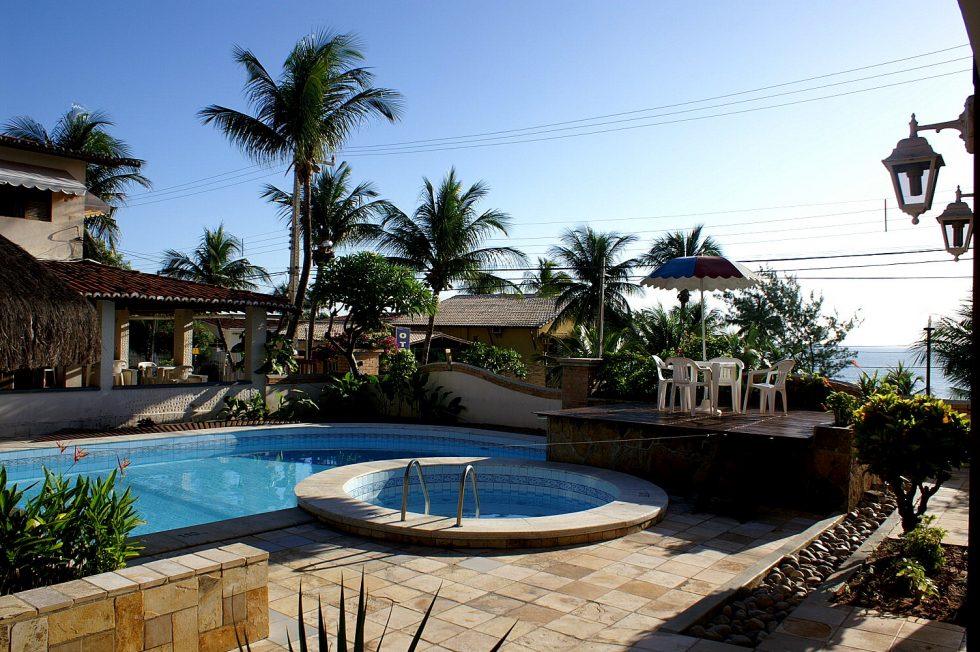 O Tempo e o Vento (Time and the Wind) is a trilogy of novels written by the Brazilian author Erico Verissimo.
The series tells the story of two families (Terra and Cambará), and how they evolve through 200 years of history, from 1745 to 1945.
Living in the state of Rio Grande do Sul, in southern Brazil, both families experience the transformations of the country.
O Continente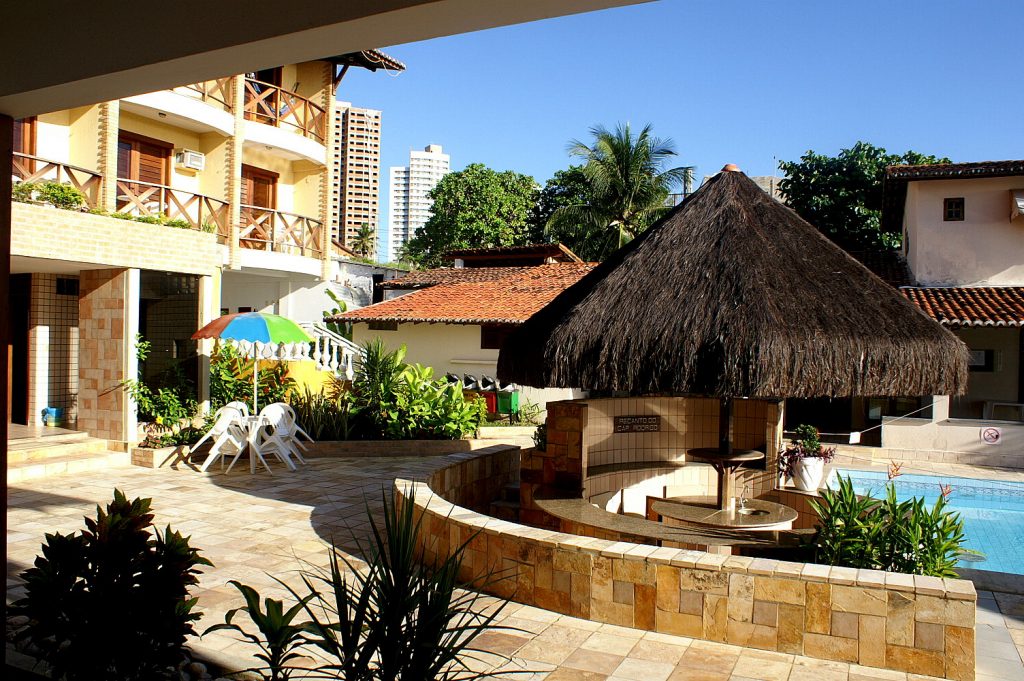 O Retrato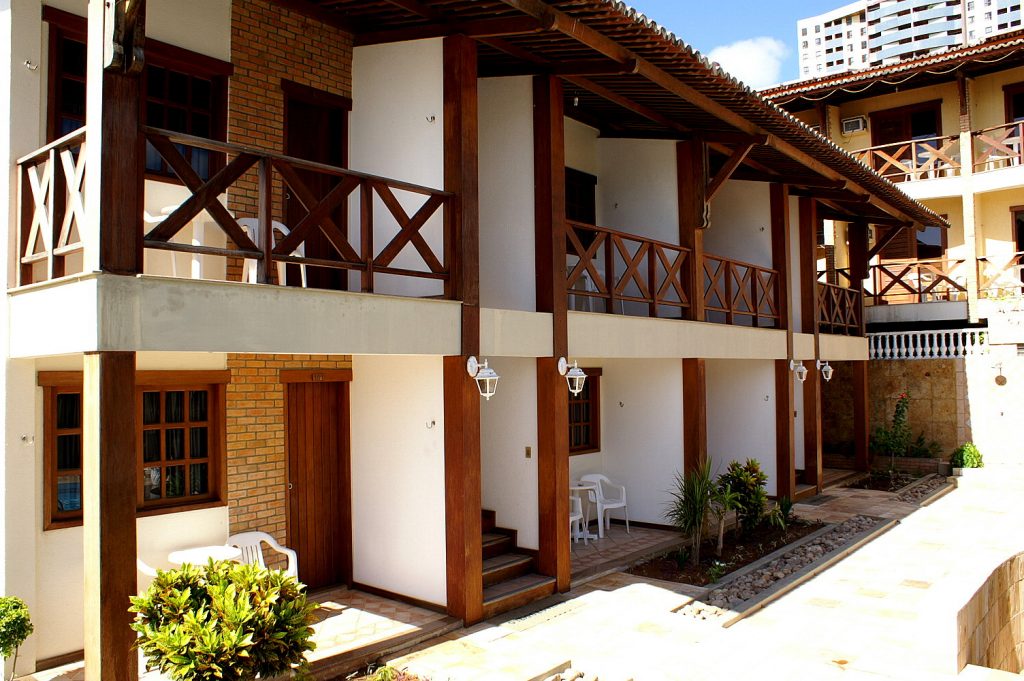 O Arquipélago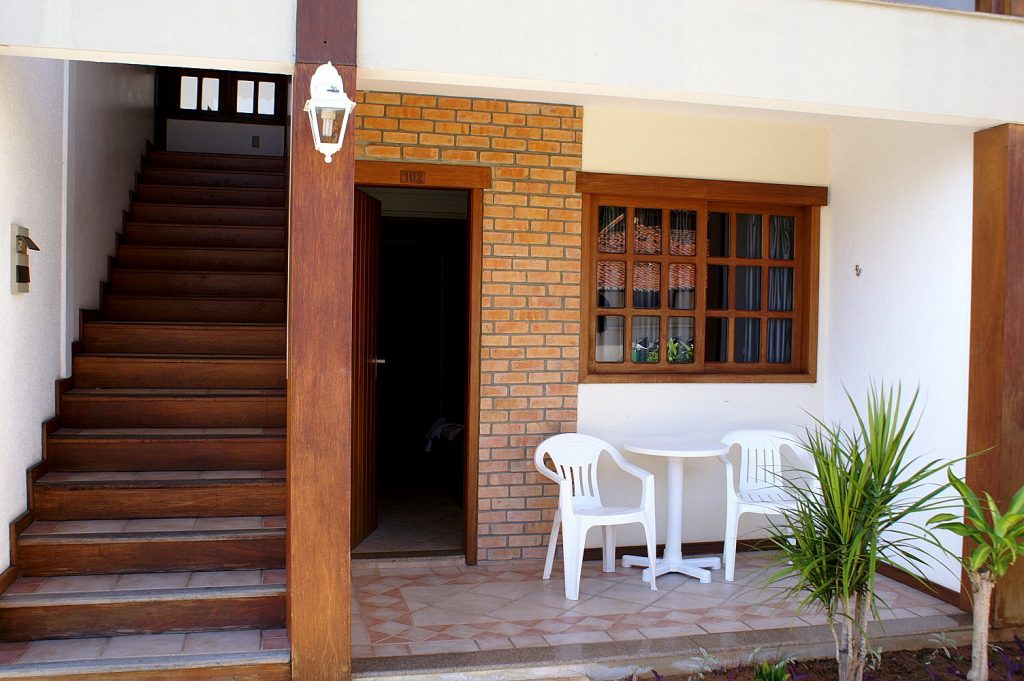 O Tempo e o Vento is a historical novel. As such, many of its supporting characters and most of the historical events actually existed. This included, most notably, the Ragamuffin War and the Vargas dictatorship.
All of the revolutions are real, as are the wars of colonial Brazil against Spanish Argentina and the Paraguayan War.