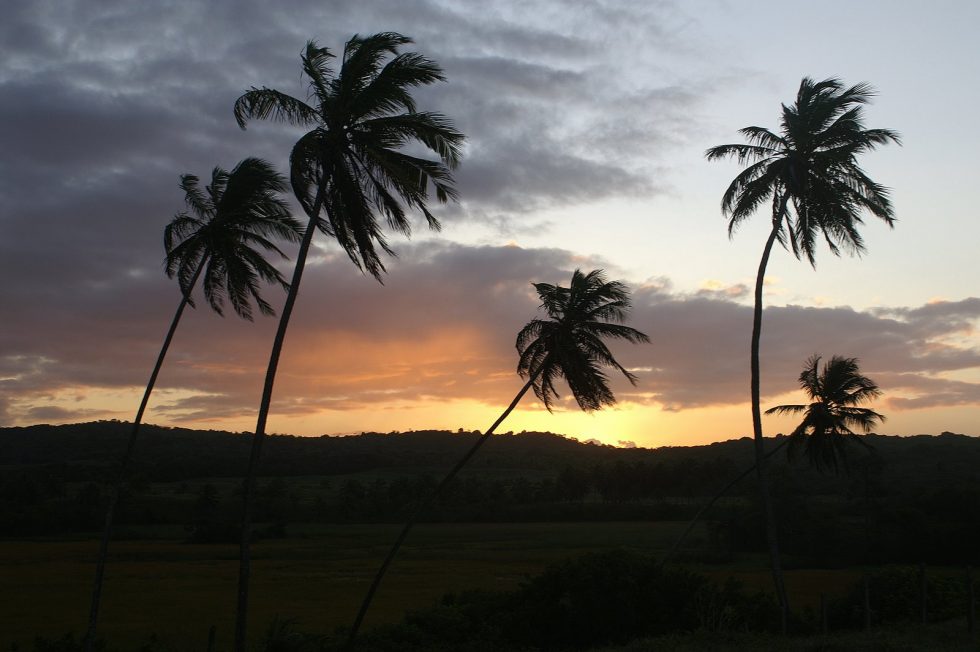 The Tabatinga Palm Beach Resort had been designed to be a fully-gated complex, just a step away from the beach of Tabatinga with sheltered beach lagoons and coral reefs.
Minutes away from the beautiful freshwater lagoon, Lagoa Arituba, with exotic restaurants offering the freshest of seafood.
Set within tropical gardens, the low-rise units would have comprised a choice of apartments with different interior layouts and incredible sea views.
Spacious private garden, a magnificent outdoor pool, a fitness centre with a fully equipped gymnasium and sauna and kid's club.
Would have, Should have never happened, the Sunset did, every time I went to the site of Tabatinga Palm Beach Resort.