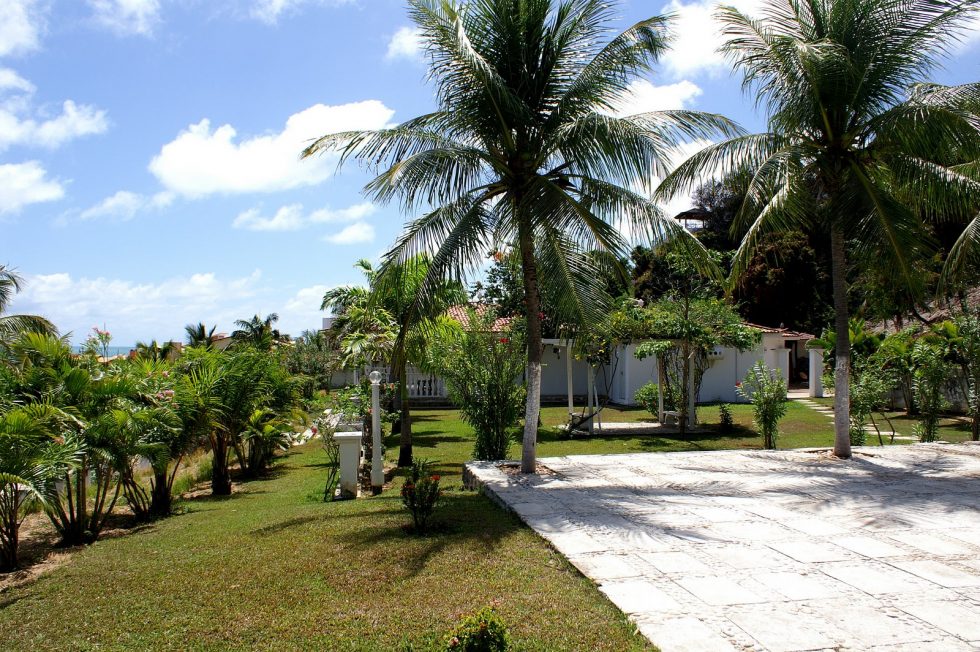 Beachball also known as Alex is a song by the German production team Nalin & Kane, comprising Andry Nalin (born Andreas Bialek) and Harry Kane (born Ralf Beck). Their international breakthrough came with the Ibiza anthem, Beachball in late 1997.
The song was number 1 for 4 weeks in Canada, reached number 10 in Germany, number 19 in Switzerland, number 1 in Spain . It also reached the top 40 in Austria, Belgium, Ireland, Italy and the Netherlands.
The Duo began working together in 1993 as Nalin Inc. and released their first 12-inch single, Planet Orange, in 1994. They began their own label, Superfly Records in 1995, releasing the singles The K-People and Backfire before the turning point came with Beachball.
Like the majority of dance releases, Beachball has been remixed several times but none have come close to repeating the success of the original version.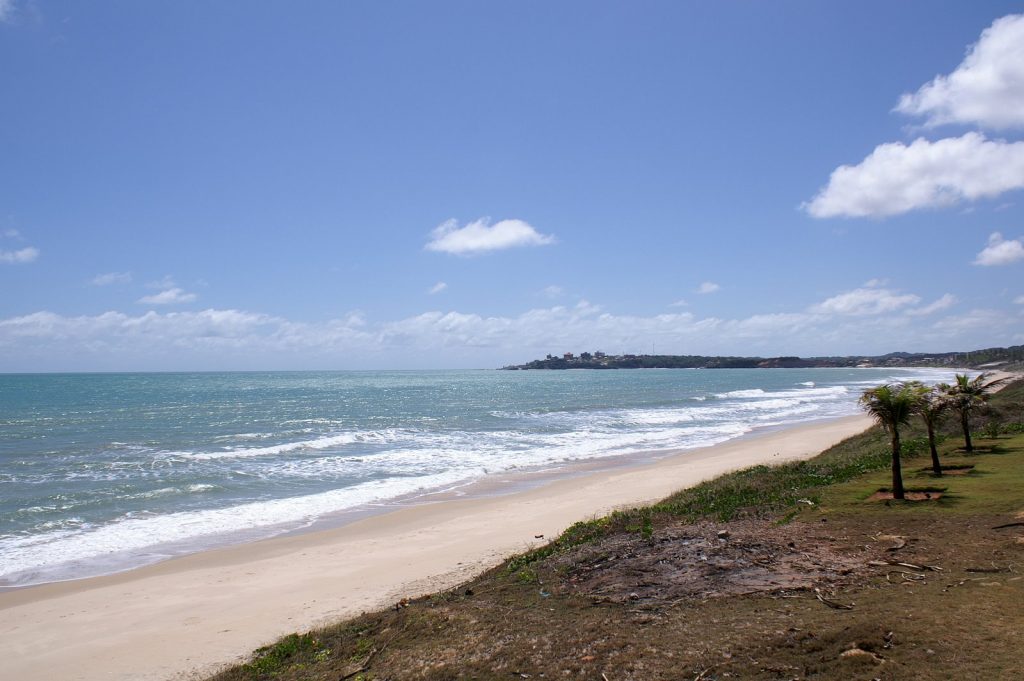 My international clients have a full professional work handling plus special after work pleasure, from traveling packages and five star accommodation, transfers and transport to security and private entertainement.
Jet ski, water ski, boat parties, house parties and pool parties, fine restaurants, exotic food and excellent sushi bars, apertizers and cocktails and international house music DJ's.
A regular party starts at the bottom, builds to a peak, plateaus, then collapses rather quickly. An after hour party, inversely, starts at the top, plateaus immediately, then begins a slow and gradual decline toward oblivion. It is a game of endurance.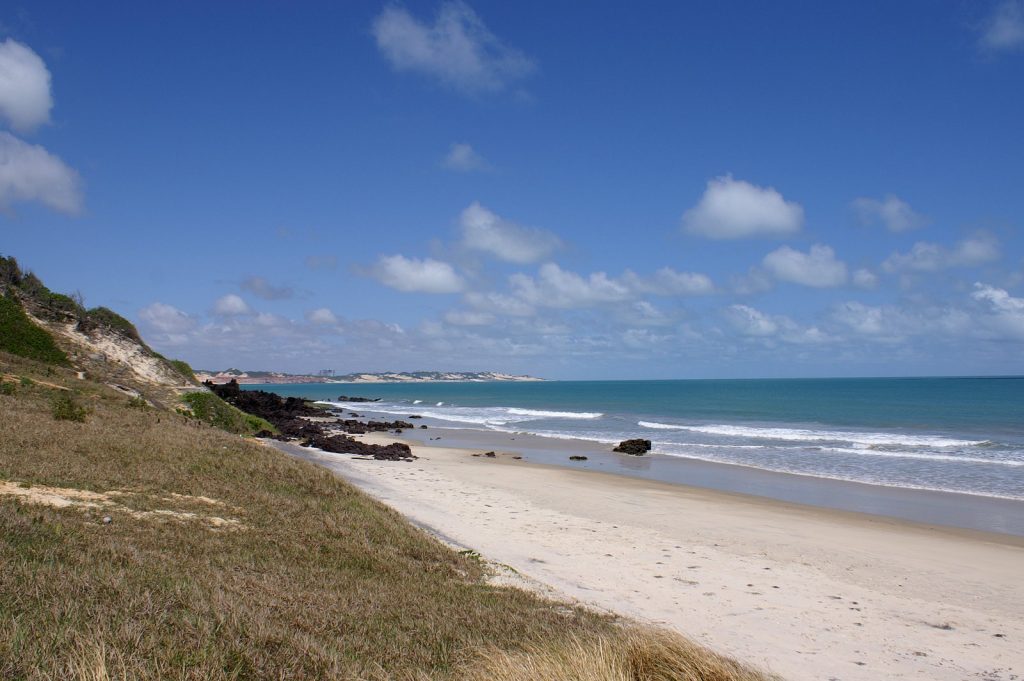 Planning any kind of party for my clients, I had to keep one imperative at the top of my priority list: Make sure it is spectacular and it does not suck.
The purpose of a client visit might be to look at business but really he wants to celebrate a holiday. Hosting a party to surprise your client requires meticulous planning and organization, and careful attention to detail.
The last thing you want is spend a lot of time and money on an event and end up not impressing your client – or worse, leaving him with a bad impression.
The stakes for planning and hosting a client are high, and mistakes can be costly. Depending on the event you may need to locate an outside facility. The type of facility you choose will depend on budget, desired location, and your party's theme.