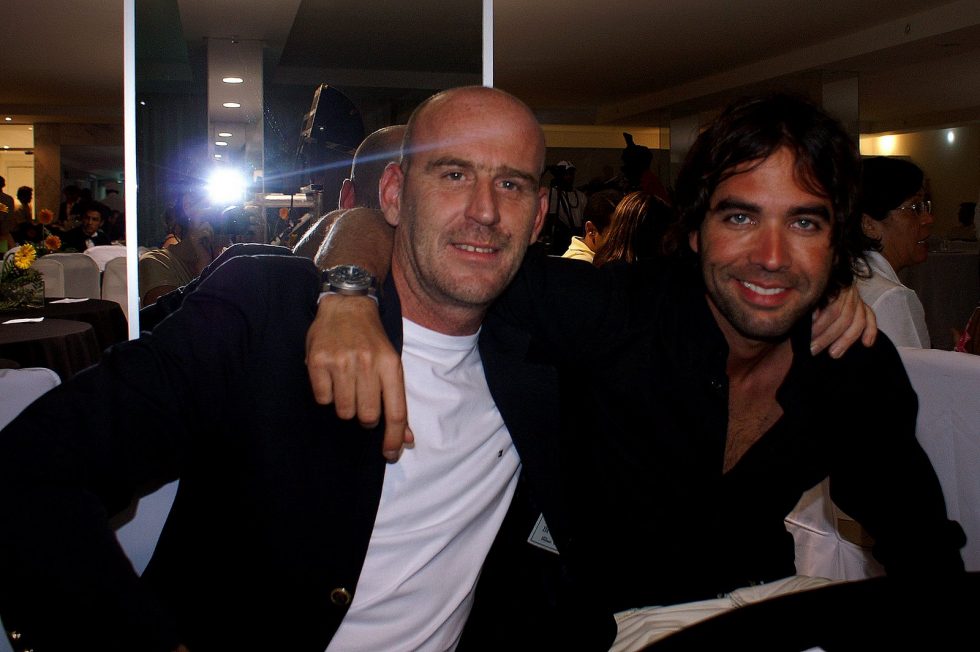 She's a model and she's looking good –
I'd like to take her home that's understood –
She plays hard to get, she smiles from time to time –
It only takes a camera to change her mind –
She's going out tonight but drinking just champagne –
And she has been checking nearly all the men –
She's playing her game and you can hear them say –
She is looking good, for beauty we will pay –
She's posing for consumer products now and then –
For every camera she gives the best she can –
I saw her on the cover of a magazine –
Now, she's a big success, I want to meet her again –
Sie ist ein Model und sie sieht gut aus
Ich nähm sie heut gerne mit zu mir nach Haus
Sie wirkt so kühl, an sie kommt niemand ran
Doch vor der Kamera da zeigt sie was sie kann
Sie trinkt in Nachtclubs immer Sekt
Und hat hier alle Männer abgecheckt
Im Scheinwerferlicht ihr junges Lächeln strahlt
Sie sieht gut aus und Schönheit wird bezahlt
Sie stellt sich zur Schau für das Konsumprodukt
Und wird von Millionen Augen angeguckt
Ihr neues Titelbild ist einfach fabelhaft
Ich muß sie wieder seh'n, ich weiß sie hat's geschafft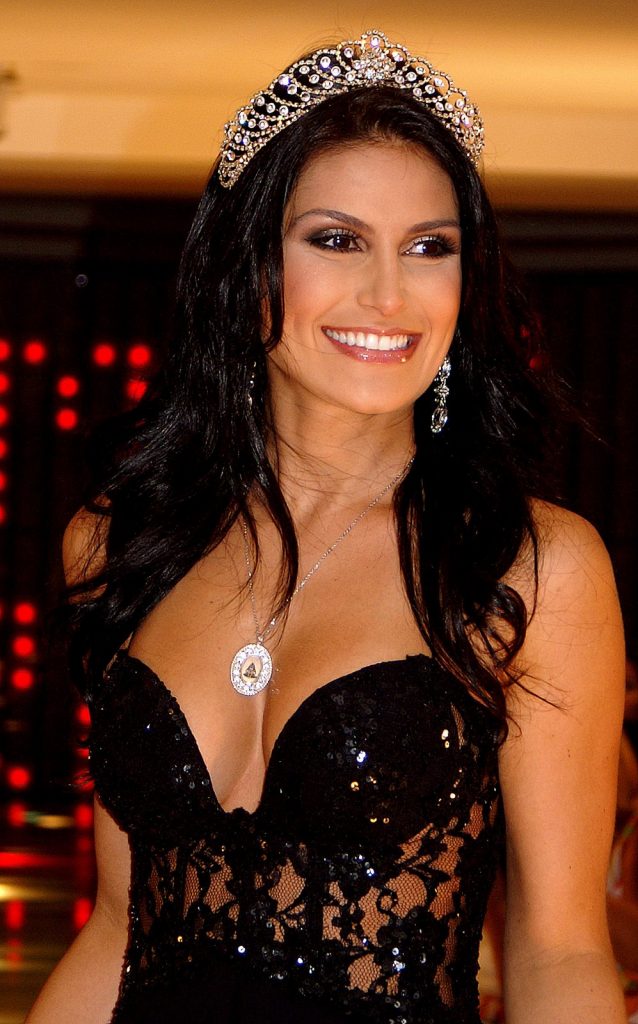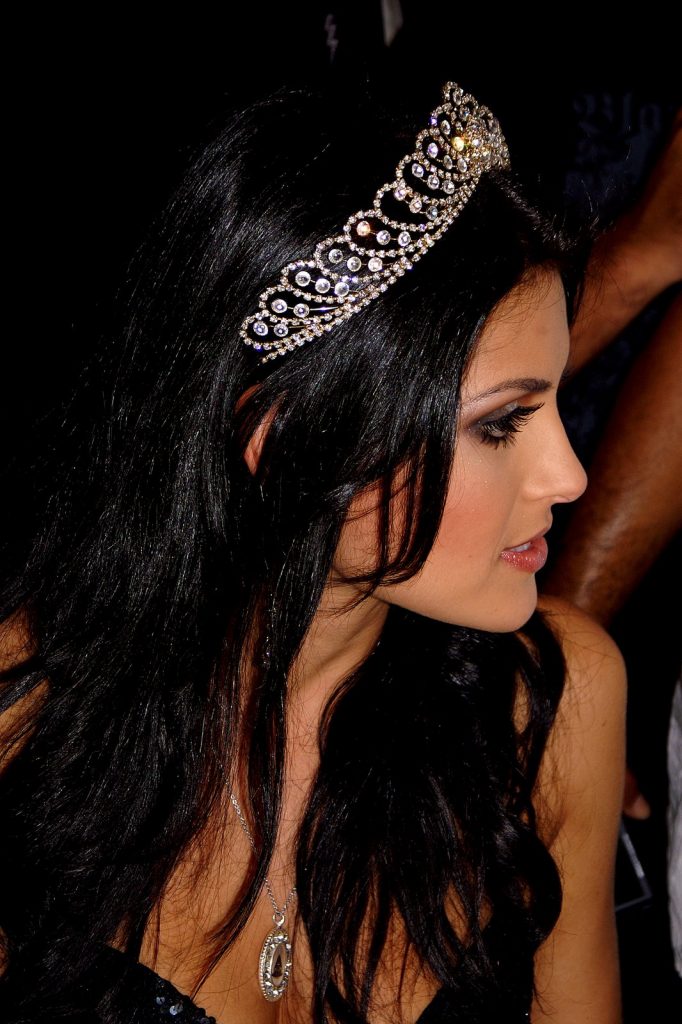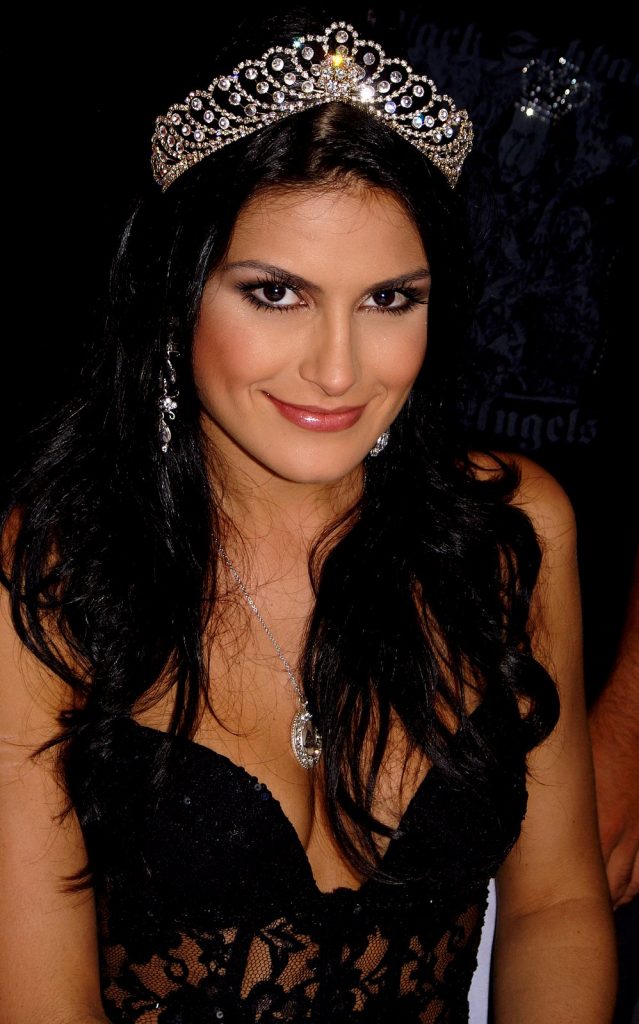 Being born on Christmas, Natal in Portuguese, Guimarães' parents named her Natália. She began her modeling career at 15 years and previously worked for Ford Models, also won the 2006 Top Model of the World International Pageant.
Guimarães represented the state of Minas Gerais at Miss Brasil 2007 where she beat 26 other contestants from the states of Brazil, gaining the right to represent her country at Miss Universe 2007.
On May 28, 2007, Natália represented Brazil at Miss Universe 2007 held in Mexico City, Mexico where she vied to succeed Zuleyka Rivera of Puerto Rico and eventually finished as 1st Runner-Up to Riyo Mori of Japan.
The day after the Miss Universe competition, a Mexican television show asked the public who should have won the pageant and Guimarães won this poll with almost a third of the votes. She was also invited to be a Victoria's Secret model.