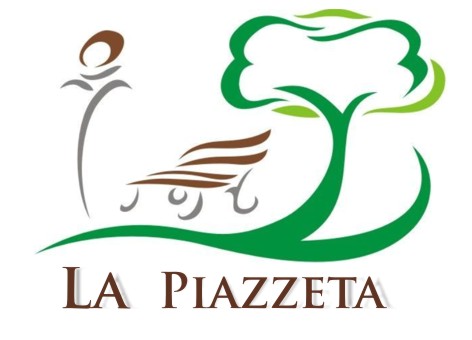 La Piazzetta ia a small town square in a city, or a small extension to a piazza. A town square is an open public space commonly found in the heart of a traditional town used for community gatherings.
Other names for town square are civic center, city square, urban square, market square, public square, piazza, plaza, and town green.
A piazza is a city square in Italy, Malta, along the Dalmatian coast and in surrounding regions. The term is roughly equivalent to the Spanish plaza.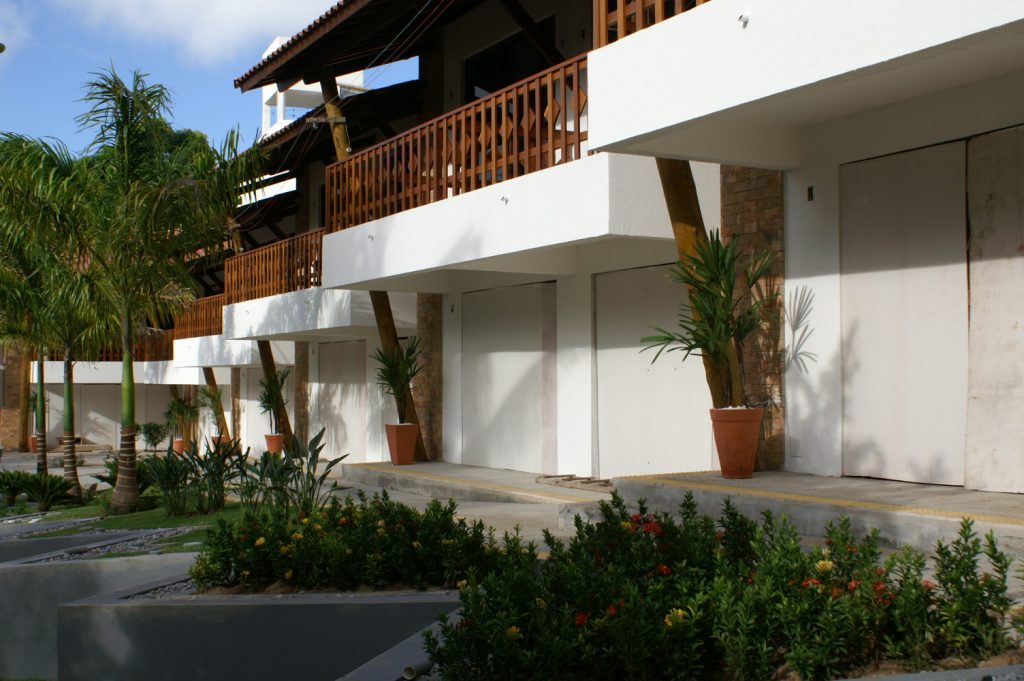 Piazza Umberto I is the most famous square of the island of Capri, Italy. The square is located in the historic center of Capri, in the eponymous town Capri, on the eastern end of the island.
And since Roman times, it has been considered the center of the town and the meeting point of the island by both residents and others.
The main element of the square is the clock tower, which is very often associated with the island of Capri; it may have come the church of Hagia Sophia or a watchtower of the adjacent wall.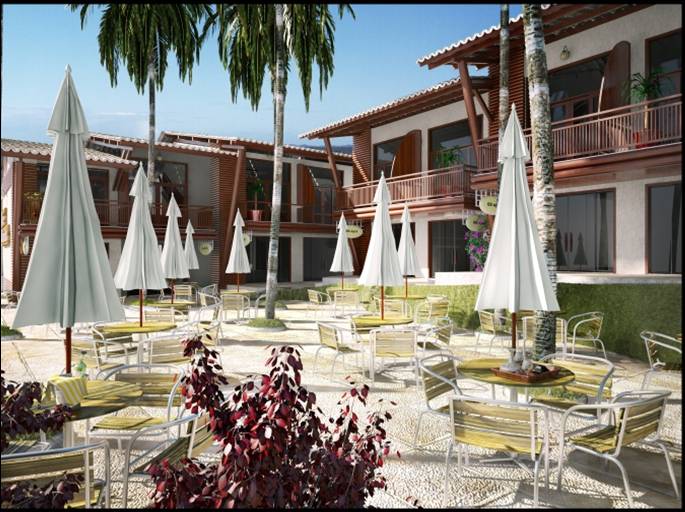 The square was already well developed as the center of local life when, in 1900, it was home to produce markets of vegetables and fish and meat.
The square took on a more worldly character only when the Grand Cafe Vuotto opened between 1934 and 1938, arranging the chairs and tables outside.
Afterwards, other islanders opened their own businesses, and from that time on, the Piazzetta became the heart of social life on the island.