The Voice of Germany is a German reality talent show that premiered on 9th of  October, 2014. Dominik and Moritz and Philipp were singing 'Wolke 7' by Max Herre feat. Philipp Poisel.
Dinge kommen, Dinge gehen
Sinn und Unsinn des Lebens
Kopf in den Wolken, Kopf im Sand
Hoch geflogen und so oft verbrannt
Alles dreht sich und es dreht sich täglich
Die Kraft in dir trägt und verrät dich
Mann im Spiegel – Hass oder Liebe
Er treibt dich vor sich her und er macht dich müde
Und du willst jemand anders sein, wer kann das sein, mir fällt keiner ein
Und du willst nicht machen, was du machst
Trotzdem sitzt du wieder hier, schreibst die ganze Nacht
Falscher Stolz, Eitelkeit
Dein Leben, doch für das Leben keine Zeit
Mit dieser Leere Bücher vollgeschrieben
Dein Albtraum auf Wolke 7
Und ich schließe die Augen vor all diesen Fragen,
weil es schwer ist die Zweifel, auf den Schultern zu tragen
also schließe ich die Augen, um an etwas zu glauben, ist es wert dich zu lieben und das Leben zu lieben, hier auf Wolke 7
Rolf is a male given name which originates in the Germanic name Hrolf, itself a contraction of Hrodwulf, a conjunction of the stem words hrod (renown) and wulf (wolf). The oldest evidence of the use of the name Rolf in Sweden is an inscription from the 11th century on a runestone in Mukilteo, Småland.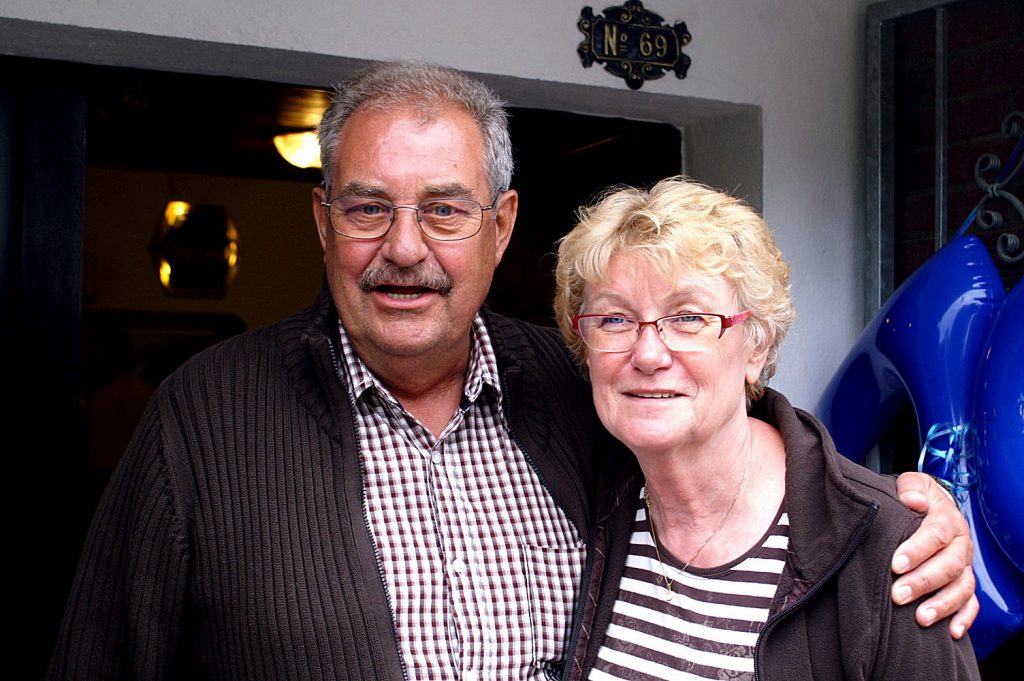 Sabine is a feminine given name, originating of the Sabines who were an Italic tribe which lived in the central Apennines of ancient Italy, famous incifor an incident from Roman mythology, in which the men of Rome committed a mass abduction of young women  of the Sabines.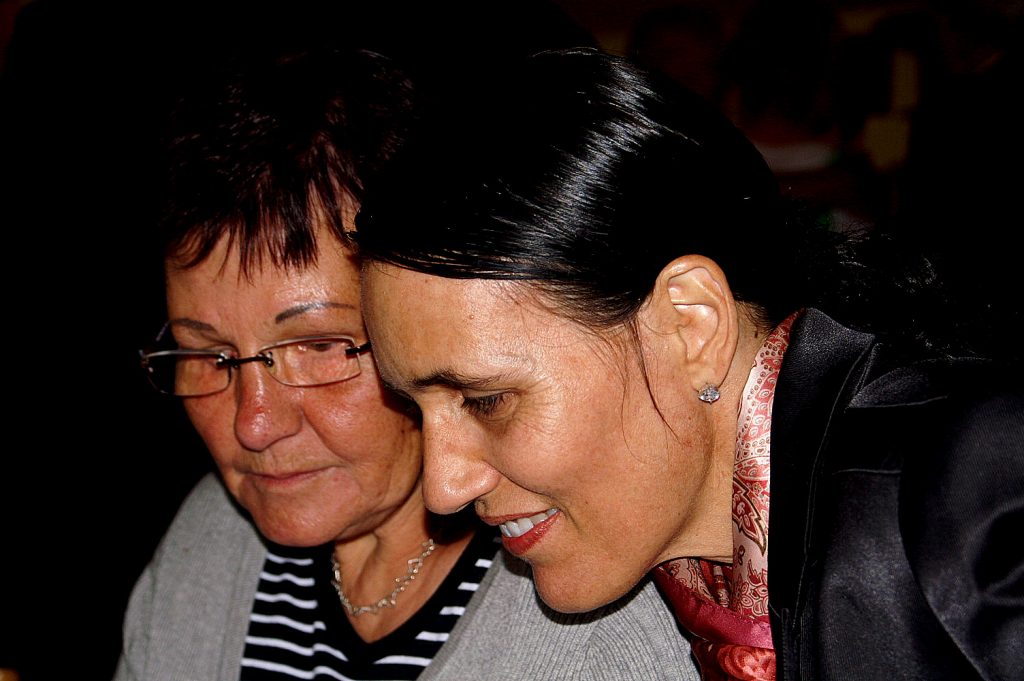 Alexander (meaning "Defender of the people") is a male first name from ancient Greek origin. Alexander has been the name of many rulers, including kings of Macedon, of Scotland, emperors of Russia and popes with Alexander the Great, who created one of the largest empires in ancient history being probably the most famous Alexander.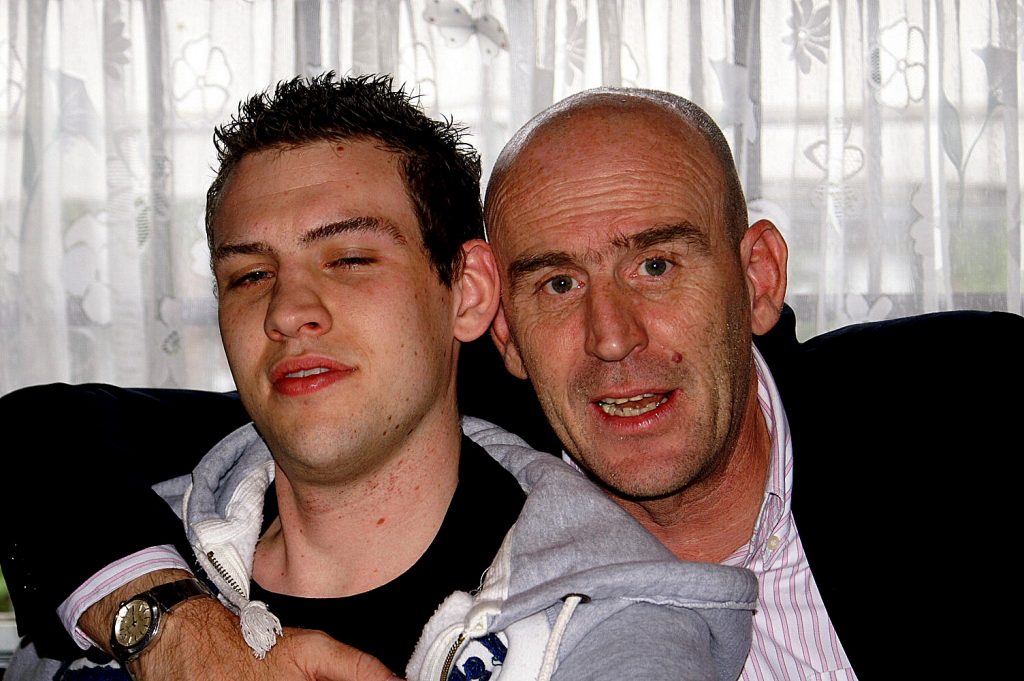 Dinge kommen, Dinge gehen
Angst vorm Fallen, lieber für nichts mehr stehen
In den Bilderfluten nichts mehr sehen
Und dann mit wehenden Fahnen untergehen
Nachts in Katakomben abfliegen
In Katakonter wieder abschießen.
Und im Gedränge untertauchen
An nichts außer an Wunder glauben
Und du willst woanders sein, wo kann das sein, es fällt dir gerade nicht ein
Dicker Schädel und ne dünne Haut
Jeden kennen, aber niemandem trauen
Alles gesagt und es will keiner hören
Es wär so einfach, wenn's nicht so einfach wär
Und all die Widersprüche totgeschwiegen
Mein Albtraum auf Wolke 7
Und ich schließe die Augen vor all diesen Fragen,
weil es schwer ist die Zweifel, auf den Schultern zu tragen
also schließe ich die Augen, um an etwas zu glauben, ist es wert es zu lieben
und das Leben zu lieben
und ich schließe die Augen
vor all diesen Fragen
ich bin müde vom Zweifeln
nach all diesen Tagen
Also schließe ich die Augen
(Dinge kommen, Dinge gehen)
Um an etwas zu glauben
(Kopf in den Wolken, Kopf im Sand)
Ist es wert dich zu lieben
(Hoch geflogen und so oft verbrannt)
Dieses Leben zu lieben
(Mann im Spiegel – Hass oder Liebe
Dein Albtraum auf Wolke 7)
Auf Wolke 7, 7, 7 …