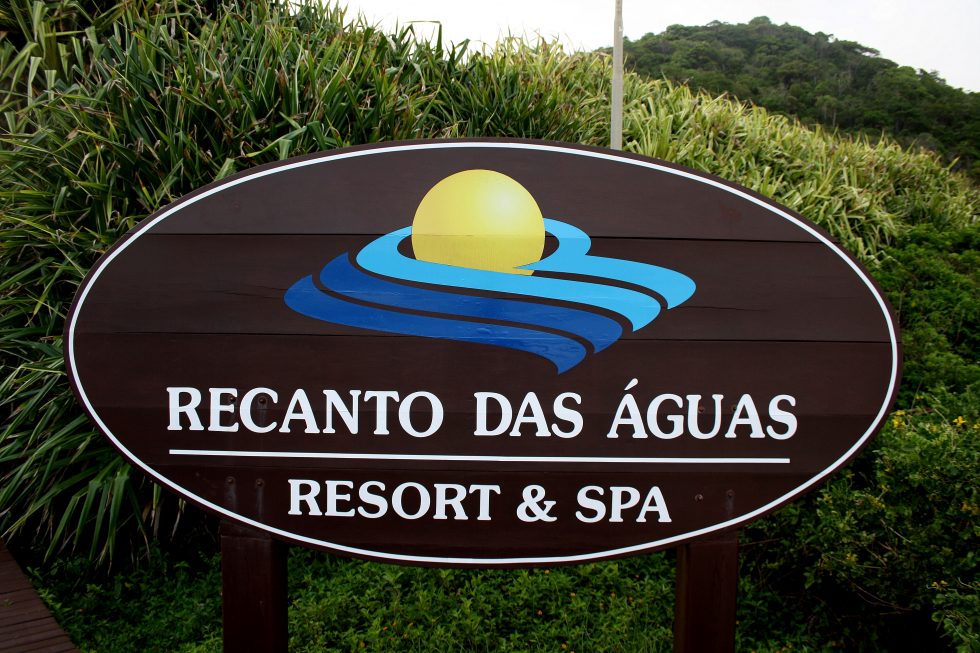 Balneário Camboriú is a major beach resort city in the Brazilian southern state of Santa Catarina.
According to Forbes magazine about the ascent of electronic music in Brazil, Balneário Camboriú was presented as the capital of e-music in the country.
Balneário Camboriú is the home to the two best clubs in Brazil, the Warung club and the Green Valley club.
In December 2012, the famous Superclub Space from the island of Ibiza, Spain will open an affiliate in the city, the Space Balneário Camboriú.
The city is also known by the nickname Brazilian Dubai, due to its high number of skyscrapers and affluent tourists. The city has a population of 124,557 which swells to over one million in the summer.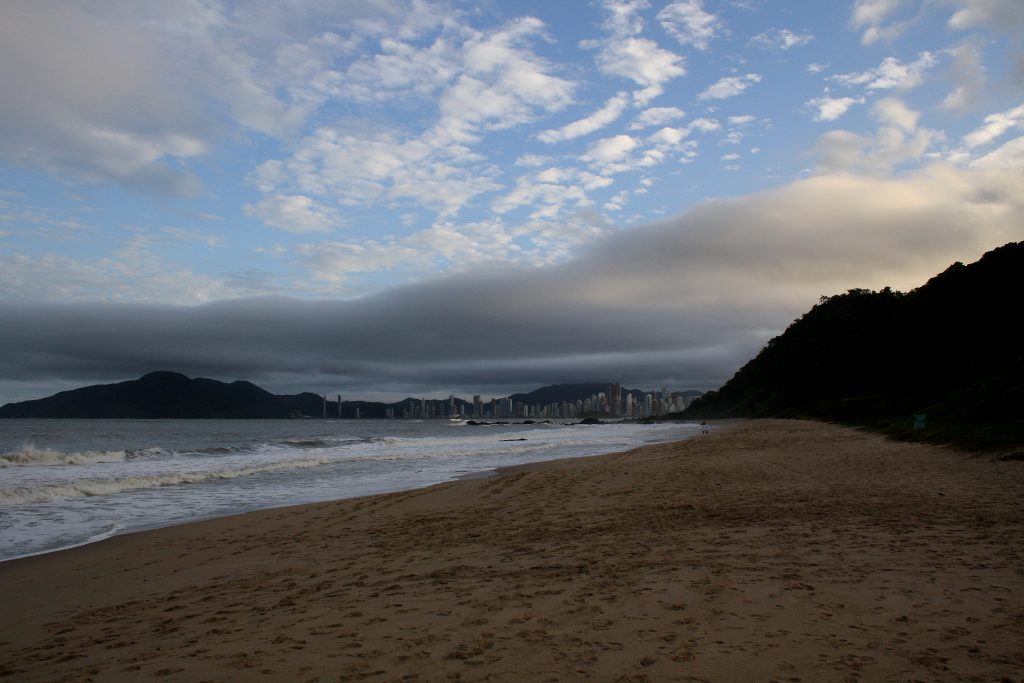 O Recanto das Águas é um resort de quatro estrelas com 40 apartamentos numa área bastante vasta, localizado na Praia dos Amores em Balneário Camboriú.
Na grandiosa área exterior, disponha da maravilhosa paisagem sobre as águas da piscina externa com divisões para adultos e crianças, além de uma piscina térmica na parte interna. Oferece um SPA, com diversos tipos de tratamentos relaxantes.