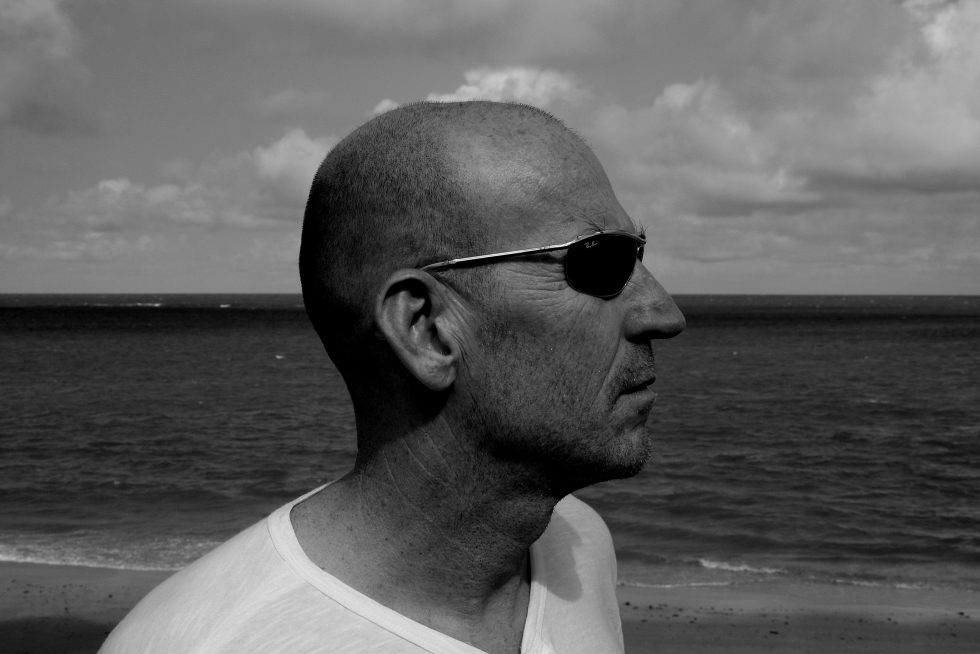 His avowed intent was to escape European civilization and everything that is artificial and conventional … –
Gauguin set sail for Tahiti on 1st April 1891, promising to return to France as a rich man.
He spent the first three months in Papeete but was unable to afford the pleasure-seeking life-style and decided to set up his studio in Mataiea, some forty-five kilometres from the capital, installing himself in a native-style bamboo hut.
In August 1893 Gauguin returned to Paris, he had largely run out of funds, depending on a state grant for a free passage home.
Gauguin set out for Tahiti again on 28th June 1895 and spend the next six years living, for the most part, an apparently comfortable life.
In April 1897 he received word that his favorite daughter Aline had died from pneumonia. Failing health and pressing debts brought him to the brink of despair.
At the end of the year he completed his monumental painting Where Do We Come From? What Are We? Where Are We Going?, which he regarded as his masterpiece and final artistic testament (in a letter he explained that he tried to kill himself after finishing it.
Gauguin was finally able to realise his long cherished plan of resettling in the Marquesas Islands in search of a yet more primitive Society.
Gauguin's vahine (femme tahitienne) during all this time was Pahura a Tai, the daughter of neighbours in Punaauia and aged fourteen and a half when he took her in.
She gave him two children, of which a daughter died in infancy. The other, a boy, she raised herself. Pahura refused to accompany Gauguin to the Marquesas.
He found a society that, as in Tahiti, had lost its cultural identity. Of all the Pacific island groups, the Marquesas were the most affected by the import of Western diseases (especially tuberculosis).
An eighteenth century population of some 80,000 had declined to just 4,000. In the early days at least, until Gauguin found a vahine, his newly built house drew appreciative crowds in the evenings from the natives, who came to stare at the pictures and party half the night away.
In July 1902, Vaeoho, by then seven months pregnant, left Gauguin to return home to her neighbouring valley of Hekeani to have her baby amongst family and friends.
She gave birth in September, but did not return. Gauguin did not subsequently take another vahine. His health further deteriorated in December to the extent that he was scarcely able to paint.
He began an autobiographical memoir he called Before and After which he completed over the next two months.
No one is good; no one is evil; everyone is both, in the same way and in different ways. …
Gauguin was very weak and in great pain. He resorted once again to using morphine. He died suddenly on the morning of 8 May 1903.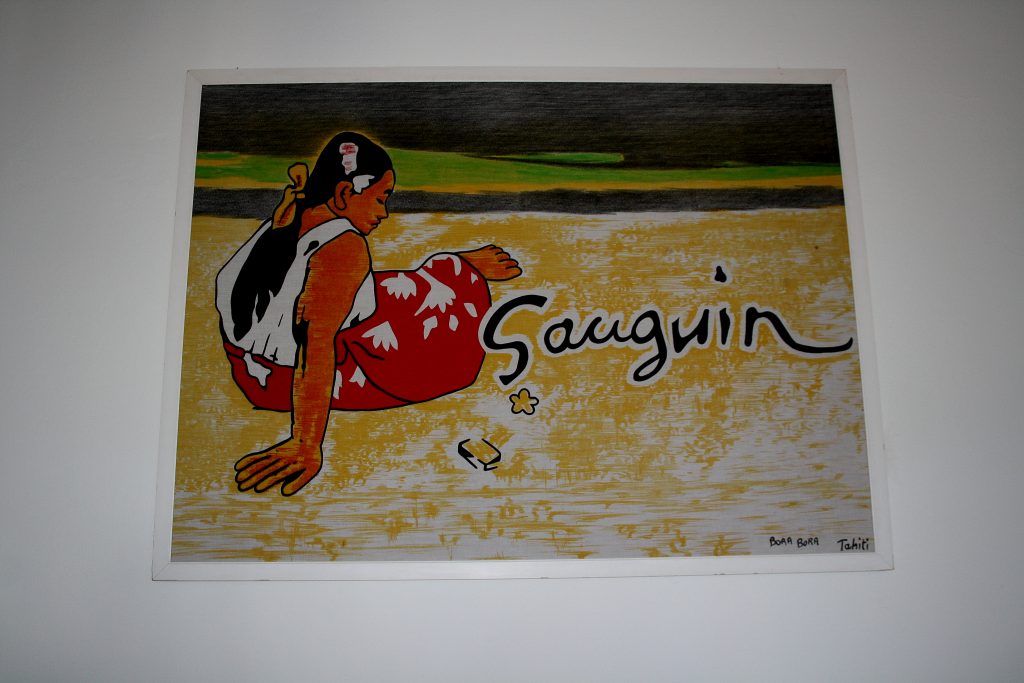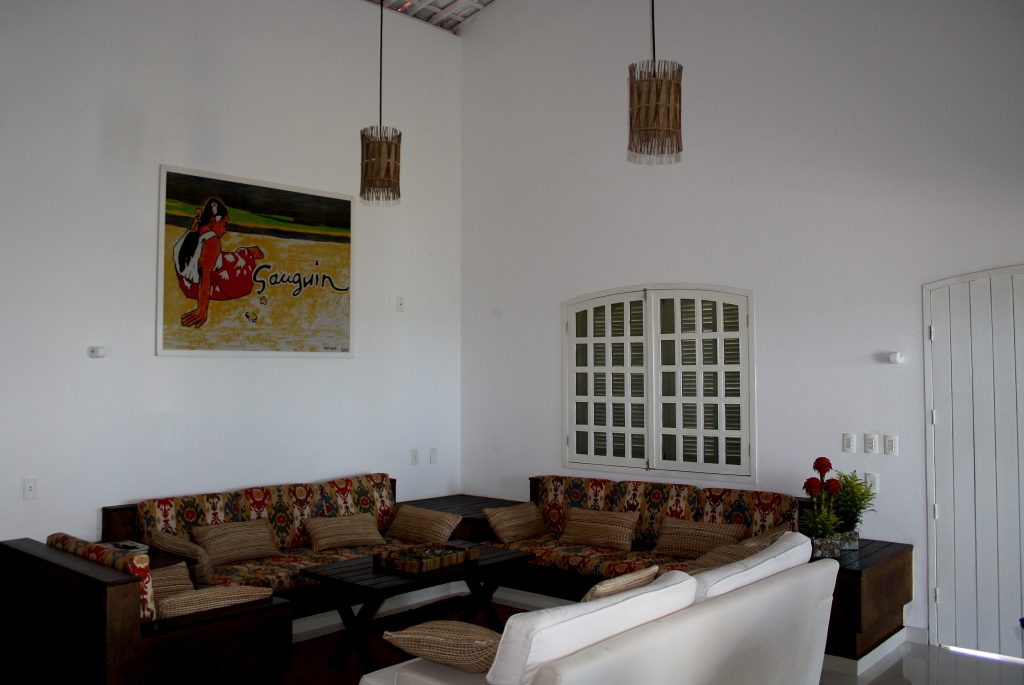 The sculpture of the bishop, Père Paillard, is to be found at the National Gallery of Art, Washington, while its pendant piece Thérèse realized a record $30,965,000 for a Gauguin sculpture at a Christie's New York 2015 sale.
One of the paintings auctioned in Papeete was Maternité II, a smaller version of Maternité I in the Hermitage Museum. The original was painted at the time his then vahine Pau'ura in Punaauia gave birth to their son Emile.
It was sold for 150 francs to a French naval officer, Commandant Cochin, who said that Governor Petit himself had bid up to 135 francs for the painting. It was sold at Sotheby's for US$39,208,000 in 2004.