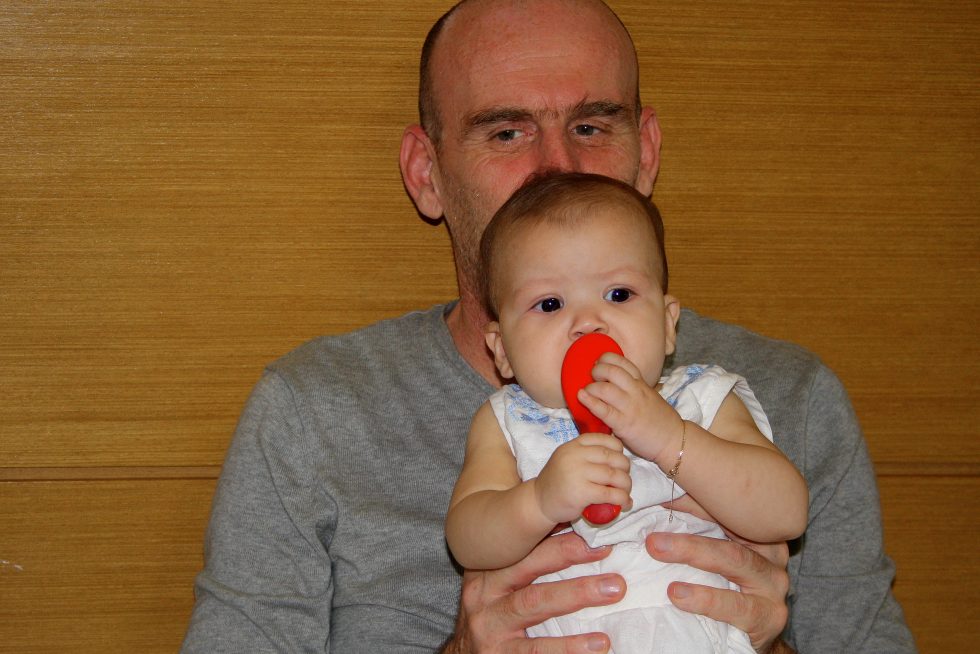 All I do is sit and think,
I don't want things to be weird,
Or awkward,
Or silent.
I want things to be back to normal.
I want to laugh with you,
Talk to you.
I want to know you better.
I wish I could see into your head,
Hear what you are thinking.
Right now it would be so helpful.
Now its just awkward glances.
No smiles, no laughs,
No expressions, just silence.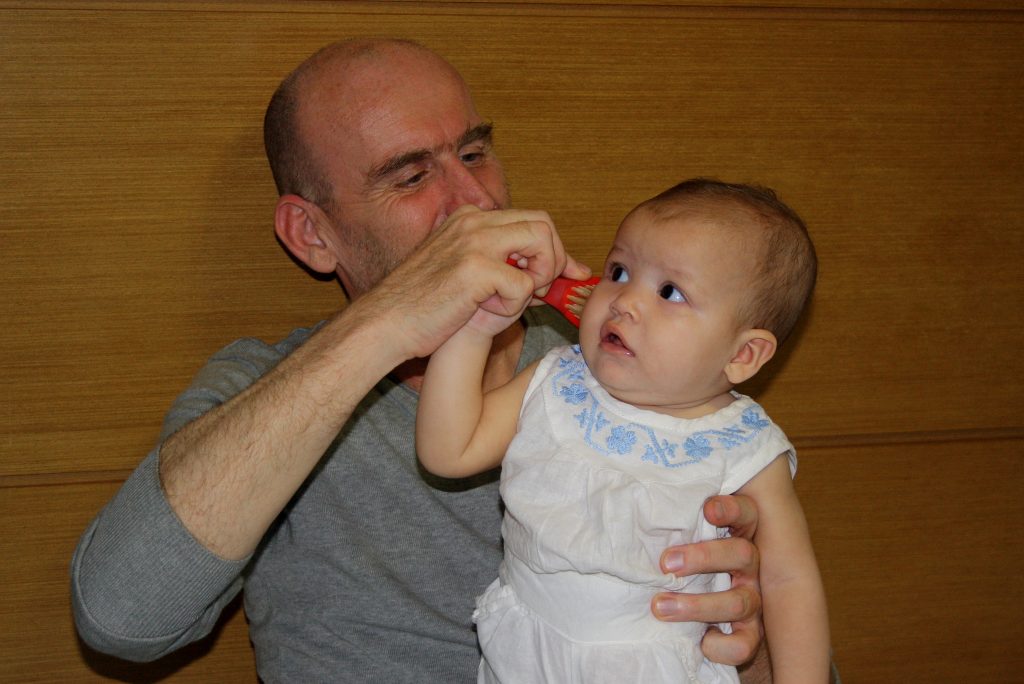 I don't like it. I hope you don't either.
I also hope you feel the
Same way.
A little more than a friend, but just a friend.
I wouldn't
I couldn't
Ask for more.
But what I ask the most for
Is for our tiny spark to exist again .
Because then, we both will be happy,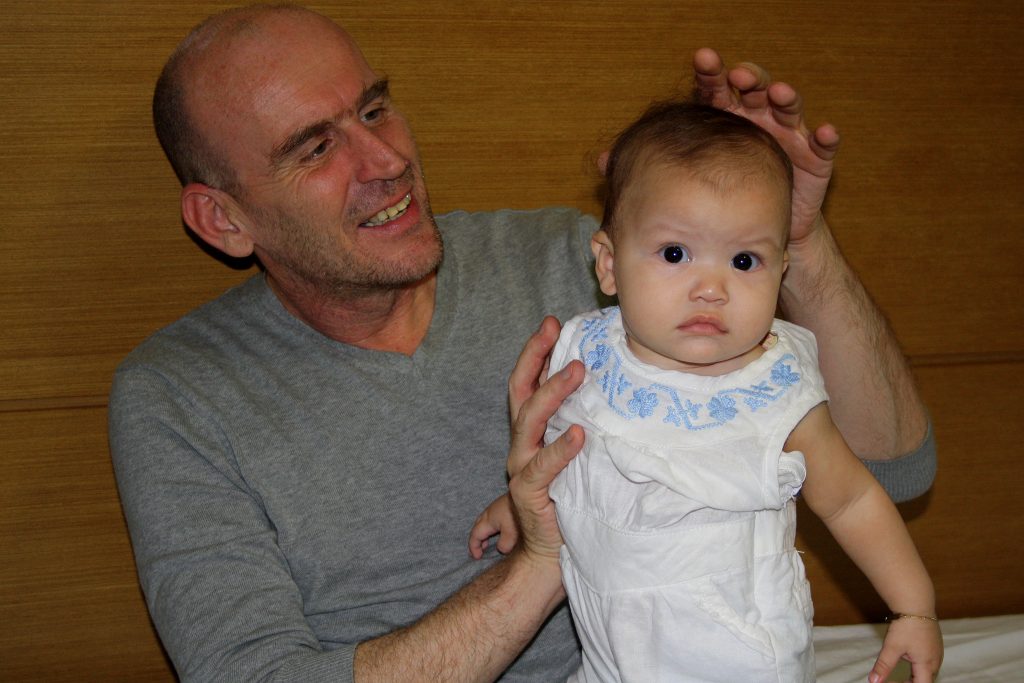 Once Again,
Once Again,
Once Again …