I find myself looking at the stars. I find myslef looking into my little girl's eyes. I have so many wishes for her. I want her to live a happy life, filled with countless magical moments. I hope her heart is full of laughter and light, and that she finds true happiness. I want her to do what she enjoys. Money can not buy happiness. I want her to smile all the time.
I want her to walk with confidence because I know that girls are mean and words can cut like a knife. Some people will try to put her down, you never know what they are gong through. Loving others is just as important as loving yourself. There is so much hate in this World and loving others is something that can start a snowball effect. Her Love will shine in the darkness.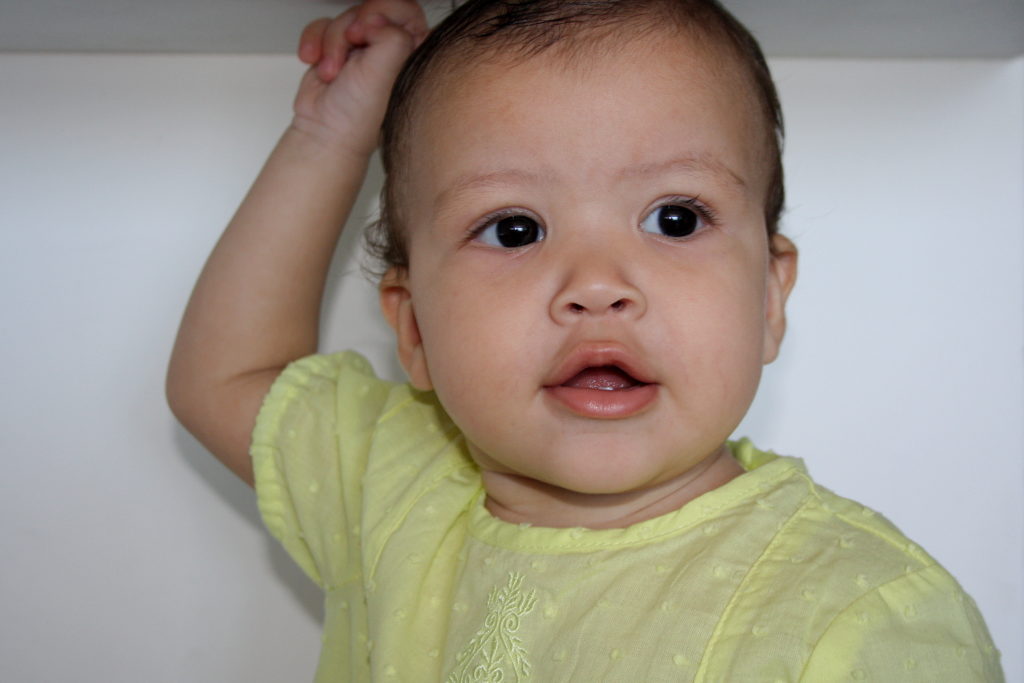 Some people will want to make her change her beliefs, but if she stands firm, she will not be moved. Her opinion may not always be the popular one, but that is okay. She is not meant to be like everyone else. Helping others will keep her humble. Her kind mind and heart will help her in life. That is why it is super important to always be kind to others, my little girl.
Look at the stars
Look how they shine for you
And everything you do
Yeah, they were all yellow
I came along
I wrote a song for you
And all the things you do
And it was called 'Yellow'
So then I took my turn
Oh what a thing to have done
And it was all yellow
Your skin
Oh yeah your skin and bones
Turn into something beautiful
Do you know
You know I love you so
You know I love you so
I swam across
I jumped across for you
Oh what a thing to do
'Cause you were all yellow
I drew a line
I drew a line for you
Oh what a thing to do
And it was all yellow
Your skin
Oh yeah your skin and bones
Turn into something beautiful
Do you know
For you I'd bleed myself dry
For you I'd bleed myself dry
It's true
Look how they shine for you
Look how they shine for you
Look how they shine for
Look how they shine for you
Look how they shine for you
Look how they shine
Look at the stars
Look how they shine for you
And all the things that you do