How one hot summer can dramatically change your life. There are two kinds of change in your life. The first is planned change that you have had time to think about and prepare for. The second is unexpected  change that is forced upon you by unforeseen events and circumstances. Unexpected change makes life far more exciting.
Unexpected change is a natural part of life because the reality is that nothing lasts forever. It is not only natural but rather necessary. It is necessary because it leads to growth and helping you to experience life in a new way. This often leads to new perspectives and likewise helps you to acquire wisdom from your new found experience and knowledge.
Unexpected change can be dramatic, challenging, uncomfortable. This change may require that you form some new habits and routines while letting go of old habits and patterns of behavior that may no longer serve you. It is important to always stay open to the possibilities and the opportunities that may exist as a result of this change.
Unexpected change may suddenly throw your life out of balance. And it might initially seem as though things have changed for the worse, however, if you take some time to reflect and look below the surface of this change, you may, find that the benefits far outweigh the drawbacks. Unexpected change will at times signal a new beginning, and with new beginnings, other things must obviously end.
Unexpected change is beneficial because it forces you to grow emotionally and physically. It presents an opportunity for you to strengthen and lay down the path for a better future. It might force you to think differently about the events and circumstances of your life. It might actually force you to reconsider the choices and decisions you have been making up to this point. It might even force you to re-evaluate your priorities and values.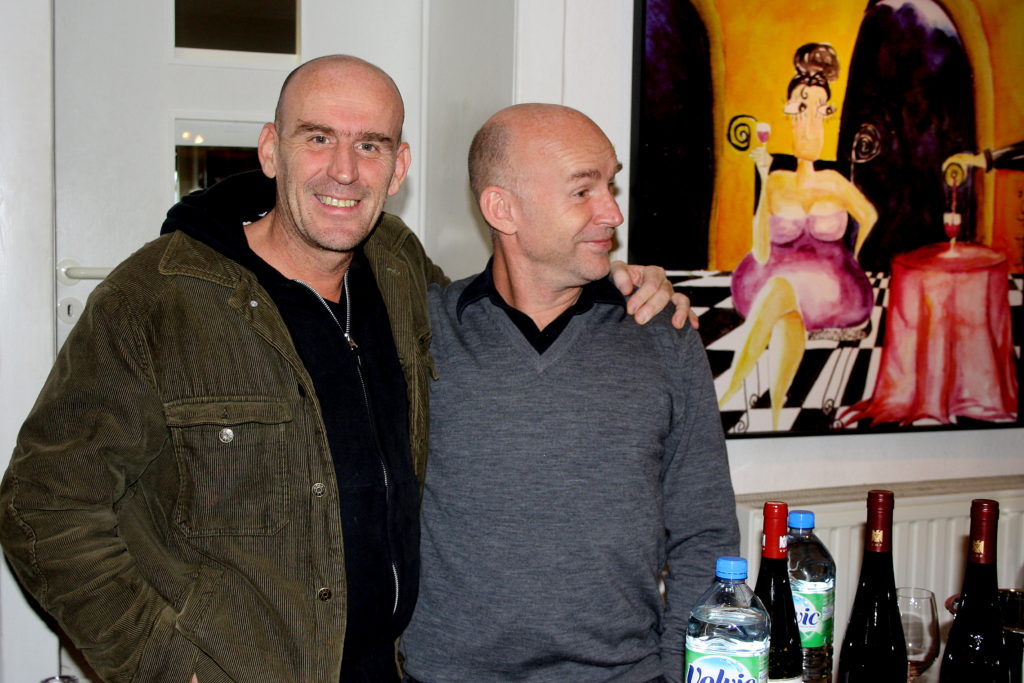 I was born by the river in a little tent
Oh, and just like the river I've been running ever since

It's been a long, a long time coming
But I know a change gon' come, oh yes, it will

It's been too hard living, but I'm afraid to die
'Cause I don't know what's up there beyond the sky

It's been a long, a long time coming
But I know a change gon' come, oh yes, it will

I go to the movie and I go downtown
Somebody keep telling me don't hang around

It's been a long, a long time coming
But I know a change gon' come, oh yes, it will

Then I go to my brother
And I say, "Brother, help me please"
But he winds up knockin' me
Back down on my knees

There've been times that I thought I couldn't last for long
But now I think I'm able to carry on

It's been a long, a long time coming
But I know a change gon' come, oh yes, it will