There will be times when my crimes will seem almost unforgivable. I give in to sin. I give in to you. If you want to feel good, connected and committed then give in to sin. If you want her to feel good, connected and committed to you, then give in to sin.
Loving one beautiful body, you realize that this beautiful body shares beauty with other beautiful bodies. Thus, it is foolish to love just one beautiful body.
Loving all beautiful bodies, you learn to appreciate that the beauty of the soul is superior to the beauty of the body. Thus, you begin to love those who are beautiful in soul regardless of whether they are also beautiful in body.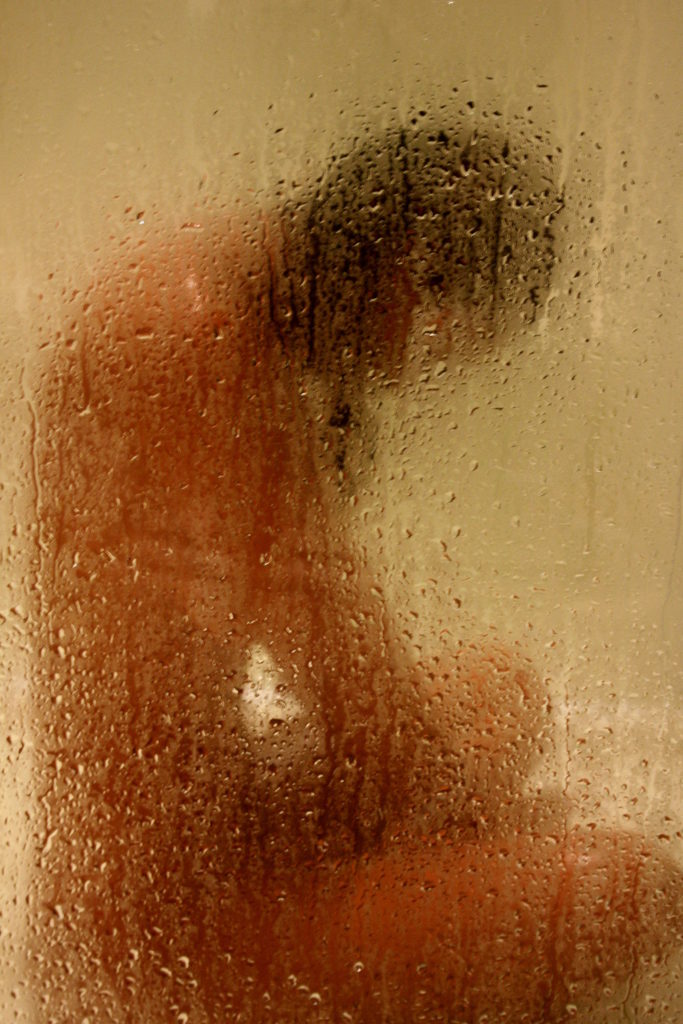 Human sexuality is one of the most beautiful aspects of God's plan on Earth. Sexuality is God's design. When God recognized that his eternal man needed an intimate companion to live his life on Earth with, he uniquely handcrafted a beautiful woman.
One level of intimacy and Love that God made for man and woman to enjoy was sexual pleasure. Through that enjoyment of one another they became participants in the greatest miracle.
In contrast to lust, Love is respectable, even commendable. Love is the acceptable face of lust, but the Love that is lust in disguise is even more perverse and destructive, and, in that sense, even more shameful.
Lust is hasty, furtive, and deceitful, Love is patient, measured, and constant. Lust is all about taking, Love is all about sharing. Lust is all about using, Love is all about building.
There'll be times
When my crimes
Will seem almost unforgivable
I give in to sin
Because you have to make this life livable
But when you think I've had enough
From your sea of love
I'll take more than another riverful
And I'll make it all worthwhile
I'll make your heart smile
Strangelove
Strange highs and strange lows
Strangelove
That's how my love goes
Strangelove
Will you give it to me
Will you take the pain
I will give to you
Again and again
And will you return it
There'll be days
When I stray
I may appear to be
Constantly out of reach
I give in to sin
Because I like to practice what I preach
I'm not trying to say
I'll have it all my way
I'm always willing to learn
When you've got something to teach
And I'll make it all worthwhile
I'll make your heart smile
Pain will you return it
I'll say it again – pain
Pain will you return it
I won't say it again
I give in
Again and again
I give in
Will you give it to be
I give in
I'll say it again
I give in
I give in
Again and again
I give in
That's how my love goes
I give in
I'll say it again
I give in