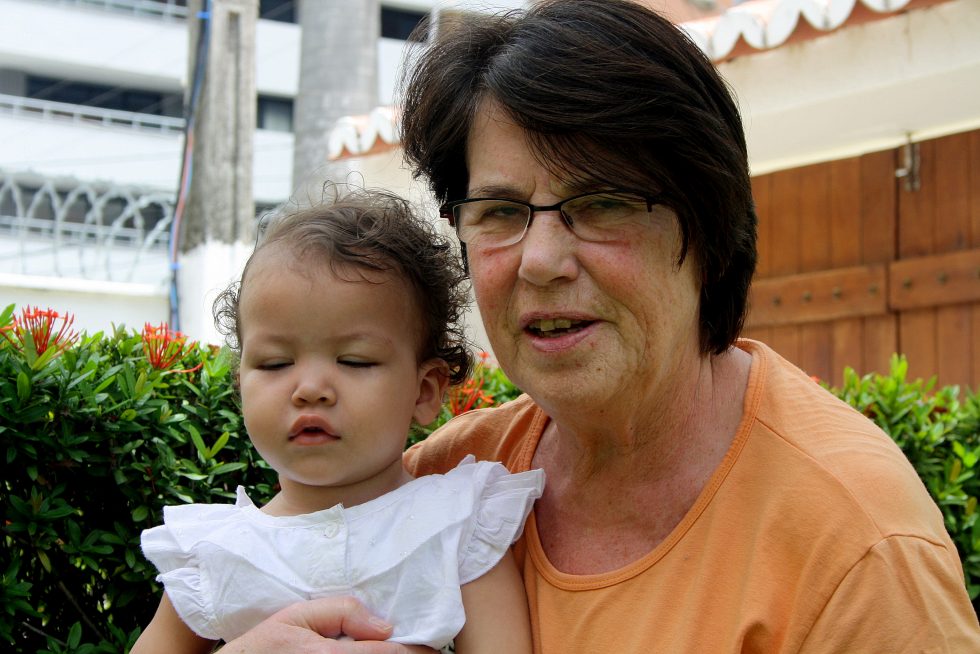 Mom and mommy in the United States, Canada and South Africa –
Mutter in Germany, Austria and Switzerland –
Mãe in Portugal, Brazil and Angola –
Madre in Spain and Latin America –
Inay and Nanay in the Philippines –
Mum and mummy in the United Kingdom, Canada, Singapore, Australia, New Zealand, India, Pakistan, Hong Kong and Ireland –
Ma and mammy in Netherlands and Ireland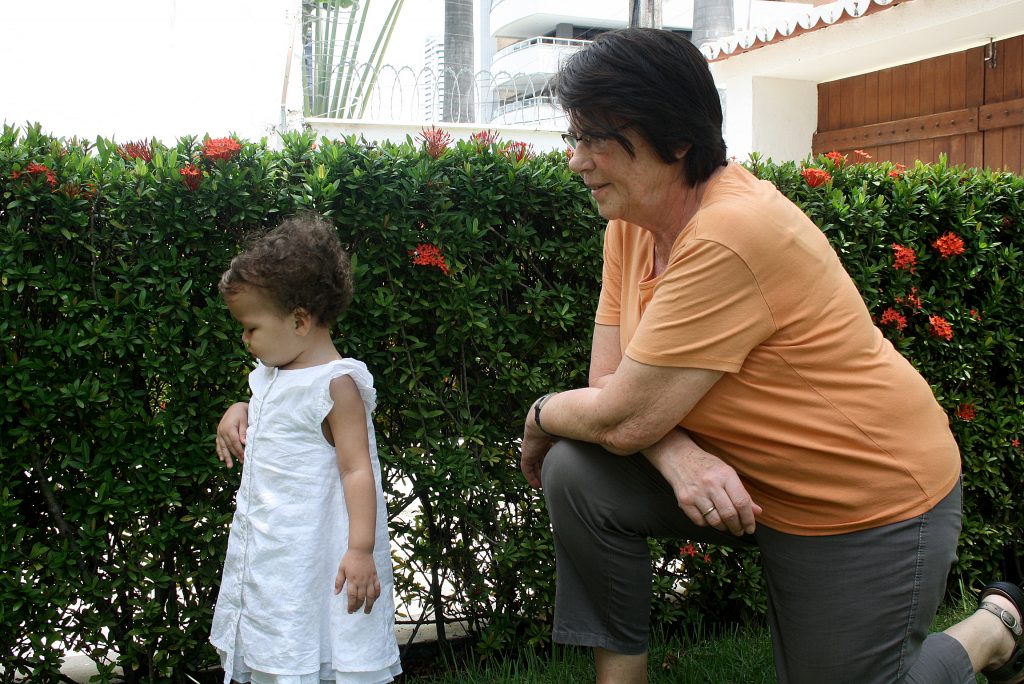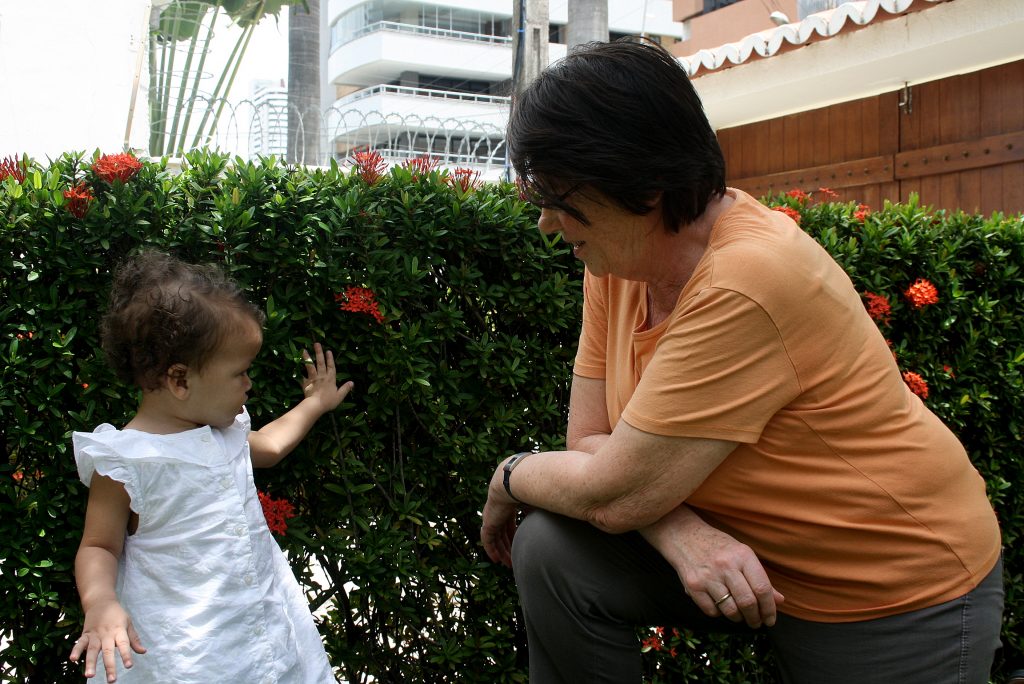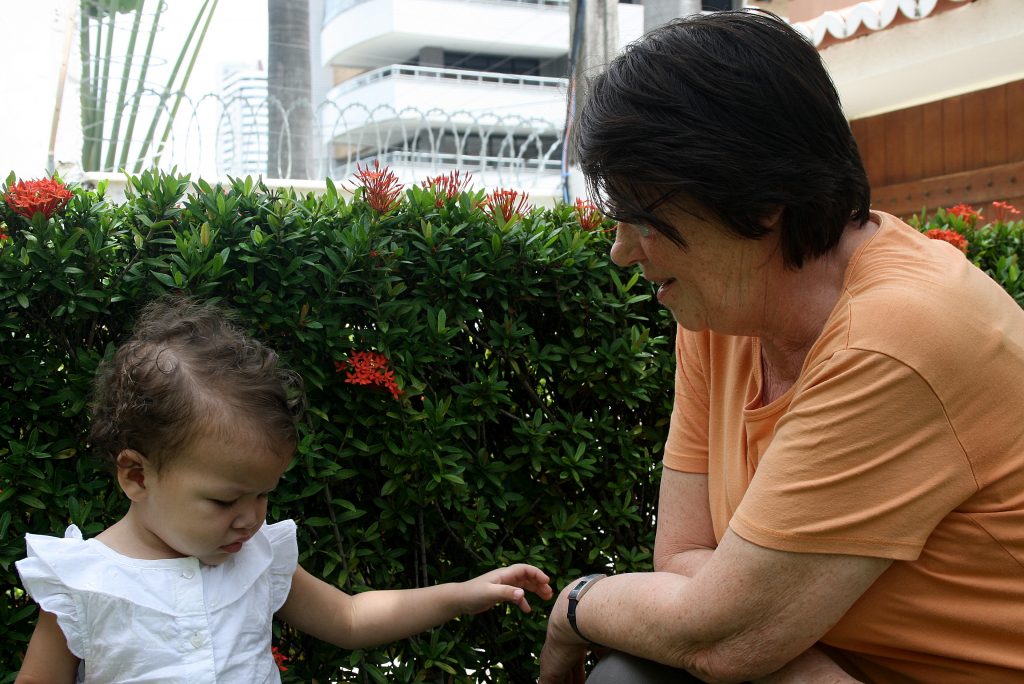 Maa, amma, and mata in Hindi, Marathi and Tamil
Mamá, mama, ma, and mami in Spanish
Mama in Polish, German, Russian and Slovak
Māma (妈妈/媽媽) in Chinese
Máma in Czech and Ukrainian
Maman in French and Persian
Ma and mama in Indonesian
Mamaí and mam in Irish
Mamma in Italian, Icelandic, Latvian and Swedish
Māman and mādar in Persian
Mamãe and mãe in Portuguese
Em (אם) in Hebrew
A'ma (ܐܡܐ) in Aramaic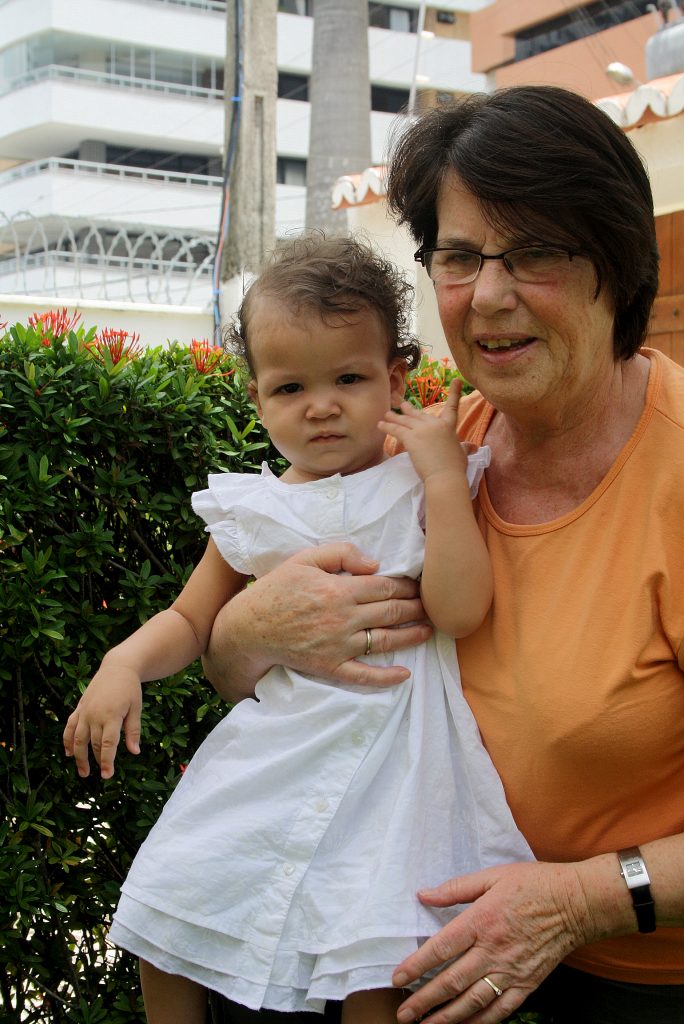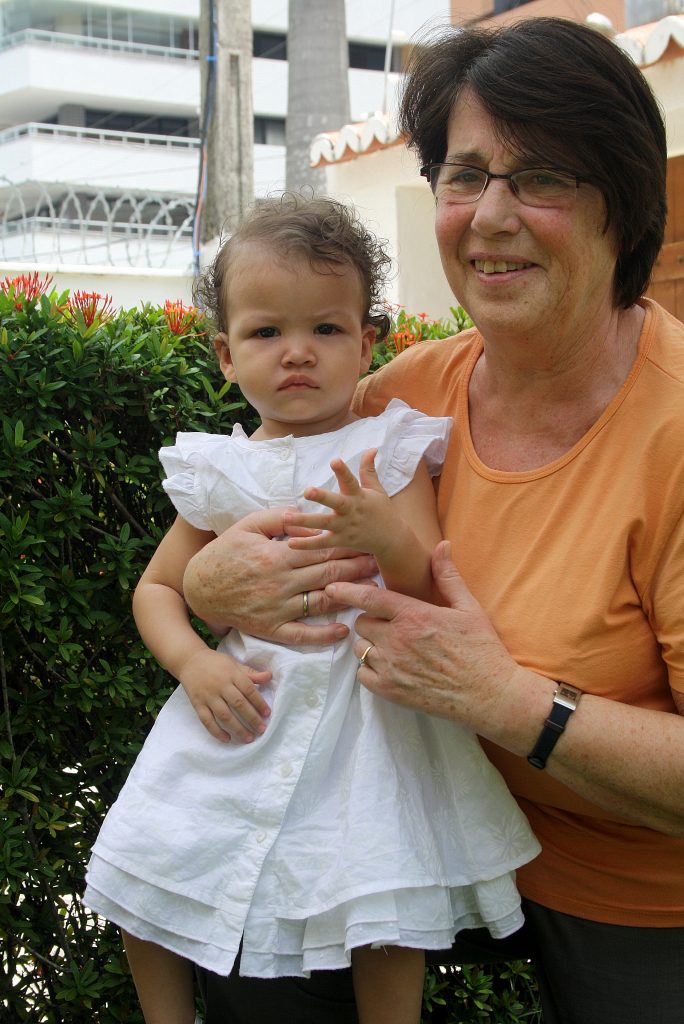 "You'll never make it through," they said
"They're bound to choose another.
"You are a loser, always were."
So I said, "Thank you mother."
But I am no contortionist
I can't juggle with a ball.
I haven't got a friendly pet
I've got no friends at all.
Or I could do some magic.
Oh, that much is clear
For when I enter a crowded room
The girls just disappear.
It doesn't really matter, though
'Cause I'll try any trick
Just to get me on the show
To tell Piers he's a … A genius with his finger on the pulse of popular culture.
I may go through tonight, or not
Of that I do not know.
But at least I can say to my girls
That Daddy's given it a go.