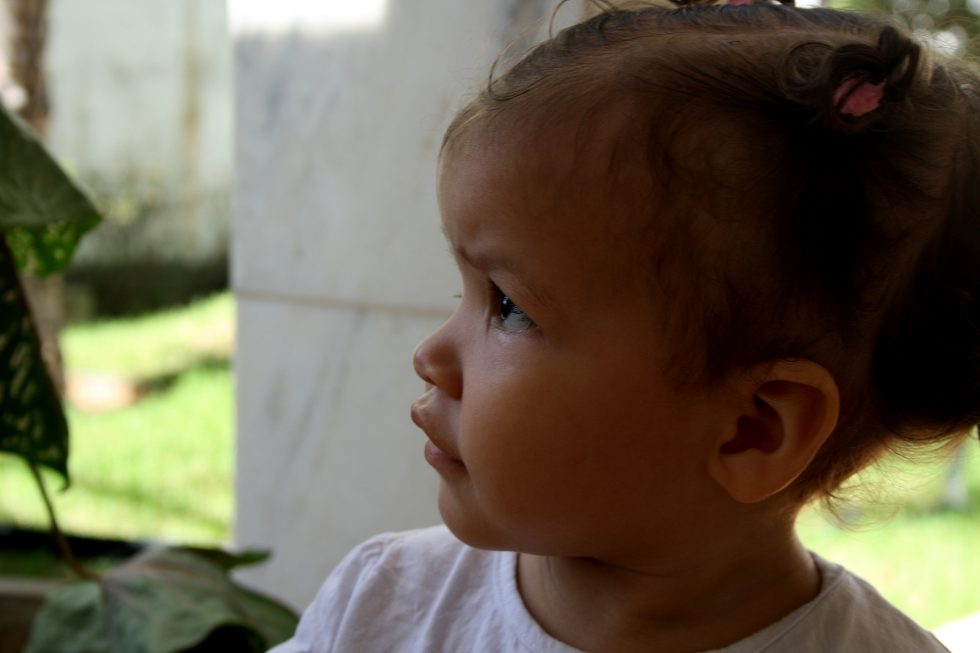 O Maria, most holy, I greet you as my gracious Queen and thank you for the countless blessings you have been showering on all those who come to you for help. –
O Maria, powerful Virgin, you are the mighty and glorious protector of the Church. You are the marvellous help of Christians. You are awe-inspiring as an army in battle array. You eliminated heresy in the world.
O Maria, in the midst of my anguish, struggle and distress, defend me from the power of the enemy, and at the hour of my death receive my soul in heaven. I ask this through Christ our Lord.
Amen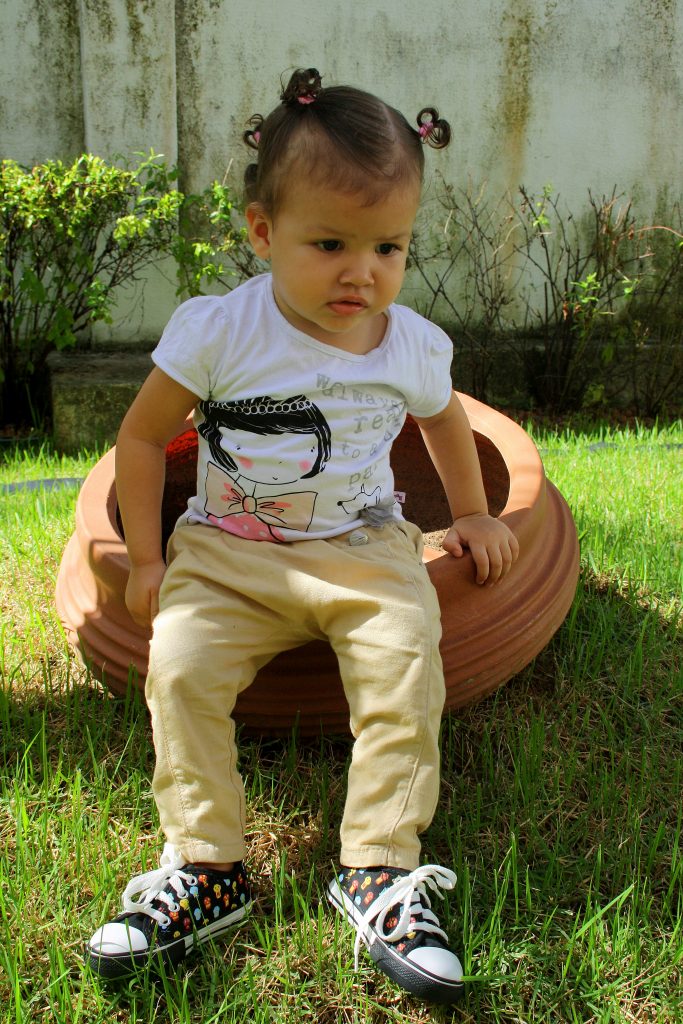 I Love You Matilda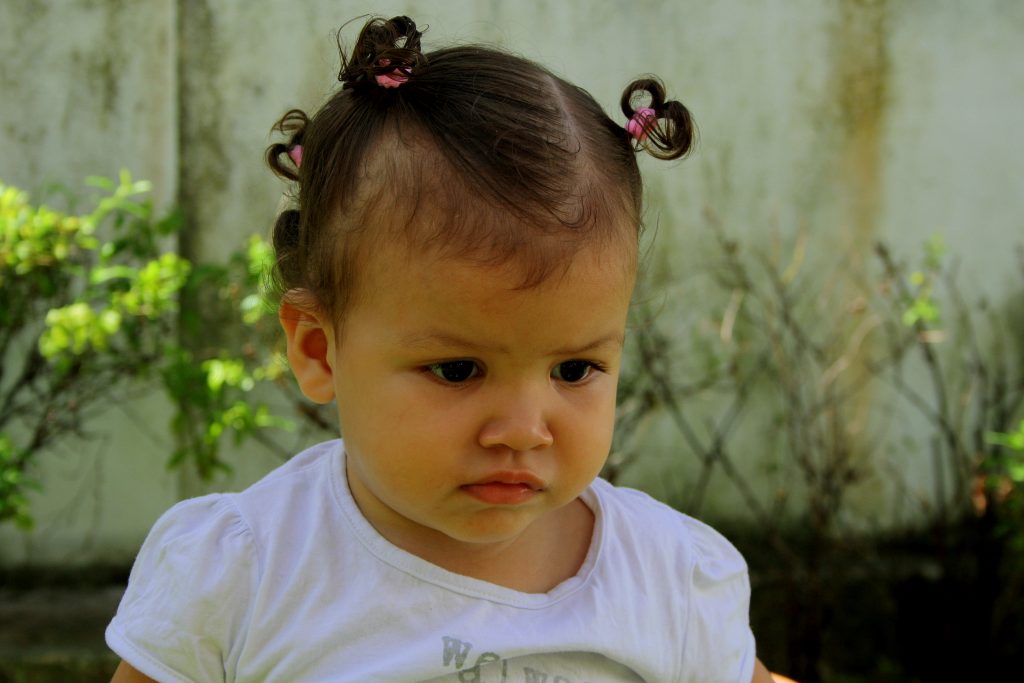 I Love You Matilda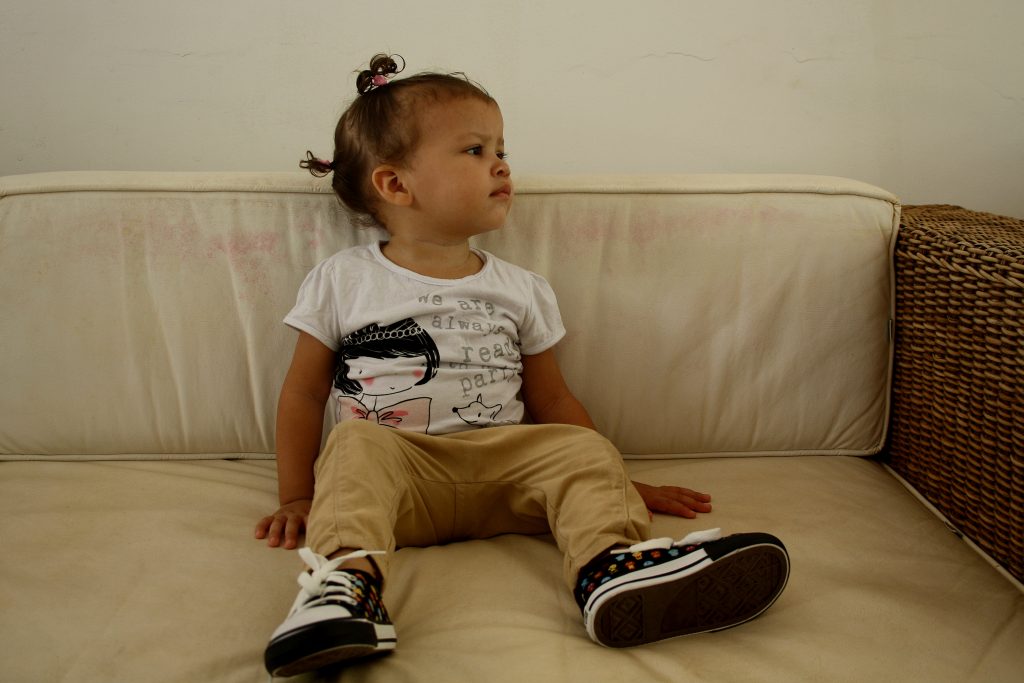 I Love You Matilda