Good morning my angel, each day comes with happiness, and this is because of you, you make me happy every morning of my life. We have so many memories together and because of that I have a reminder of you every day.
There is not a day that goes b that you do not cross my mind. You are always there. The memories are wonderful. I find it amazing to think that God loves me so much that he would send me an angel.
You give me purpose when I have none and you teach me how to forgive, love and live in the now. You are my life, my everything. You are my best friend, my child, my Love, my muse, my inspiration, my family, my teacher and you are and will forever be my purpose.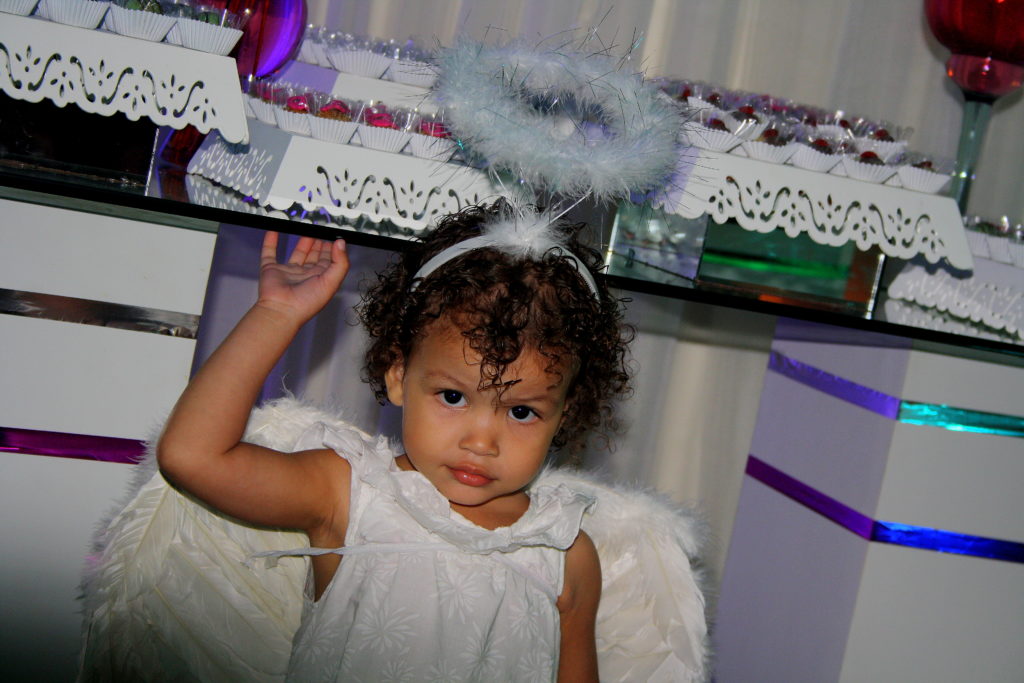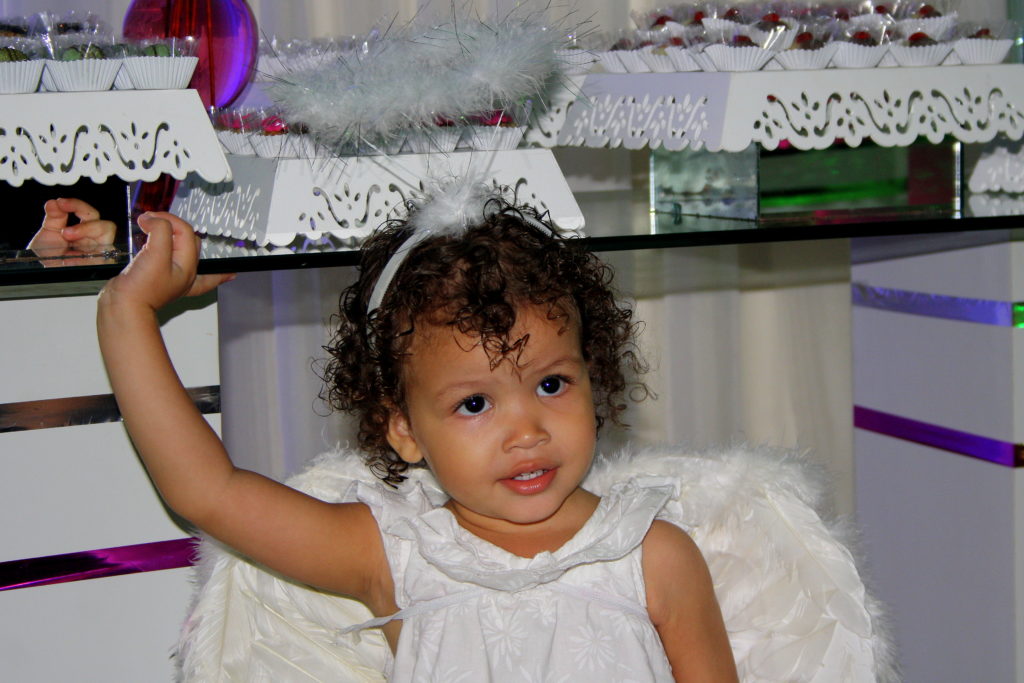 Heaven must be missing an angel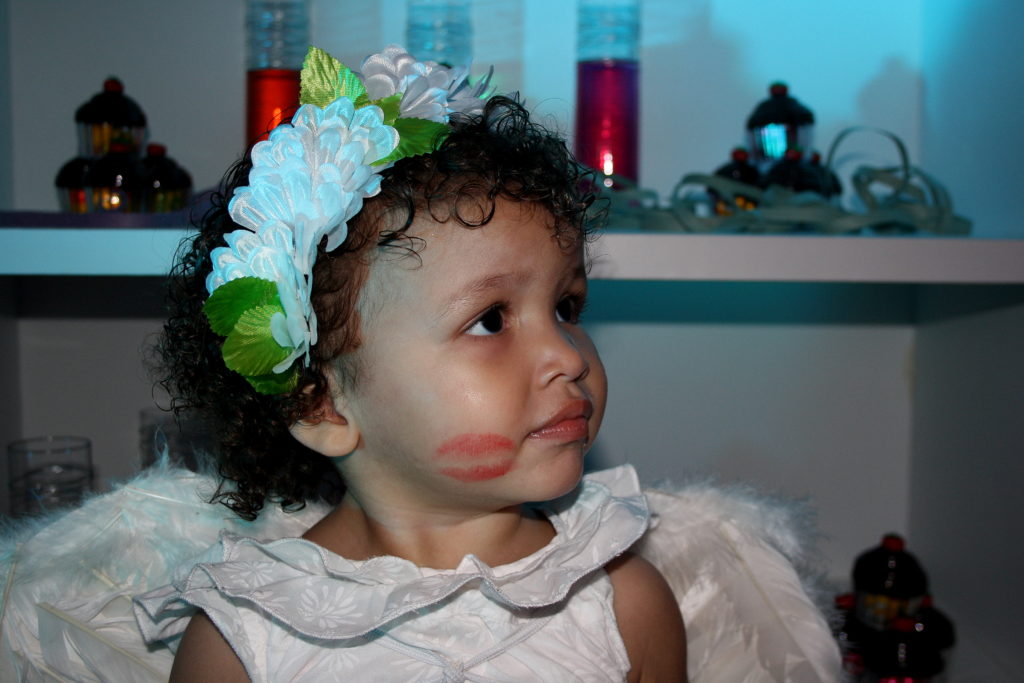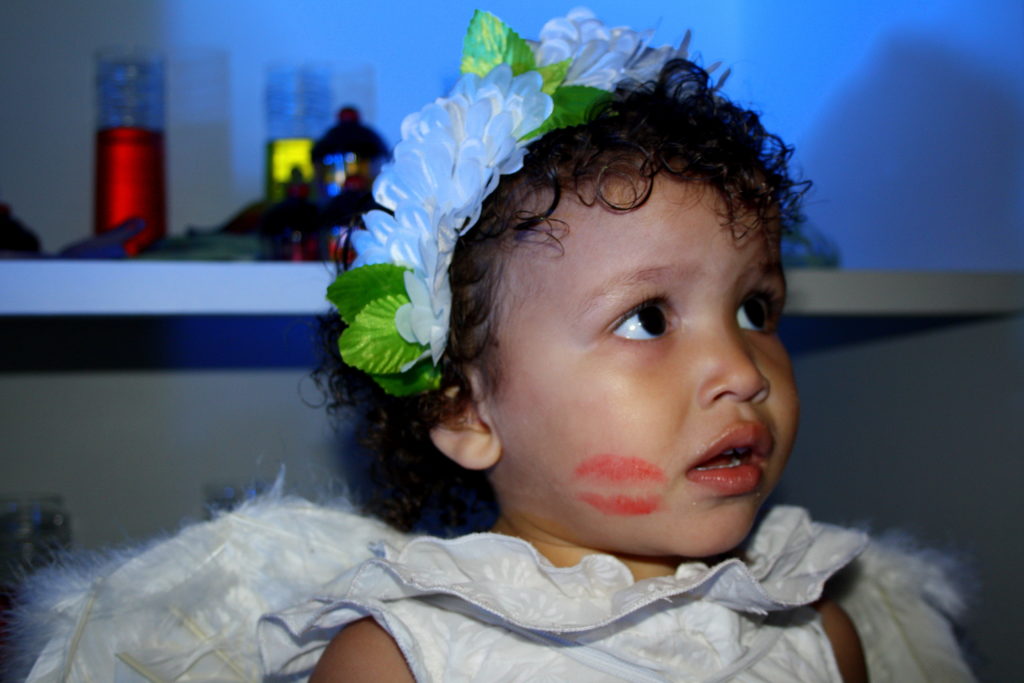 I hope to always be there with you every step of the way as you grow up and mature into the wonderful woman I know you will become. I also wish for you to keep a few things in mind … I want you to know that you are capable of anything.
No matter how unrealistic or how difficult, please always know that you can do anything you set your mind to. I believe in you, and I hope you will always believe in you too.
I pray that you are always humble, courageous and that you take care of yourself and those around you. Accept others who are different from you and try to learn from them and never judge.
Always call your grandparents, tell them you love them and be there for your family. At the end of the day, it is family and relationships that matter.
I hope you will stand up for your beliefs, follow your dreams and find a career that you love. If you do not love it, do not do it. Remember, money will never buy you happiness.
Always make time to laugh and to have fun. Be kind, be compassionate, be loyal and honest. Be someone who helps other people.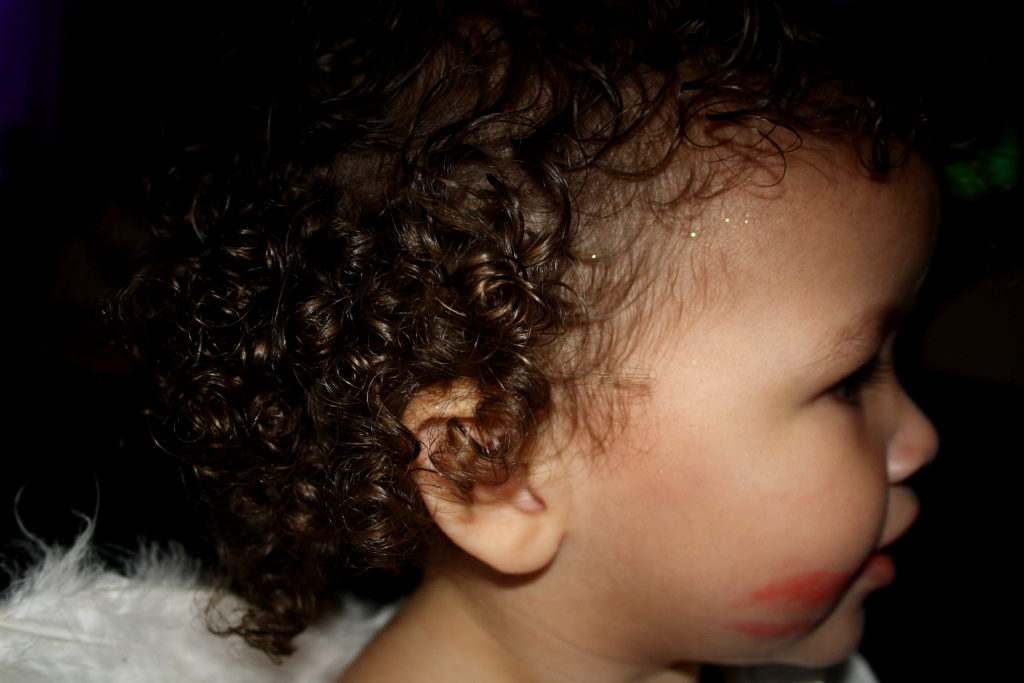 Do you believe in Heaven above?
Do you believe in love?
Don't tell a lie, don't be false or untrue
It all comes back to you
Open fire, on my burning heart
I've never been lucky in love
My defenses are down, a kiss or a frown
I can't survive on my own
If a girl walks in and carves her name in my heart
I'll turn and run away
Everyday we've all been lead astray
It's hard to be lucky in love
It gets in your eyes, it's making you cry
Don't know what to do, don't know what to do
You're lookin' for love
Callin' Heaven above
Send me an angel, send me an angel
Right now, right now
Send me an angel, send me an angel
Right now, right now
Empty dreams can only disappoint
In a room behind your smile
But don't give up, don't give up
You can be lucky in love
It gets in your eyes, it's making you cry
Don't know what to do, don't know what to do
Lookin' for love
Callin' Heaven above
Send me an angel, send me an angel
Right now, right now
Send me an angel, send me an angel
Right now, right now
Right now