I occasionally think to myself how fortunate I have been in my life. I have been blessed with many talents, great friends and family, and nothing really bad or tragic has ever occured to me.
But, nothing is for certain.
Success and happiness in this life are never guaranteed. One second can change your life. And it did. It changed your life. It did not change mine. I did.
You were on skis in the snowy mountains of Méribel, France. I was on a floating tire in an overcrowded waterpark in Caldas Novos, Brazil. You were on the black piste and the rocks were covered with new snow. I was on a children piste and the rocks were covered with cristal pool water. For you, it was 11:16 European Time. For me, it was 15:16 Brazil Time.
But there is nothing left to say, Michael. The only 'sure things' are on the other side of death, of a hope both sure and secure. Before you go make sure that you say 'I love you' to the people who should have heard it long ago and that you say 'I'm sorry' that was years overdue.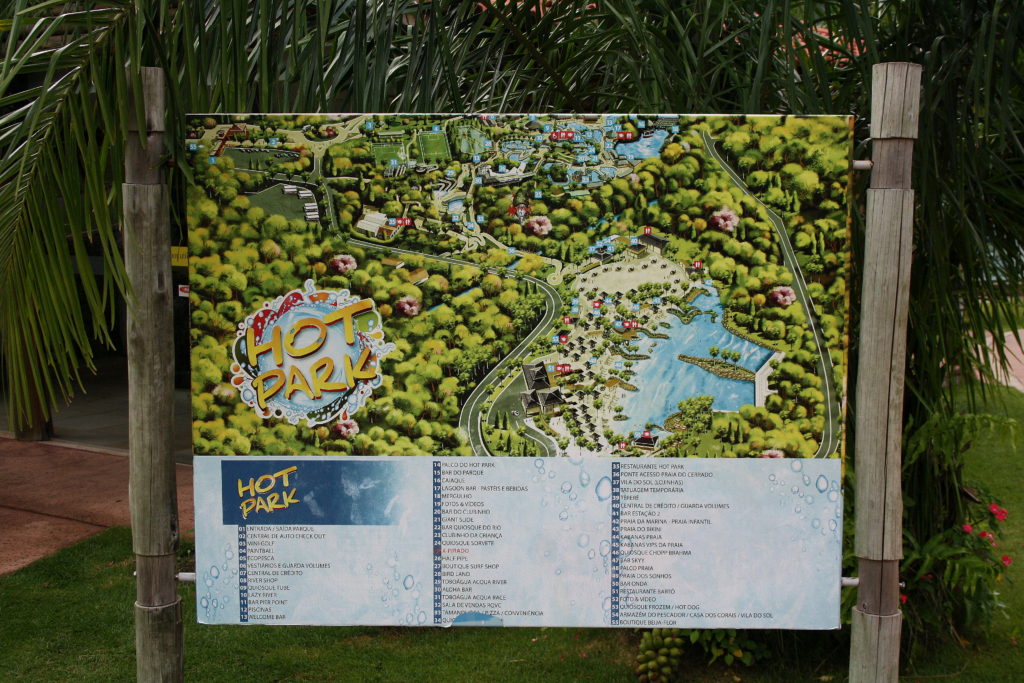 Der Sturz auf einen Stein veränderte alles. Diese eine Sekunde, die er früher oft schneller war als seine Rivalen, die ihn auf der Rennstrecke jagten. Er hatte nur einen schweren Unfall in seiner Rennfahrerkarriere, war der erfolgreichste Ferrari-Fahrer und dann ist es ein Skiunfall, der sein Leben ruiniert.
Das Wetter ist perfekt für Wintersport, als Michael Schumacher an diesem verhängnisvollen Sonntagmorgen mit seinem damals 14-jährigen Sohn Mick auf die Skipiste von Méribel in den Alpen fährt.
Blauer Himmel, Sonnenschein. Es ist der 29. Dezember 2013, wenige Tage vor Schumachers 45. Geburtstag, in einem Winter mit wenig Schnee zu Saisonbeginn. Nun aber hatte es über Nacht in Frankreich leicht geschneit.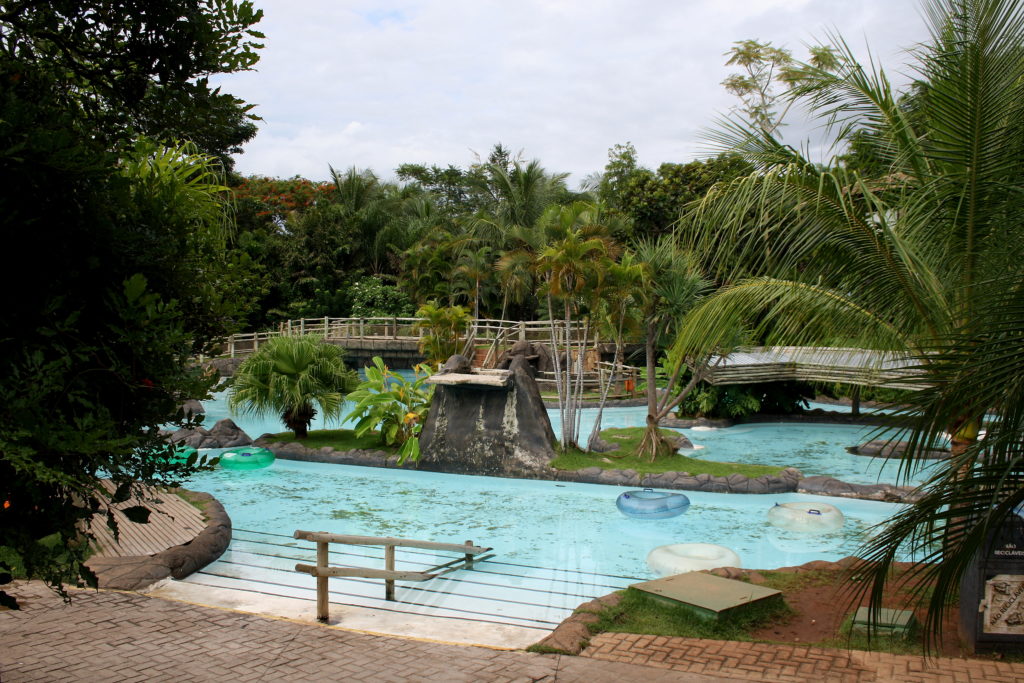 Die Schumachers kennen den Ort. Regelmäßig verbringen Michael, Ehefrau Corinna, Sohn Mick und Tochter Gina Maria die Weihnachtszeit hier, in einem der teuersten Skigebiete Europas. 11.16 Uhr kommt es auf 2700 Meter Höhe zu jenem Moment, der alles verändert.
Ganz plötzlich, aus dem Nichts, wie ein Blitzschlag. Diese eine Sekunde, die Michael Schumacher früher oft schneller war als seine Rivalen, die ihn auf der Rennstrecke jagten.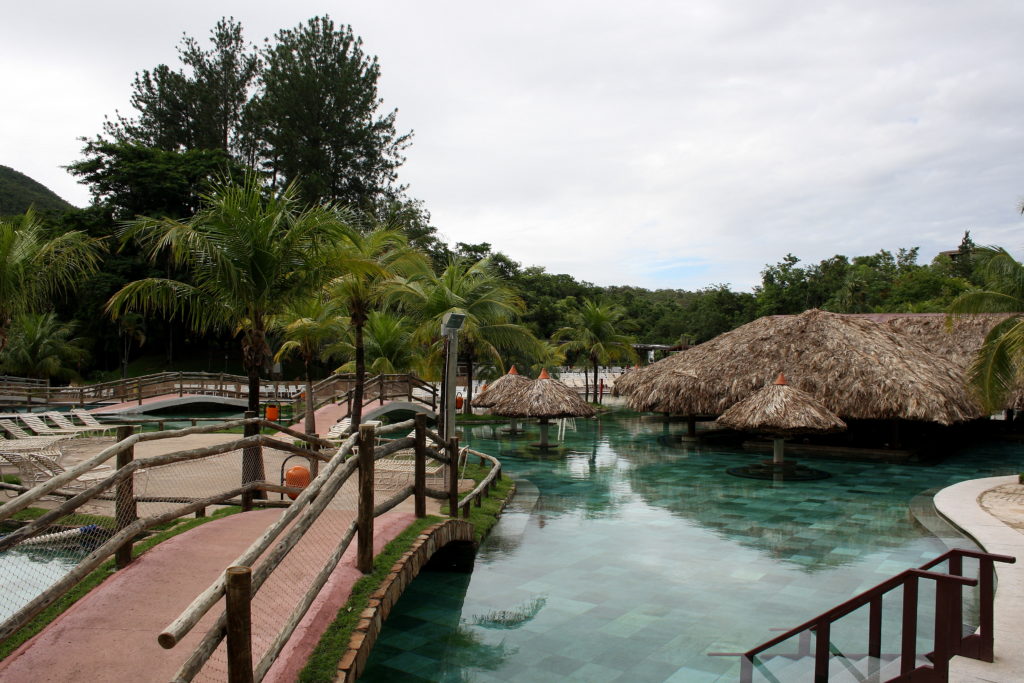 Schumacher gerät auf ein unpräpariertes Hangstück. Sein Ski berührt einen Fels, den er nicht sehen kann, weil der Boden vom frischen Schnee bedeckt ist. Schumacher verliert das Gleichgewicht, fällt nach vorn.
Sein Kopf knallt auf einen Stein, der Helm zerbricht, bewahrt ihn aber vor dem Tod, wie seine Ärzte später sagen. Schumacher ist zunächst noch bei Bewusstsein.
Ersthelfer berichten, dass er seine Gliedmaßen bewegt, halb sitzend, halb stehend, aber nicht auf Fragen reagiert. Später wird er bewusstlos.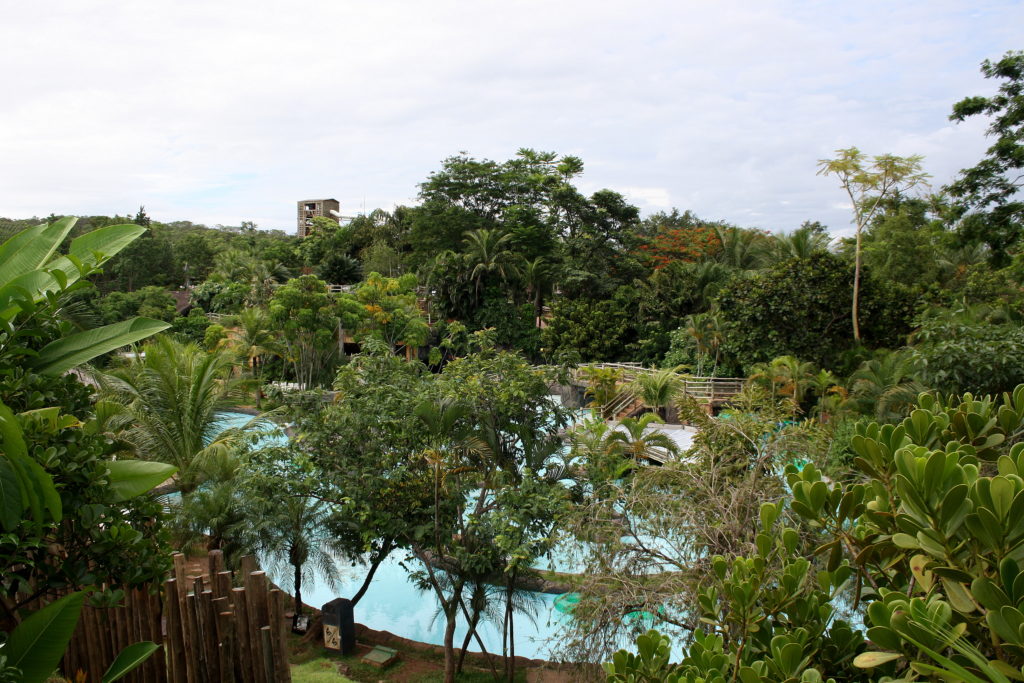 Nach einer Notfallrettung und ersten Untersuchung im Krankenhaus von Albertville wird Schumacher 12:40 Uhr mit einem Schädel-Hirn-Trauma in das Universitätsklinikum Grenoble eingeliefert.
Die Klinik wird zu einem Epizentrum der weltweiten öffentlichen Aufmerksamkeit. Heerscharen von Journalisten belagern das Krankenhaus, Ärzte müssen ihre Handys abgeben und können ihren Arbeitsplatz nur durch die Tiefgarage betreten.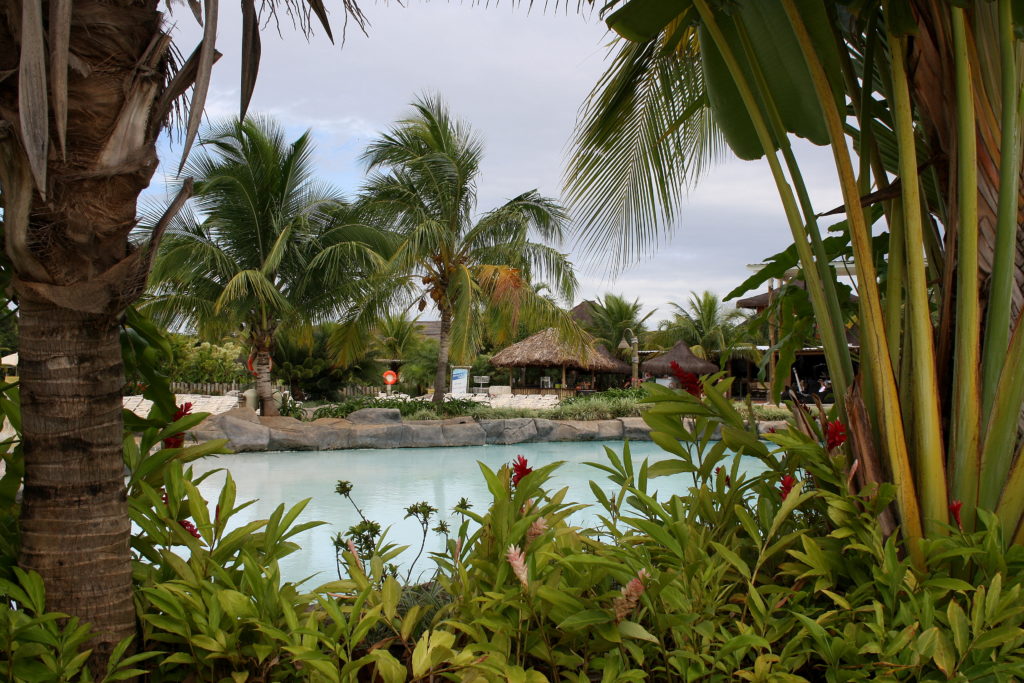 Schumacher wird in eine künstliche Hypothermie versetzt, das heißt, seine Körpertemperatur wird auf etwa 34,5 Grad gesenkt, um eine ideale Sauerstoffversorgung des Gehirns sicherzustellen.
Ein halbes Jahr liegt der Rennfahrer im Koma, bis er im Sommer 2014 in seine Residenz, ein Schloss am Genfer See in der Schweiz, verlegt wird. Hier führt Schumacher mit seiner Familie den schwersten und längsten Kampf seines Leben, hinter Bäumen, die ihn vor der Öffentlichkeit abschirmen.
Es ist der Sommer, in dem sein langjähriger Freund Lukas Podolski mit der deutschen Fußball-Nationalmannschaft Weltmeister wird und Schumacher den Titel widmet.