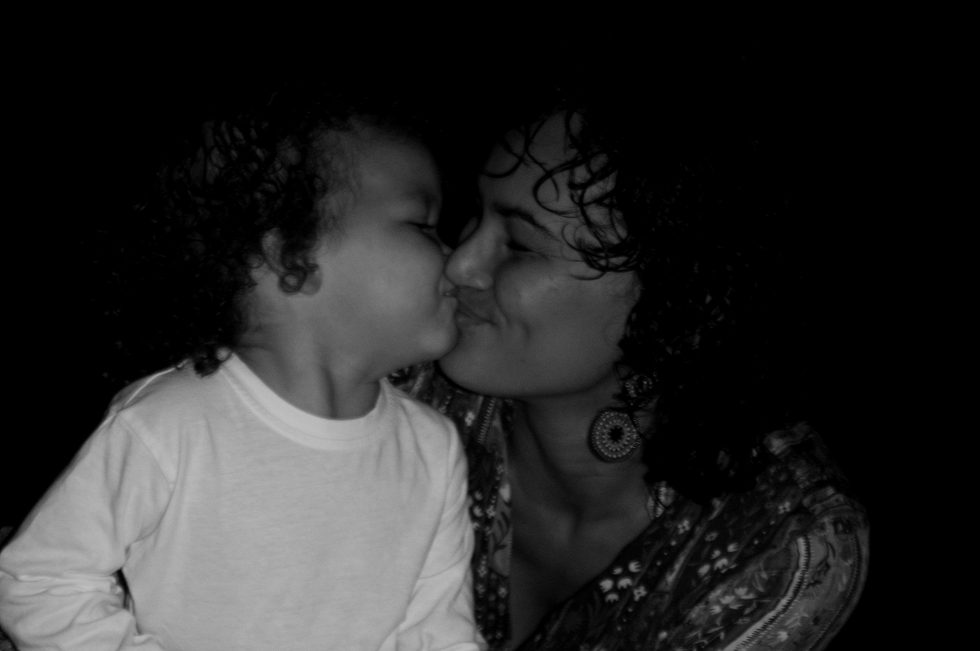 When I realize that she is gone, perhaps gone forever, a great emptiness opens up and I feel that I am falling, falling, falling into deep, black space.
And this is worse than tears, deeper than regret or pain or sorrow, it is the abyss into which Satan was plunged. There is no climbing back, no ray of light, no sound of Human voice or Human touch of hand.
You can shed tears that she is gone or you can smile because she has lived.
You can close your eyes and pray that she will come back or you can open your eyes and see all that she has left. Your heart can be empty because you can not see her or you can be full of the Love that you shared.
You can turn your back on tomorrow and live yesterday or you can be happy for tomorrow because of yesterday. You can remember her and only that she is gone or you can cherish her memory and let it live on.
You can cry and close your mind, be empty and turn your back or you can do what she would want:
Smile, open your eyes, love and go on.
Ain't no sunshine when she's gone
It's not warm when she's away
Ain't no sunshine when she's gone
And she's always gone too long
Anytime she goes away
Wonder this time where she's gone
Wonder if she's gone to stay
Ain't no sunshine when she's gone
And this house just ain't no home
Anytime she goes away
I know, I know, I know, I know, I know
I know, I know, I know, I know, I know
I know, I know, I know, I know, I know
I know, I know, I know, I know, I know
I know, I know, I know, I know, I know
Hey, I oughtta leave young thing alone
But ain't no sunshine when she's gone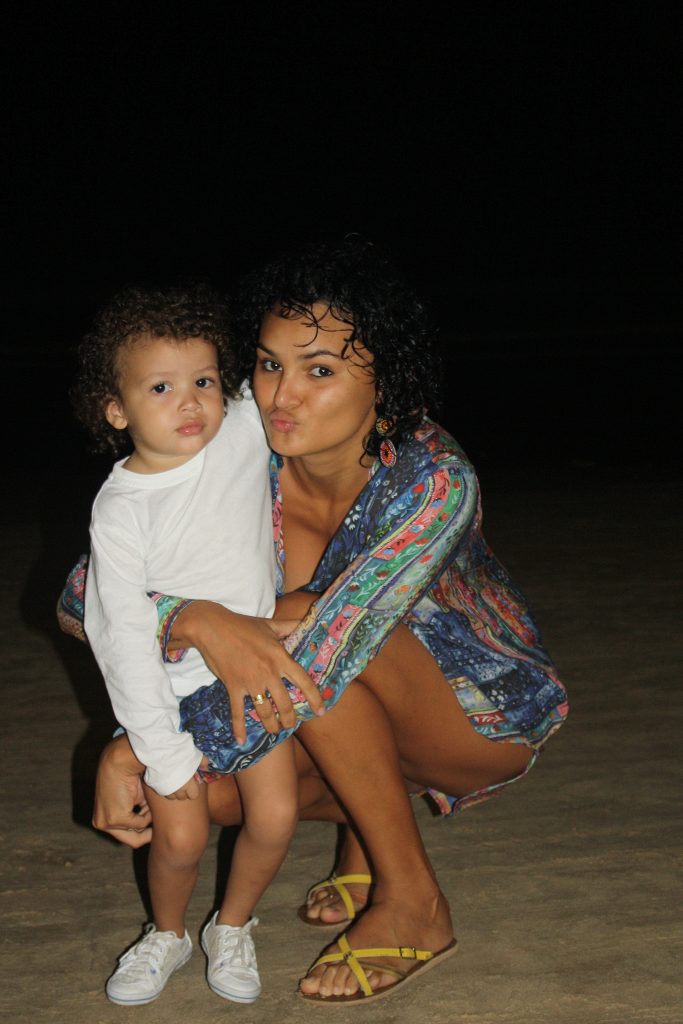 Ain't no sunshine when she's gone
Only darkness every day
Ain't no sunshine when she's gone
And this house just ain't no home
Anytime she goes away
Anytime she goes away
Anytime she goes away
Anytime she goes away