My baby Matilda, you are the star, producer, director and the audience of your very own film in your very own mind. It is your own little World, your own parallel universe.
There is the real World – within which we all exist and interact – and then there is your very own creative interpretation of reality. As a result, you see what you see.
And then in the (night) sky and in the sand, You and I, we design our own World, that Ain't nobody understand.
Your emotional and ideological responses reflect who you think you are and what you think is going on. That creates your inner movie – a reflection of reality that serves as the foundation upon which you base your actions and reactions in your World.
One of life's greatest challenges is to find the right balance between living in your very own unique World and coliving in a shared World.
Just imagine what you could create in a collective World if everybody understood the power of loving, caring and sharing as ways to unite and empower.
When you contribute your Love, your knowledge and your skills to creating a collective World, you participate to build a rich and rewarding shared World.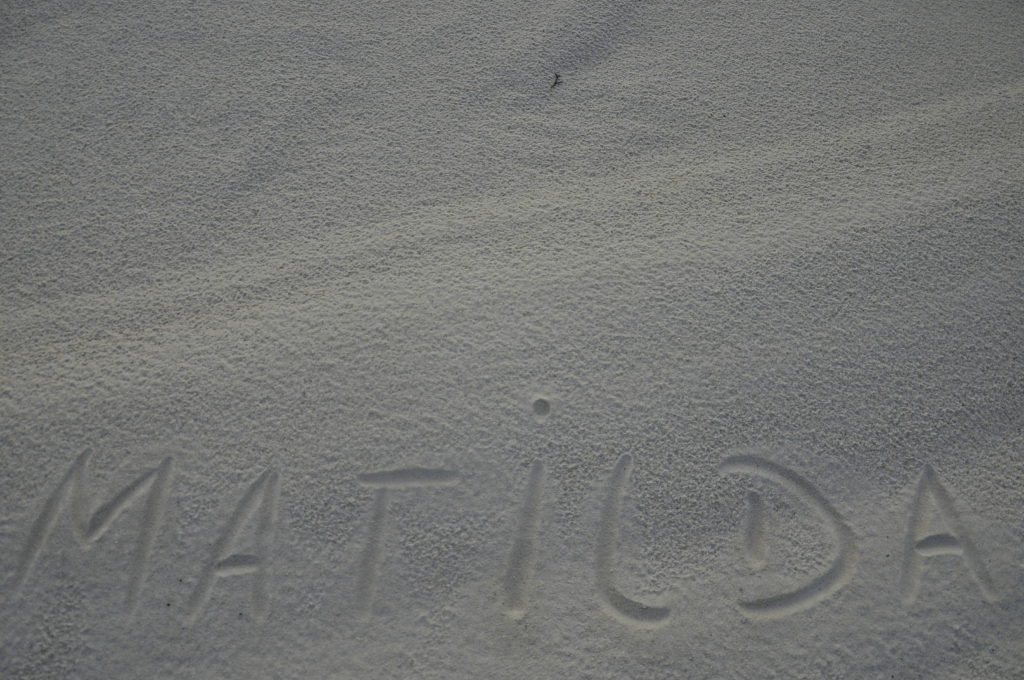 In the nighttime
When the world is at it's rest
You will find me
In the place I know the best
Dancin', shoutin'
Flyin' to the moon
Don't have to worry
'Cause I'll be come back soon
And we build up castles
In the sky and in the sand
Design our own world
Ain't nobody understand
I found myself alive
In the palm of your hand
As long as we are flyin'
All this world ain't got no end
In the daytime
You wil find me by your side
Tryin' to do my best
And tryin' to make things right
When it all turns wrong
There's no fault but mine
But it won't hit hard
'Cause you let me shine
And we build up castles
In the sky and in the sand
Design our own world
Ain't nobody understand
I found myself alive
In the palm of your hand
As long as we are flyin'
All this world ain't got no end
You wil find me by your side
Tryin' to do my best
And tryin' to make things right
When it all turns wrong
There's no fault but mine
But it won't hit hard
'Cause you let me shine
And we build up castles
In the sky and in the sand
Design our own world
Ain't nobody understand
I found myself alive
In the palm of your hand
As long as we are flyin'
All this world ain't got no end