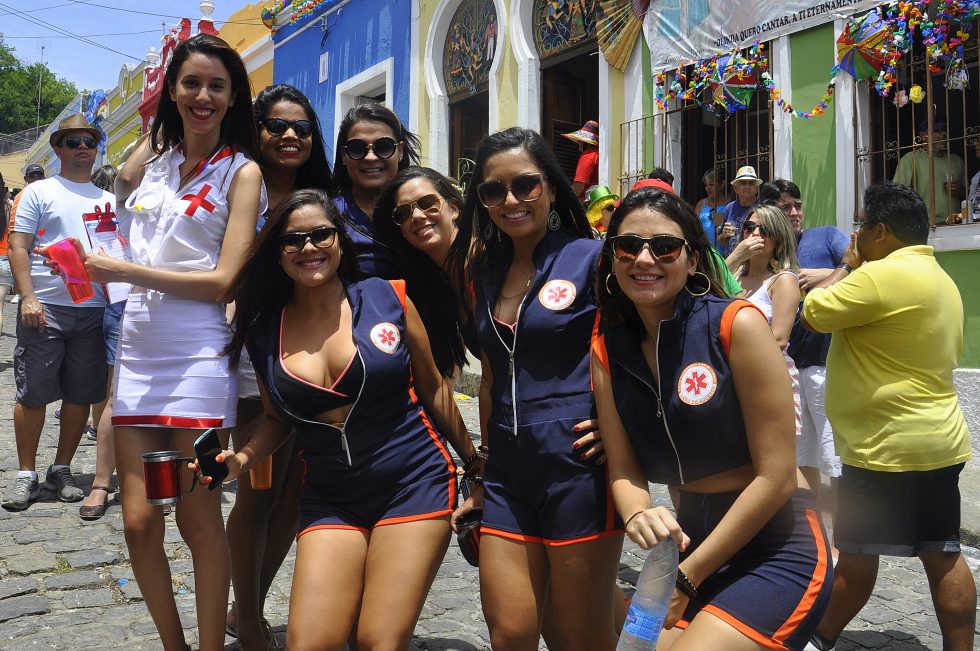 The 'Brave Little Tailor' or 'The Valiant Little Tailor' or 'The Gallant Tailor' (German: Das tapfere Schneiderlein) is preparing to eat some jam, but when flies settle on it, he kills seven of them with one blow of his hand.
He makes a belt describing the deed, reading 'Seven at One Blow'. Inspired, he sets out into the World to seek his fortune. The tailor meets a giant who assumes that 'Seven at One Blow' refers to seven men.
The tailor is clever, intelligent, and confident. He uses misdirection and other cunning to trick other characters. For example, various forms of psychological manipulation to influence the behavior of others, such as turning the pair of giants against each other.
Similarly, he uses decoy tactics to lure the quest animals into his traps, and to avoid being killed in the first giant's bed. This reliance on trickery and manipulation by the protagonist is a feature of the stock character of the antihero.
Mickey Mouse appeared in a 1938 Disney short cartoon, 'Brave Little Tailor', based on this tale.