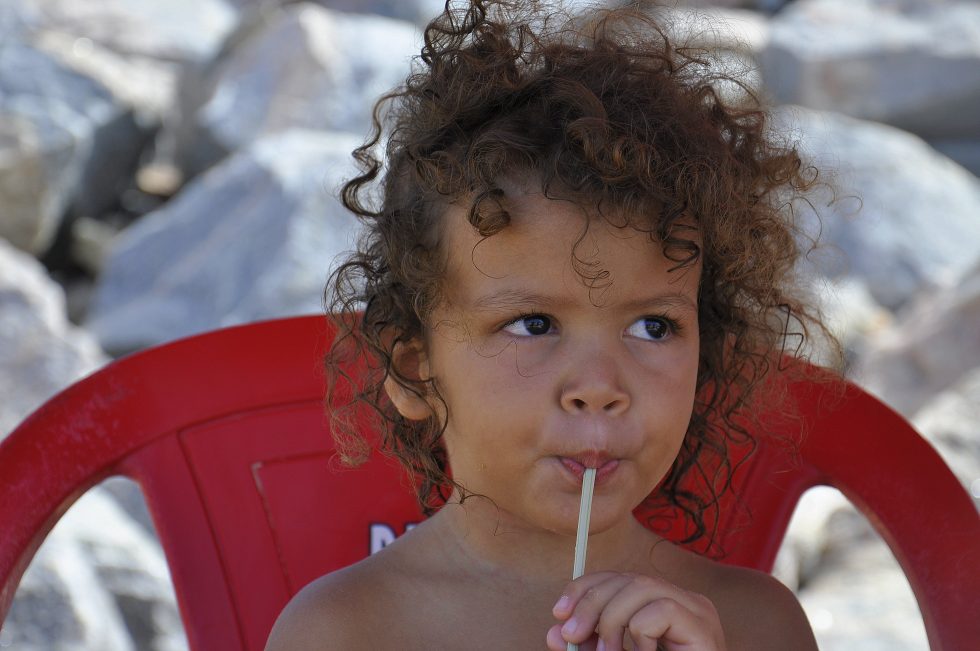 Nalin & Kane are a German production and remixing team, comprising Andry Nalin (born Andreas Bialek, 14 May 1969) and Harry Kane (born Ralf Beck, 21 November 1966).
Their international breakthrough came with the Ibiza anthem, "Beachball", in late 1997. 'Beachball' was notable for topping the club charts in many countries during its time of release.
Like the majority of dance releases, the track has been remixed several times but none have come close to repeating the success of the original version.
They have since had success with remixes of Energy 52's 'Café Del Mar', Da Hool's 'Meet Her at the Love Parade' and Lustral's 'Everytime'.