The rainforest was the same but everything else was quite different. The streets were organized, sign posted and all asphalted, had names, traffic lights and police control. The population was primarily black and spoke French. I had decided yesterday to park the car and sleep in the commercial area at the entrance of the city. I had to close the windows though due to lots of mosquitos. Instead I had to turn on the fan in order to sleep and not stay awake all sweaty and overheated. At some point during my rest, sleep I turned off the fan again and enjoyed the tranquility of a commercial area and it's empty, clean and new parking area.
Please click on "View Album" to see pictures in a Google+ Album.
This morning I tried to start the car and no response. Obviously the air condition had taken too much off the battery and now what. The best parking of yesterday turned into the worst this krning,my clean and empty commercial area was dead on a Sunday morning and I could not ask for help. The parking area had a small inclination which I used to push the car, jump in and start with first or second gear. First attempt with no success and I did not consider this as a promising option, especially after pushing the car up again. I came to my limits and had to think how to resolve. The lights were still responding, the radio as well , so the battery was not completely dead. I wanted to give it another try and pushed harder, jumped in quicker and used the first gear and it worked.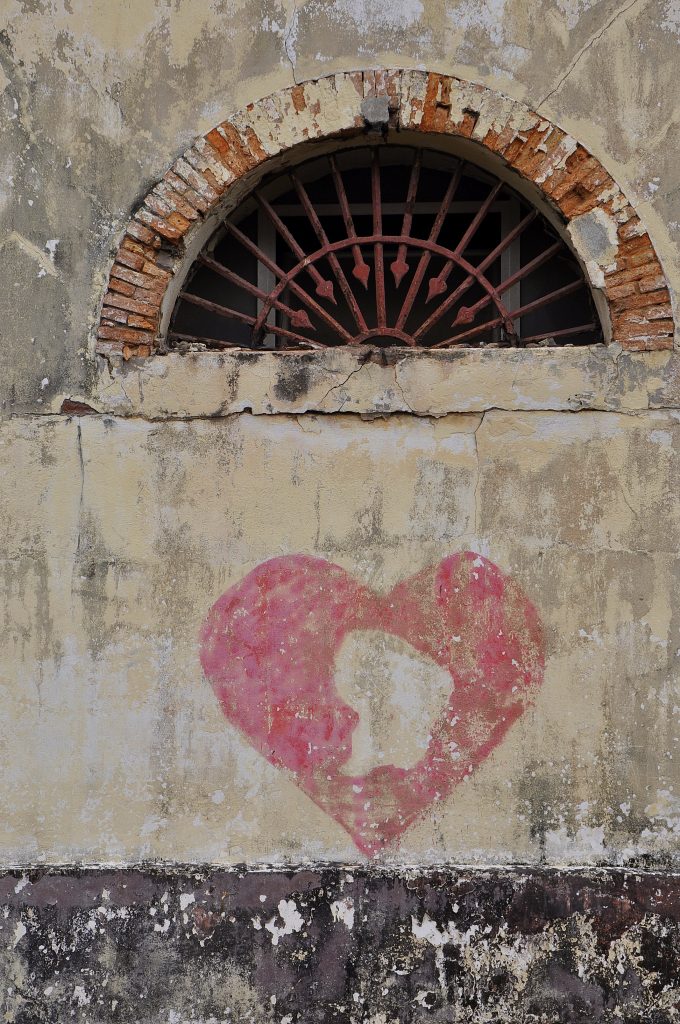 I drove for about an hour and kept the car running for another hour before I tried to restart the car and it worked again. From childhood on you learn by experience and this was a sweaty experience, bhut a good lesson at the right time. I did not want this to happen in the middle of the Atacama Desert, but to be honest the amazon rainforest was actually a kind of desert, both are probably equally unpopulated and this is what you do not really want in a situation like this. I had my experience with the gas two days ago and now the battery. I had to make it somehow to Surinam and Guyana and go through the most difficult part from Georgetown / Guyana to Boa Vista / Brazil. In Boa Vista I would have to do the 30.000 km revision and prepare for Venezuela.
Later afternoon the bicycle race was on the way to the finish line in Cayenne and the population was preparing for this event. Again everything was very well organized and the race finished without any problems and the party could go ahead. This was a nice change.
Please click on "View Album" to see pictures in a Google+ Album.