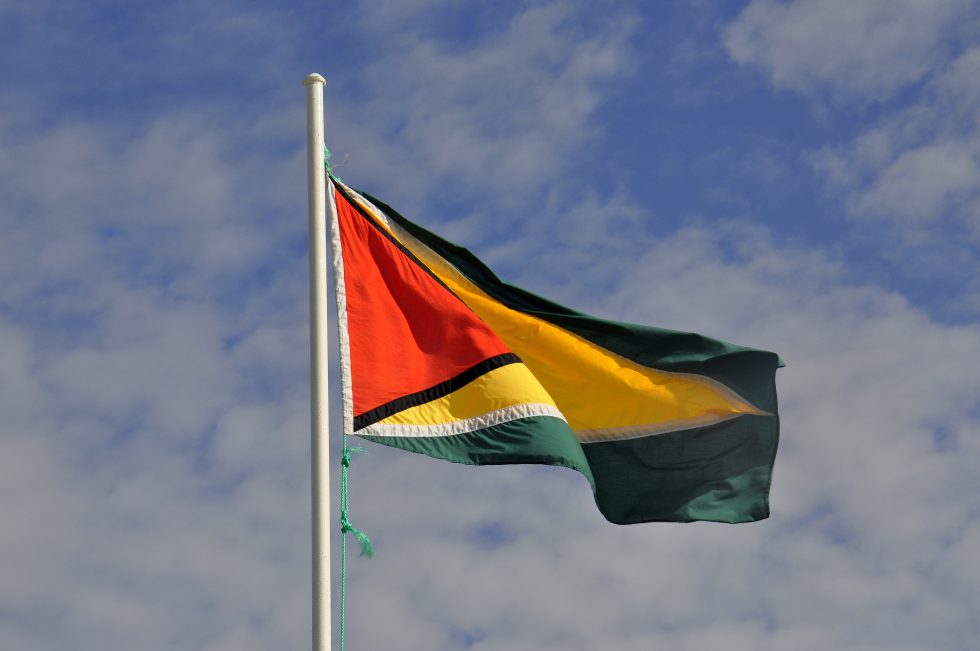 My worries would turn out to be intuition. I did not believe that further to the heat of 36 degrees, someone could actually sweat even more than the temperature makes you. I did. I had dressed up for this exciting, worrying and crucial day and went to the border and to the ferry in casual dress and not in my short and shirt. If I would not make it through, now 600 km away from the Brazilian city of Boa Vista, I would have to go back the exact same way, spend exactly the same amount of money for ferries and gas and drive an extra 2000 km in probably 7 days to make it to the same destination.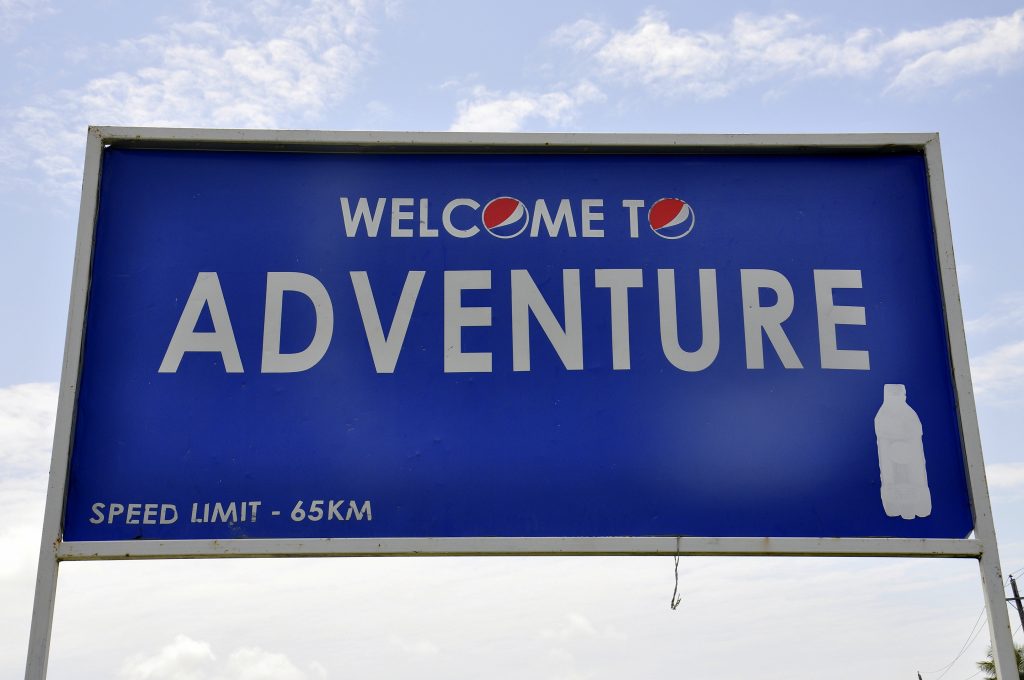 I thought leaving the country would not necessarily be a problem. The procedure to register about 20 cars and 200 people was a tough challenge to my patience, my mind and my anxiety. I do not know why I became last inside the check point; I entered with my car 5th. Close before my turn an Indian looking man with family left the hall and offered me the leftover of his still ice cold cherry drink with clean cups. Thank you Sir, thank you very much. I was thirsty and did not expect to wait that long, it was already one hour before the gates opened and another hour now inside the check point. It was my turn to buy the ticket and the first control of the documents and again the insurance documents. The lady called for the superior or coordinator, actually a funny chubby character who, after looking at my German passport started to talk some basic German with me. Being under pressure himself with the timing of the ferry, he confirmed with a smile to the attending lady that everything was correct and I could continue to immigration and customs. I had 50 %. At that moment I did not think that way, the odd feeling was just getting stronger.
Please click on "View Album" to see pictures in a Google+ Album.
Taking the ferry and 30 minutes later at arrival the same procedure and somehow I managed again to stay last, whereas my car this time was 2nd. I was in the middle of the queue at immigration and got my stamp from the officer. Then I had to wait in line for the cars to be registered. Half an hour later I was told to buy the blank car paper at the kiosk, fill it out, present it and have it stamped. I was falling behind and the hall became empty. I was left last again with four car drivers. My turn and the lady called for the superior or coordinator and this time no chubby and funny man but a serious officer in uniform. His answer was short and straight forward, no. The answer was no and I did not know what to say except wait and wait and wait. It seemed long but actually after 30 seconds he instructed me to buy insurance and request drivers permit. It was, bad but he offered a solution. He did not categorically send me back, but offered a solution. I saw some light. I got the car and instead of being checked, which would have been a nightmare with the amount of luggage I carried, I was guided out and to the head office, which was about a 10 kilometer drive.
Please click on "View Album" to see pictures in a Google+ Album.
The insurance broker was already waiting and a beautiful Indian girl assisted me for the permit. The broker was in a hurry and wanted to have lunch, he filled out the paperwork, gave me my document and accepted 2000 Guyana Dollars plus 10 Euros and left. The girl handed me the permit at no charge and all staff from the border was in office to finalize my process. I shouted good bye. How is that, a broker waiting for you a free driver's permit in the middle of the Amazon at the border control in Guyana. What are the chances for this.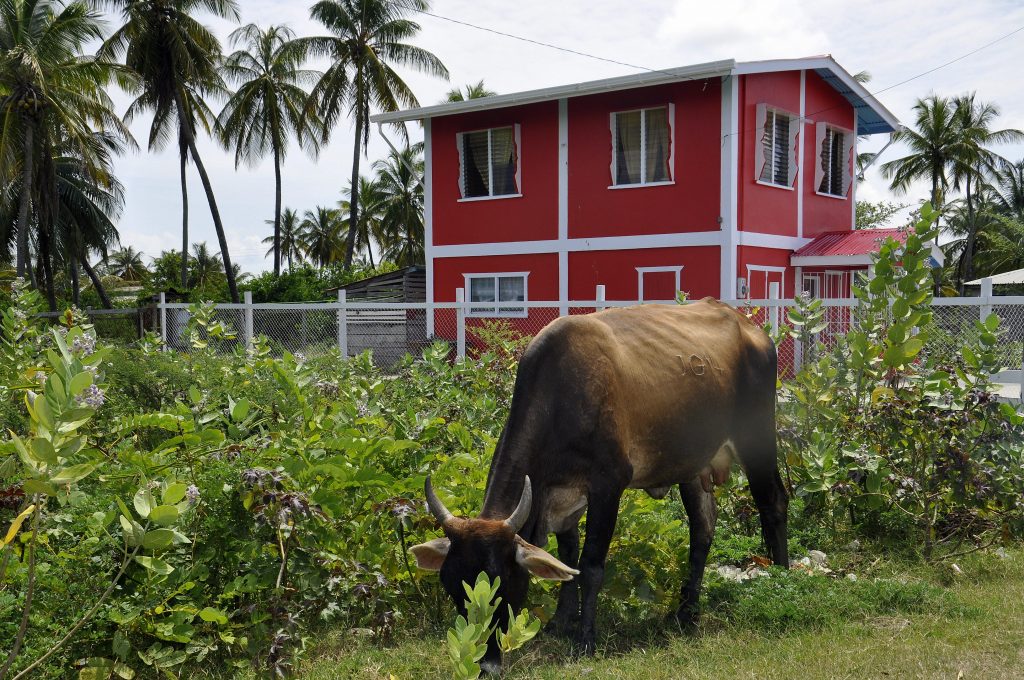 I drove along an endless number of houses on the highway, approximately 150 km, not really villages, just houses all the way to Georgetown. I made it, and immediately the next thought how am I going to make it out, 400 kilometers of gravel road.
For a small understanding of the days travel, I have included a Google Earth map. The red pins mark the locations I have stopped and taken pictures. At the bottom of the page you will find a link for all the pictures I have taken. The link will open in a Google+ Album.
Please click on map to enlarge!!!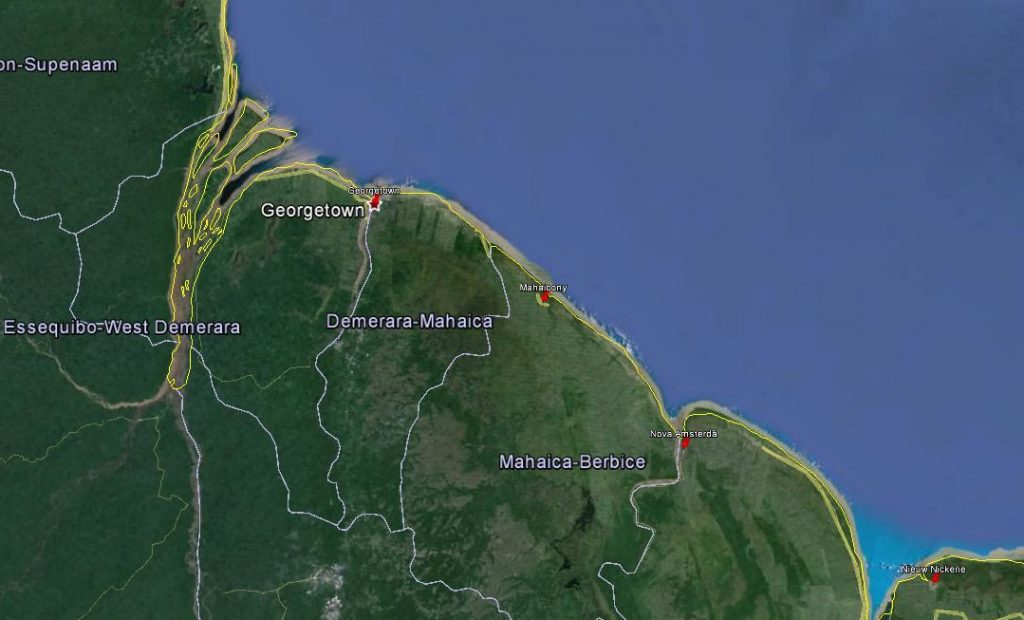 See map and distances / Siehe Karte und Entfernungen / Ver mapa e distâncias / Ver mapa y distancias
0 km                     Nieuw Nickerie
120 km                 Nova Amsterdã
170 km                 Mahaicony
220 km                 Georgetown
Please click on "View Album" to see pictures in a Google+ Album.