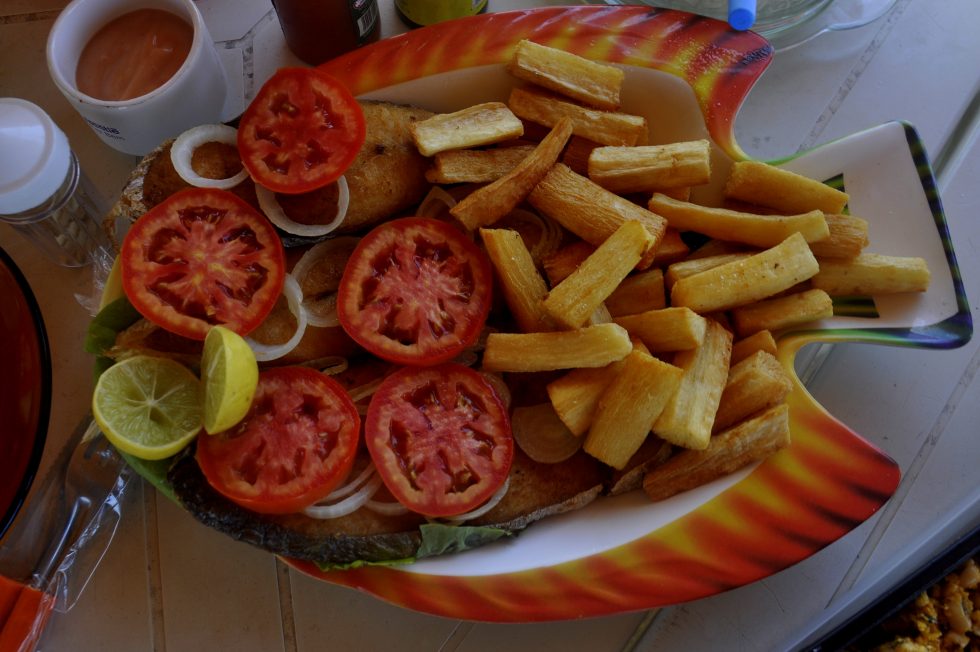 I had spent 2 days at my friend Sergio's house in Natal to organize my life again, first to order all the credit and debit cards at my house bank, second, to organize the cleaning and small repair of my sailing boat and update on potential clients and third, to pick up my belongings at the office. I did not want to be in Natal, I wanted to be in Caraubas; I wanted to be in my own small beach house and spend some quiet but intense days with my baby Matilda. I had the weekend with her.
Since I had arrived back in Belem I had been in contact with my South American friends Christian and Ana. I had been hoping to catch up with them, meet them somewhere on the beach and have a nice BBQ, a nice conversation. I had been too inpatient and I had driven as much, as quick as possible to get back to Natal. I had caught up with them and overtaken them; they had fallen behind, they had more patience, they wanted to enjoy the northeast and had to arrive only on the 23rd to meet up with their family in Galinhos.
My own small beach house was empty, was ready for me to move in but was dirty, very dirty, and I did not have the time to clean up and prepare for my baby Matilda or for my friends Christian and Ana. They were on their way to Natal now and wanted to see me, wanted to visit me and wanted to stay for a day or two in my peaceful, beautiful village Caraubas. I had just time to order a tasteful, colorful lunch and offer a minimum of hospitality.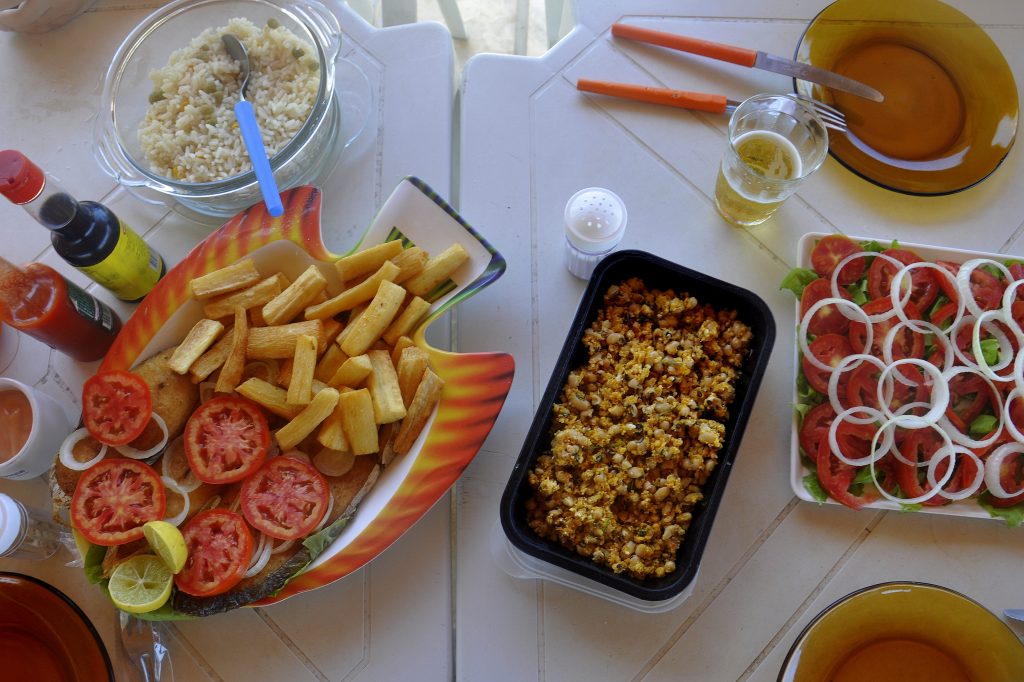 We enjoyed the fresh fish, the crunchy macaxeira, the white rice, the feijao, the salad and the ice cold drinks; we enjoyed a sunny day at the small beach restaurant, enjoyed ourselves and enjoyed our conversation and my baby Matilda. I left the key to my dirty beach house just in case but decided to drive back to Natal and stay at my friend Sergio's house. Thank you very much for your visit, for your company and for your handmade presents. I will place the Dreamcatcher in the right place in my own small beach house. Thank you.