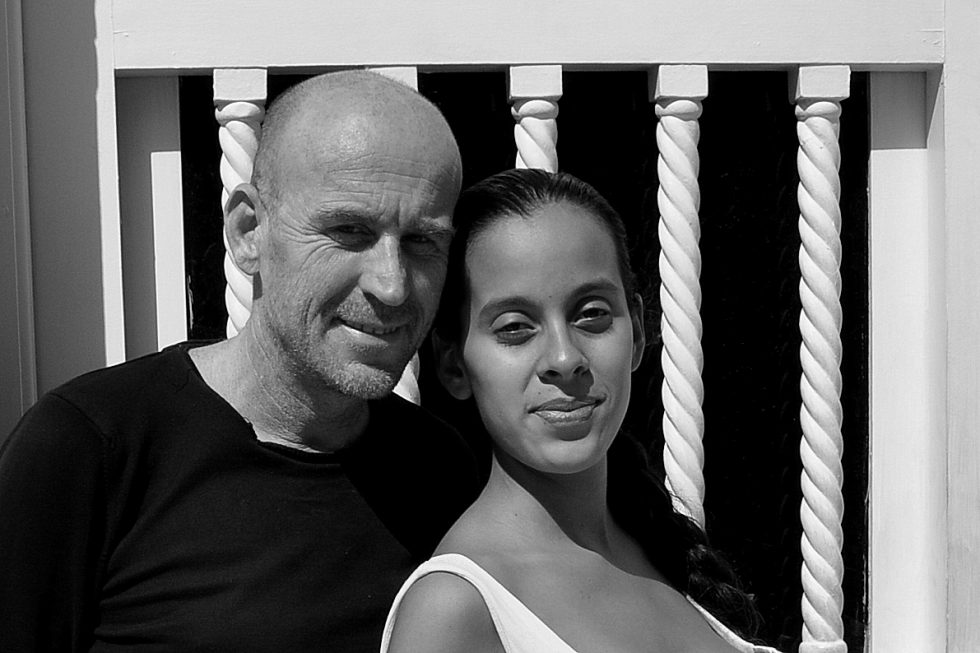 Betty Boop was a teenager with a certain girlish character and an innocent sexuality, not yet a fully defined woman, rather a combination of girlishness and maturity but her baby technique regarded her as one of the first and most famous sex symbols (on animated screen).
Officially, Betty Boop was only 16 years old. Though her character was kept pure and girl-like onscreen, compromises to her virtue were a challenge.
Betty Boop wore short dresses, high heels, a garter, and her breasts were highlighted with a low, contoured bodice that showed cleavage. Male frequently try to sneak peeks at her while she is changing or simply going about her business. Betty Boop was unique (among female cartoon characters) because she represented a sexual woman.