I was not paying attention at the time to the good example my father set. He was not consciously setting a good example – he was living life according to his values.
I learned many life lessons from my father, some planned, many unintentional.
Some of the most valuable lessons I learned came from his great example. He showed me how to love, be generous, work hard, cherish family and enjoy the present because tomorrow is not promised.
When I look back at his life, I am reminded of the valuable lessons learned.
Most notably, I have learned the value of pursuing my passions at all costs, while living for the moment as a brother, husband, father, adventurer and entrepreneur.
My father was a big part of my life, and I try to honor him by living with passion and purpose. Every day I feel blessed to be able to give back to others, and I know none of that would have been possible without my father.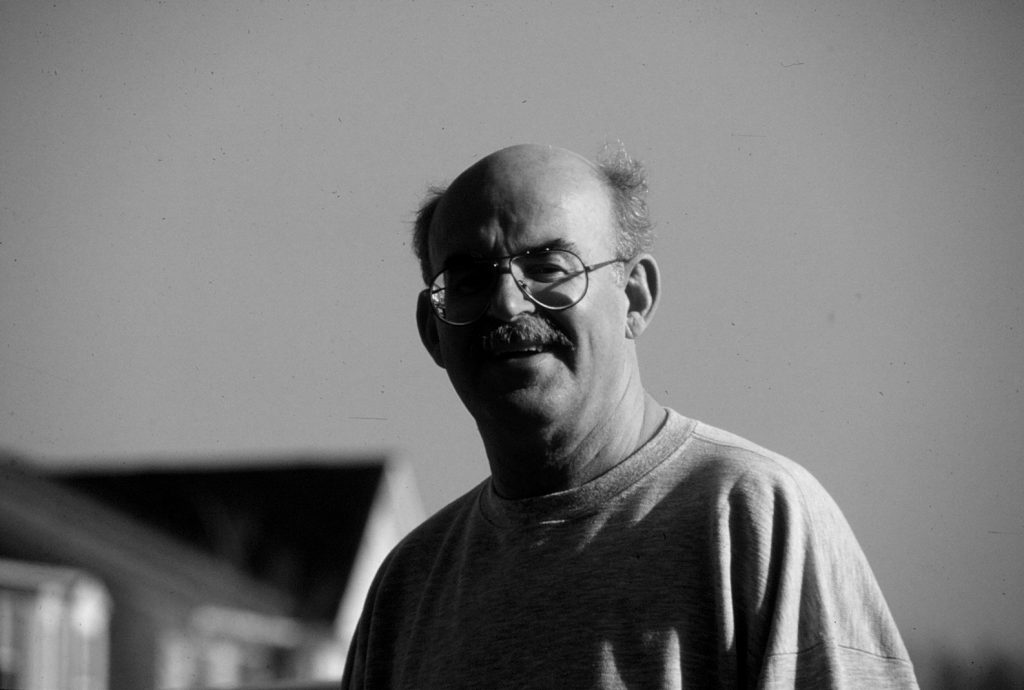 With all my memories and –
with all my love, –
with all my honor and –
with all my heart, –
with all my joy and –
with all my tears, –
with all my friends and –
with all my fears, –
with all my faith and –
with all my words, –
I pay respect to You –
who brought me up –
and fought with Me –
endless fights, –
who never won, –
who never lost, –
who gave me hope and –
who gave me strength, –
who gave me manners and –
who gave me skills, –
who tought me games and –
who tought me kindness, –
who told me stories and –
who told me lies, –
I pay respect to You –
who brought me up –
and stood with Me –
endless nights –