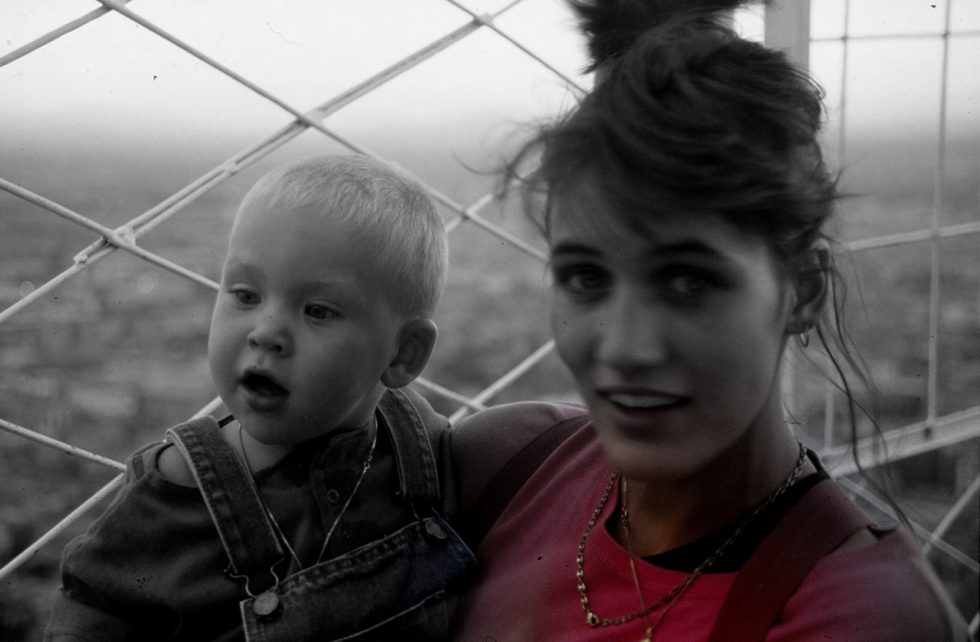 If I can make it there, I'll make it anywhere –
Mother's Day is a celebration honoring the mother of the person, as well as motherhood, maternal bonds, and the influence of mothers in Society. It is celebrated on various days in many parts of the World, most commonly in the month or May.
Mother's Day is celebrated in more than 46 countries throughout the world. On this day, many people pray in churches in honor of mothers, while some gift them presents on this day to express their Love. Some may have dinner at home with the family.
One of the most popular ways people celebrate Mother's Day is by giving their mother a card and bouquet of flowers. As it is a holiday, some people prefer to go out for a picnic to celebrate this festival. In schools, kids dedicate poems to their mothers and also perform various roles on this day.
Start spreading the news
I'm leaving today
I want to be a part of it
New York, New York
These vagabond shoes
Are longing to stray
Right through the very heart of it
New York, New York
I wanna wake up in a city
That doesn't sleep
And find I'm king of the hill
Top of the heap
These little town blues
Are melting away
I'll make a brand new start of it
In old New York
If I can make it there
I'll make it anywhere
It's up to you
New York, New York
New York, New York
I want to wake up in a city
That never sleeps
And find I'm a number one
Top of the list
King of the hill
A number one
These little town blues
All melting away
I'm gonna make a brand new start of it
In old New York
And if I can make it there
I'm gonna make it anywhere
It's up to you
New York, New York, New York