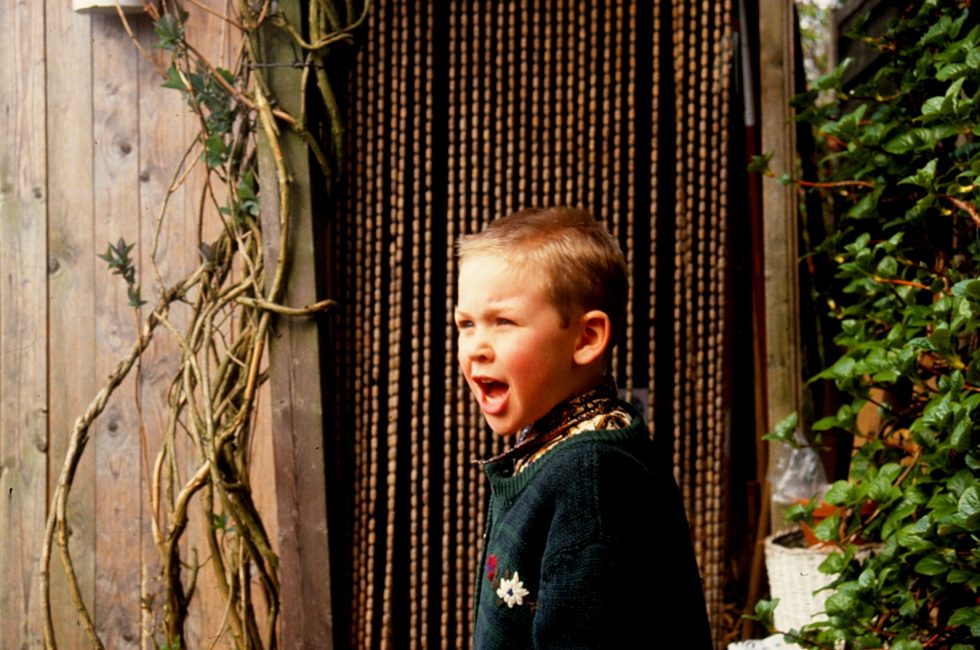 Life is a confusing journey. Life is full of the unthinkable, the unimaginable and the impossible. Life is filled with questions.
Some questions are more striking than others, some require answers that will inevitably have a huge impact on your life and will manifest the path you end up taking.
Life is strung together by these questions, and the answers you come to and those you do not come to are a product of you. Only you can answer them.
That is the beauty of life that you can, have to figure it all out on your own. Life will leave you thinking, will keep you searching and it will keep you interested, which is why life constantly tests you with questions.
Most people crumble, can not handle it and take the safe way out, but others face the questions, the fears and find the answers. The two most important days of your life are the day you were born and the day you figure out why.
If you still haven't found what you are looking for, try Love. No matter what the question or the problem is, Love is the answer.
I have climbed highest mountain
I have run through the fields
Only to be with you
Only to be with you
I have run
I have crawled
I have scaled these city walls
These city walls
Only to be with you
But I still haven't found what I'm looking for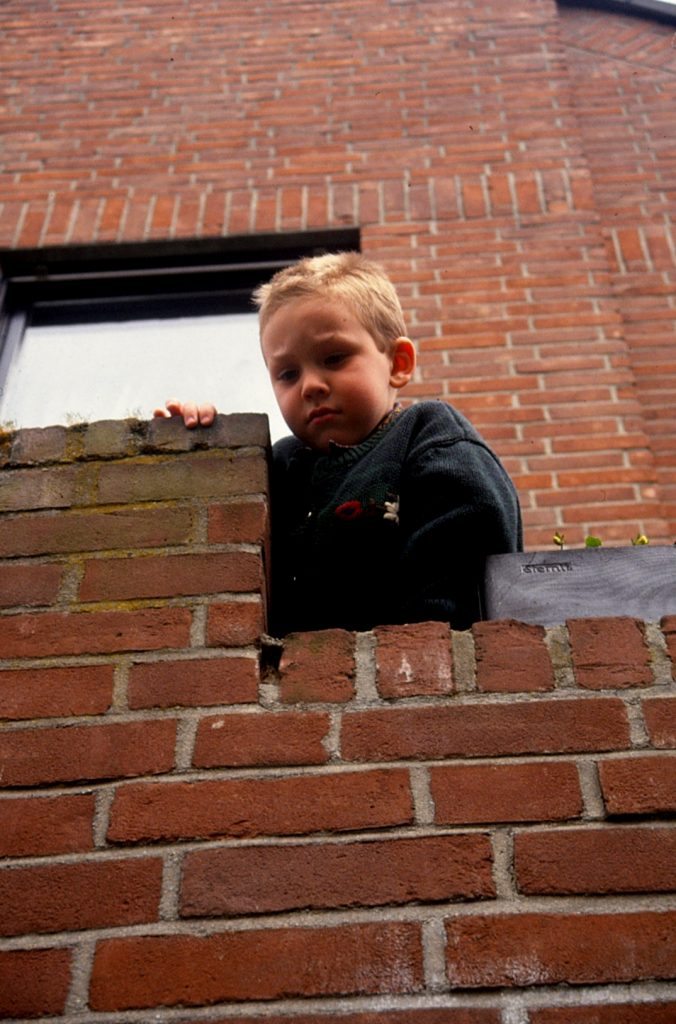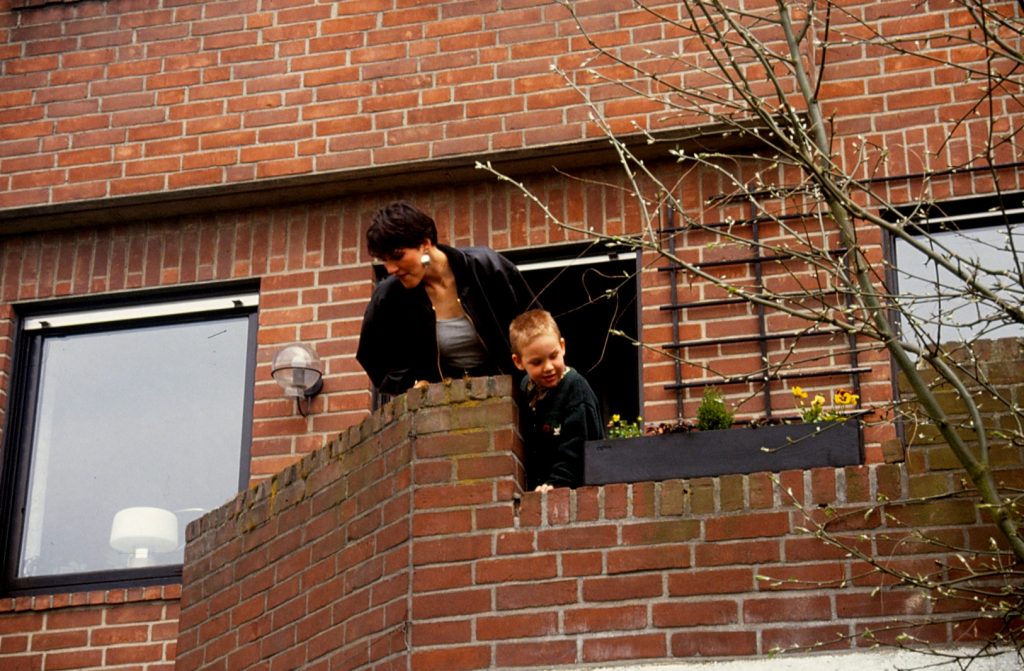 I have kissed honey lips
Felt the healing in her fingertips
It burned like fire
This burning desire
I have spoke with the tongue of angels
I have held the hand of a devil
It was warm in the night
I was cold as a stone
But I still haven't found what I'm looking for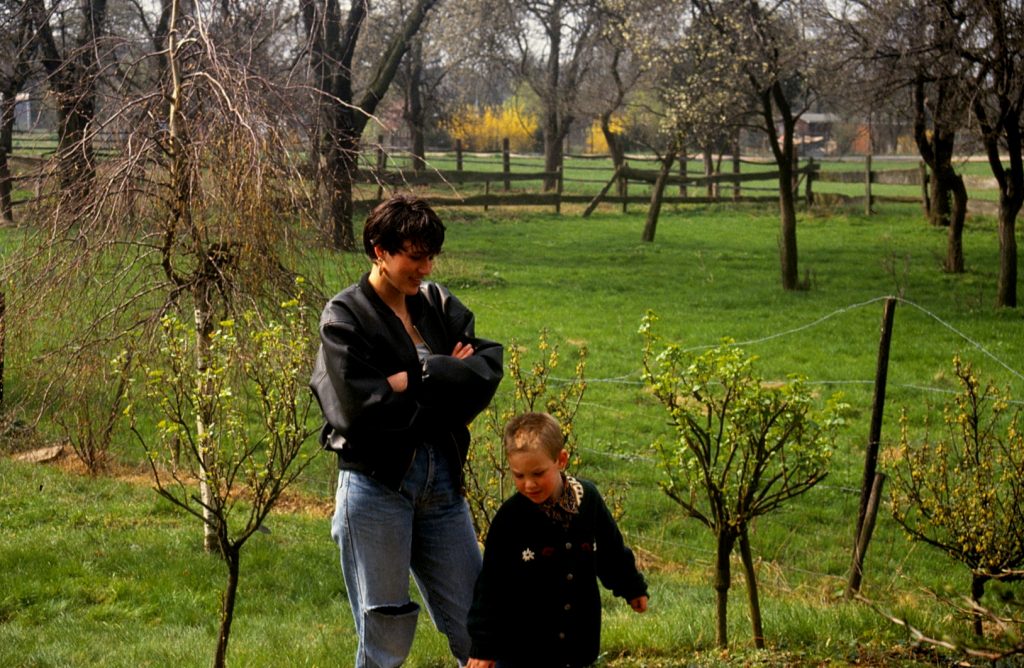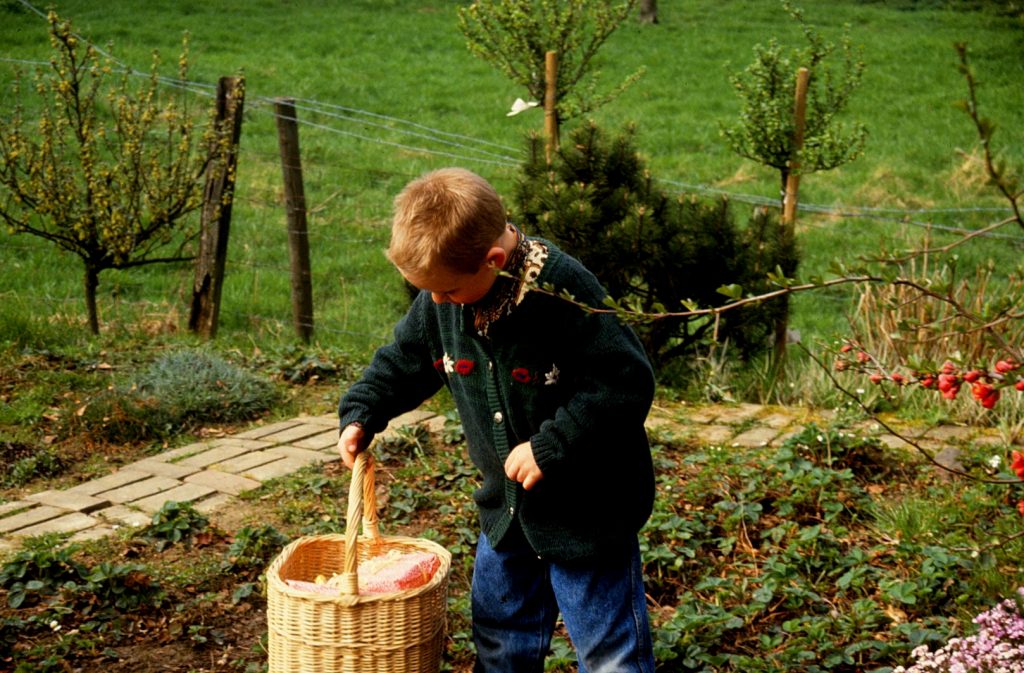 I believe in the kingdom come
Then all the colors will bleed into one
Bleed into one
Well yes I'm still running
You broke the bonds and you
Loosed the chains
Carried the cross
Of my shame
Of my shame
You know I believed it
But I still haven't found what I'm looking for
But I still haven't found what I'm looking for