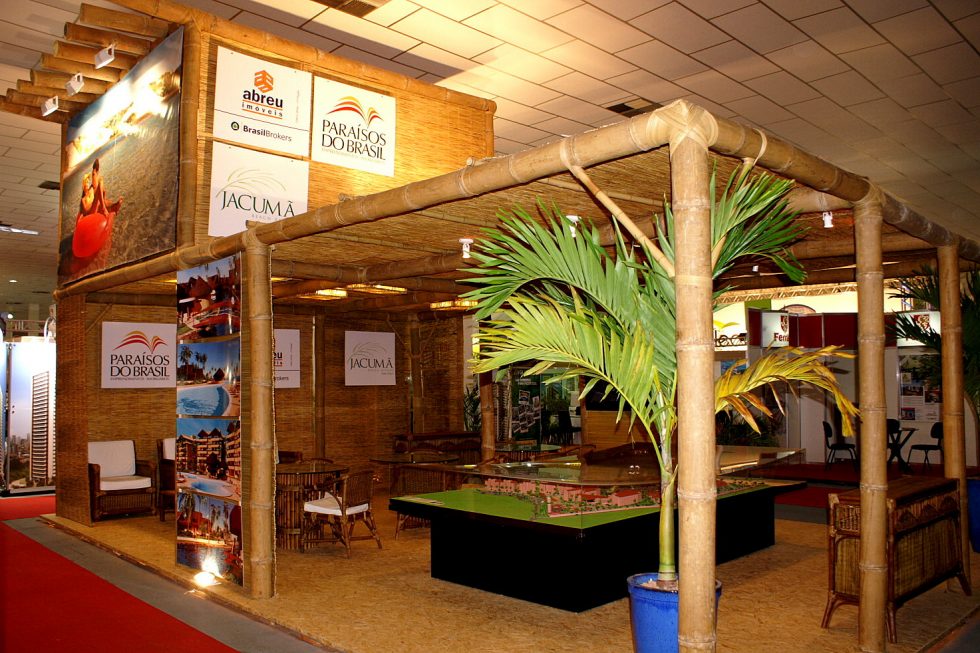 Think of Brazil. Seriously, think of Brazil right now. What do you think? What does the World think? Brazil is super-fun and exciting with amazingly cool and relaxed people and amazing parties.
Soccer in Brazil is awesome and is played beautifully and exuberantly. Lots of beautiful women. Lots of natural resources, Amazon river, always hot and humid. Carneval in (Rio, Salvador, Olinda …).
With almost 8000 kilometers of coastline, picking a beach to go to in Brazil can be quite challenging.
In the North Eastern corner of Brazil, between the cities of Fortaleza and Recife, you can find stretches of picture perfect unspoilt beaches, waving palm trees, fresh coconuts, powdery white sand and clear blue water.
If you love the beach, you will love this destination.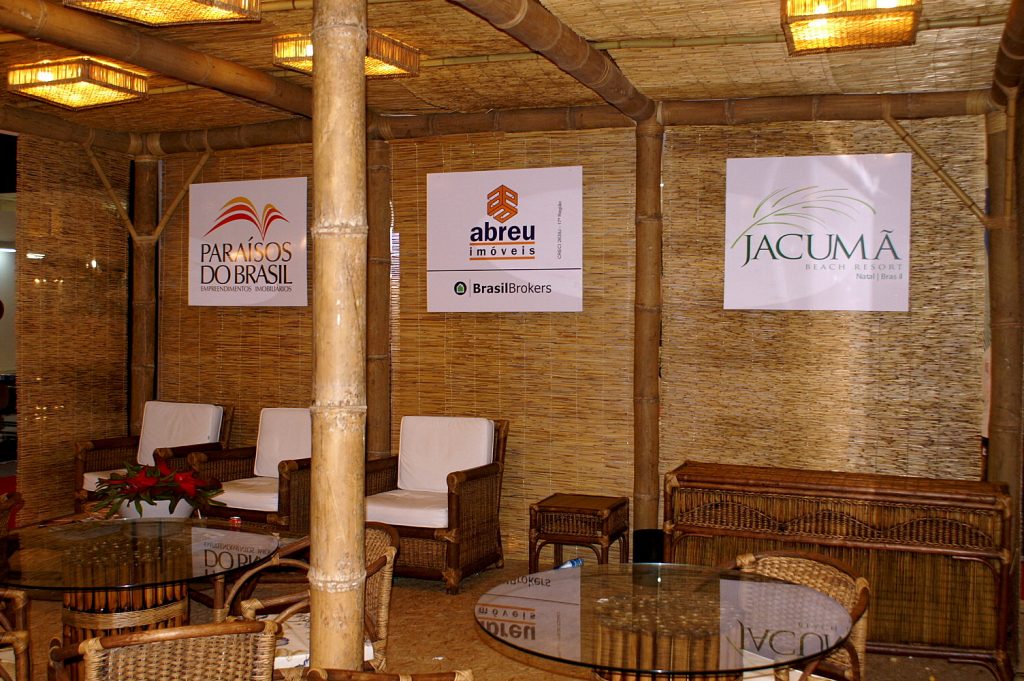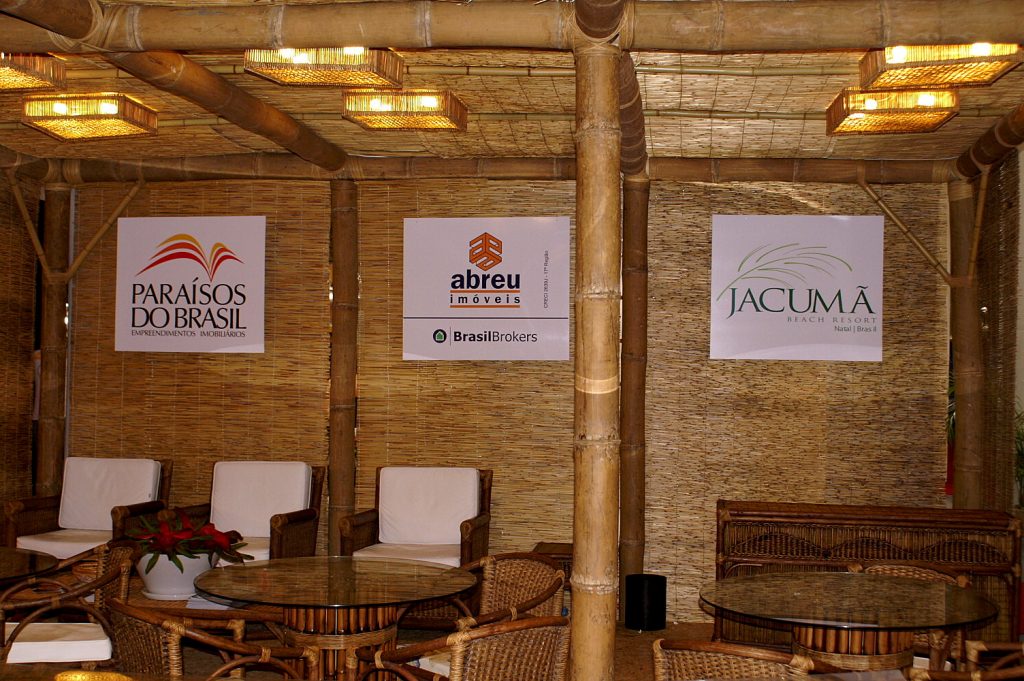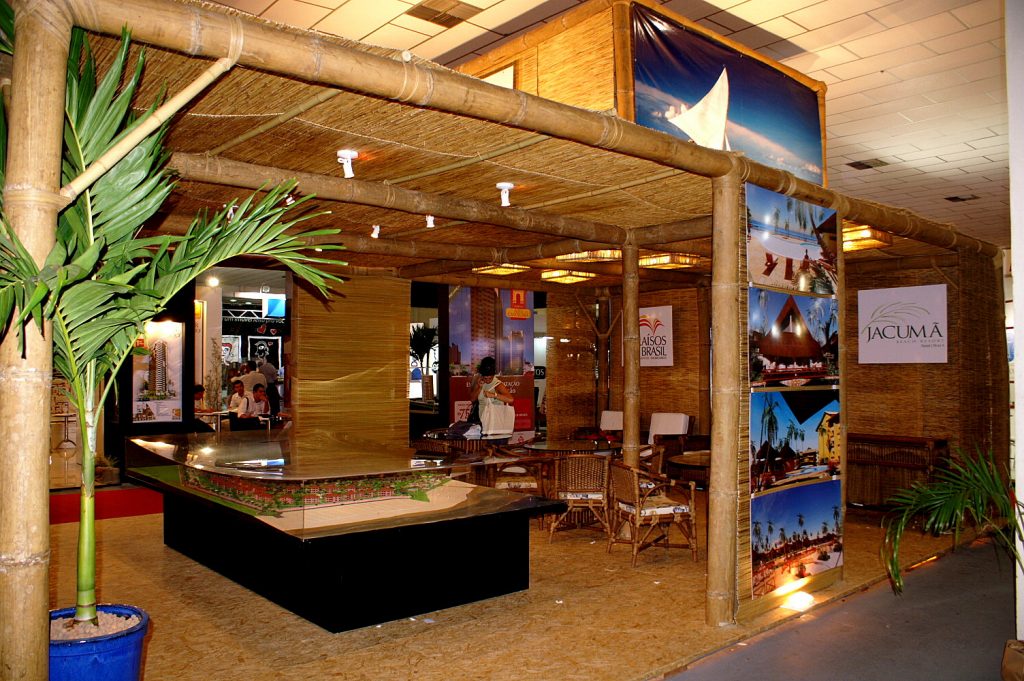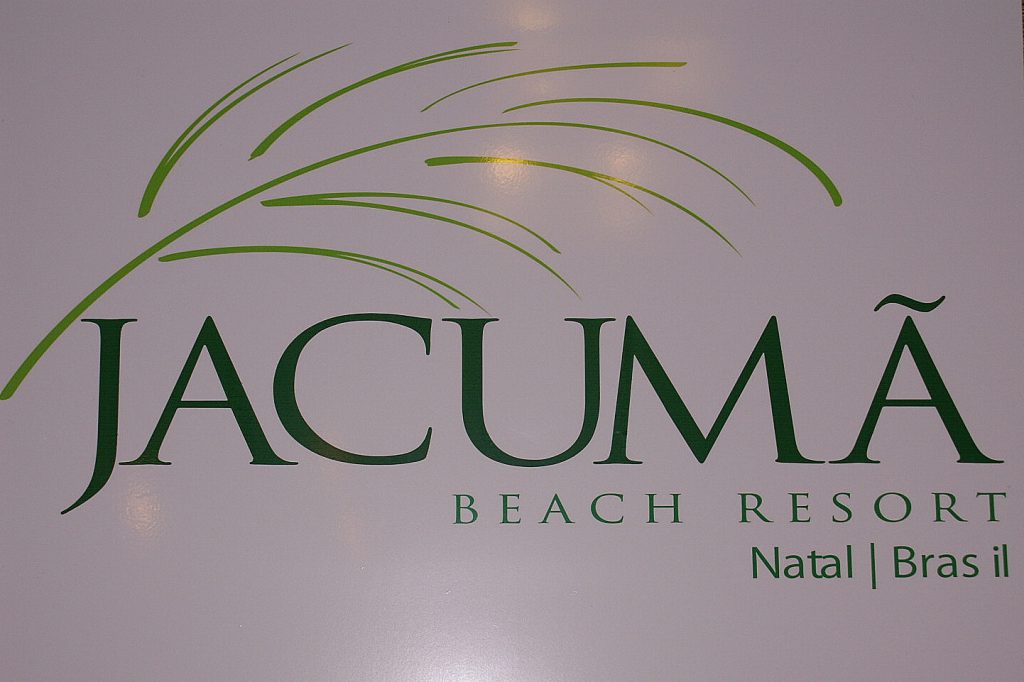 I'd wash the sand off the shore
Give you the world if it was mine
Blow you right to my door
Feels fine
Feels like you're mine
Feels right, so fine
I'm yours, you're mine
Like paradise
Ooh, what a life
Ooh, what a life
Ooh, what a life
Ooh, what a life
I wanna share my life
Wanna share my life with you
Wanna share my life