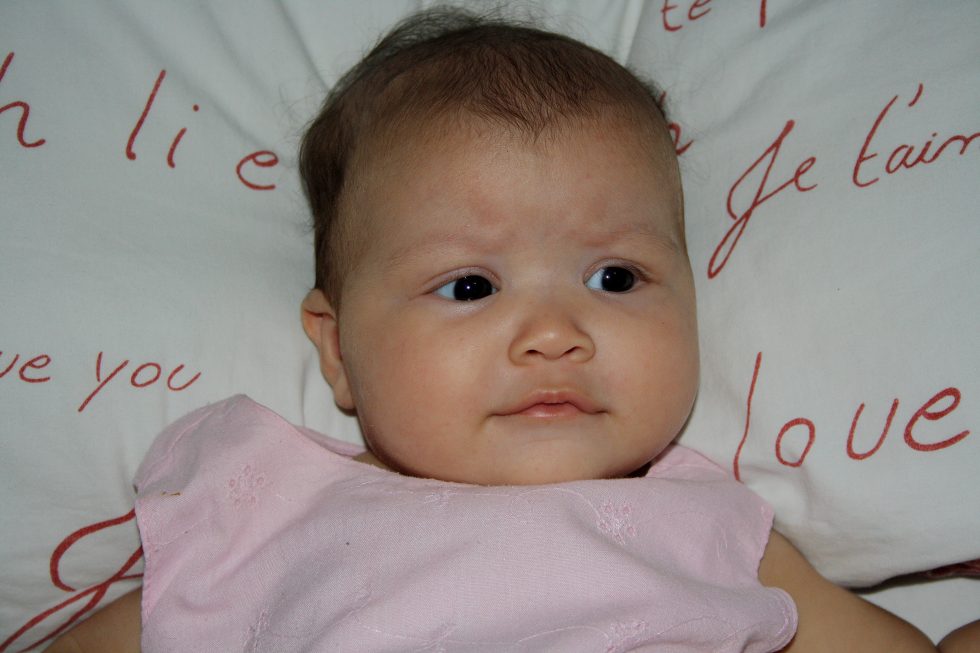 Have you hugged your child lately? It is most important to show a hugging Love for your child … not from a distance, not by words only, but love with a hug.
Your Love gives your child the foundation of self-confidence, helps your child to view itself positively and try new things, knowing that your Love is unchanging. You can boost your child's confidence with a simple hug.
When you hug your child, time stops for that moment. A hug allows you to let go and be completely present in that moment; a hug connects to how you are feeling, emotionally and physiologically.
And with that Awareness, it helps you to empathize with each other a little better.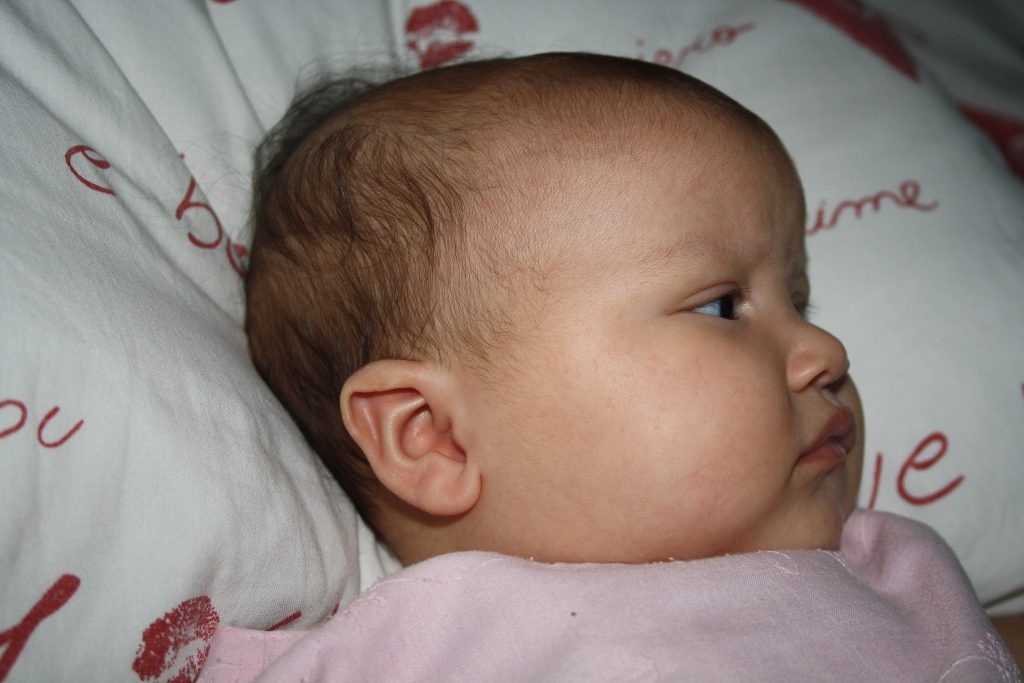 Hold me, love me, hold me, love me
Ain't got nothing but love, babe
Love you every day, girl
Always on my mind
One thing I can say, girl
Love you all the time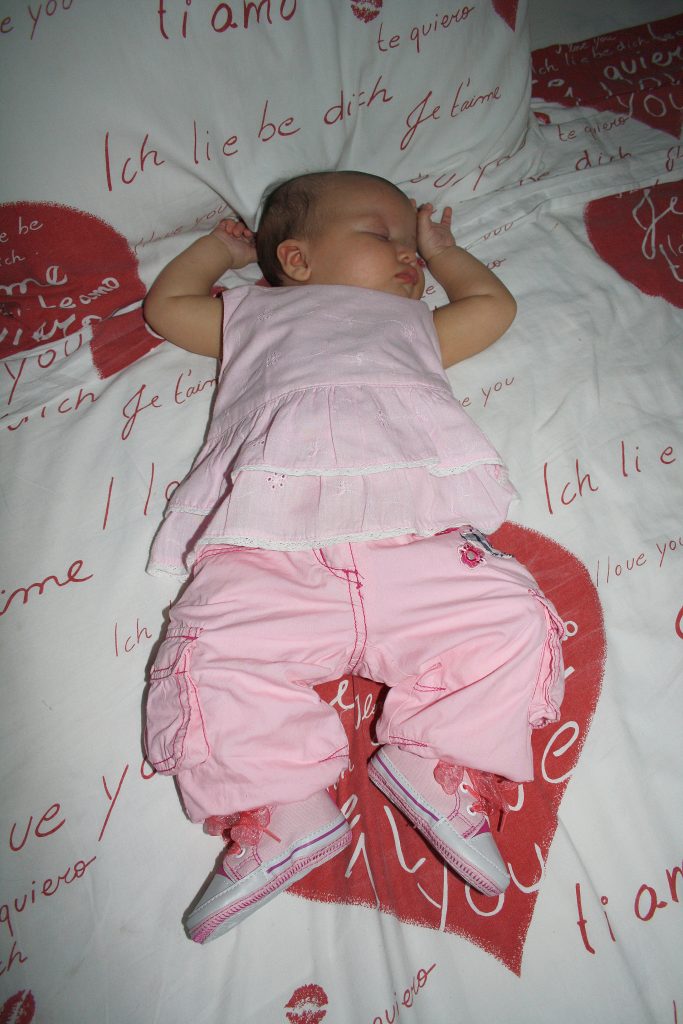 Jam & Spoon were a German electronic music duo formed in 1991 in Frankfurt. The group consisted of composers and producers Rolf Ellmer (aka Jam El Mar) and Markus Löffel (DJ Mark Spoon).
Jam & Spoon had their first hit with the 1992 song 'Stella', which was widely played, remixed and bootlegged in the dance club community for years after its release.
Markus Löffel died of a heart attack in his Berlin flat, on 11 January 2006 at the age of 39.