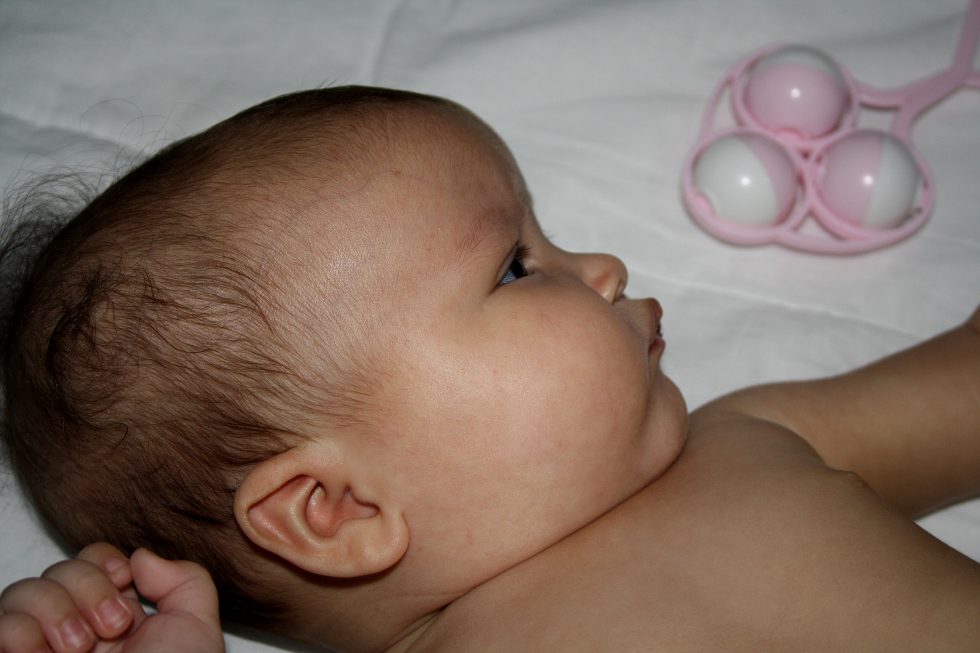 Pink Panther is a fictional animated character who appeared in the opening and closing credit sequences of every film in the Pink Panther series. The series began with the release of the film The Pink Panther in 1963.
In the storyline of the original film, The Pink Panther was the name of a valuable pink diamond; in the animated credits this was humorously translated to a real Pink Panther.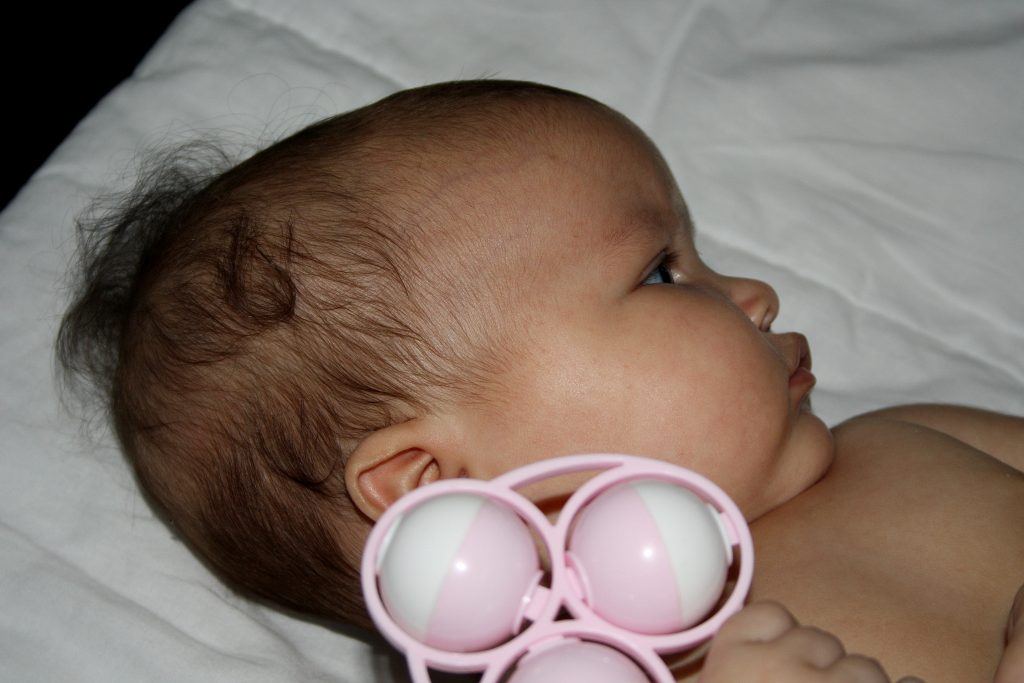 The Pink Panther is associated with a number of cancer Awareness and support organisations. The Pink Panther is the mascot of the New Zealand Child Cancer Foundation and for a line of clothing to promote breast cancer Awareness.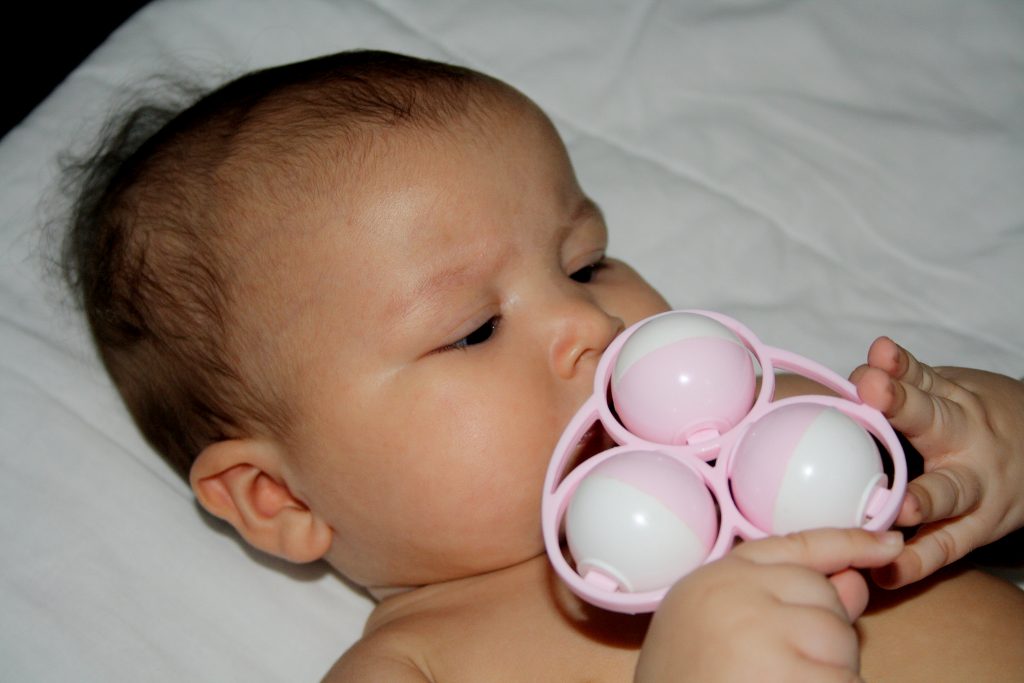 Child Cancer Foundation provides strength and comfort to families, parents and children impacted by child cancer and give personalised support to each family through a one-to-one connection.
Child Cancer Foundation helps with the big things like emotional, social and practical support. We provide strength in times of doubt, comfort in times of sadness and celebrate times of joy.
The Pink Panther Theme is an instrumental composition by Henry Mancini written as the theme for the 1963 film The Pink Panther and subsequently nominated for the 1964 Academy Award for Best Original Score.
The tune was included on the film's soundtrack album and issued as a single in 1964; the single reached the Top 10 on the U.S. Billboard chart and won three Grammy Awards.
Paul Oakenfold remixed the theme song for the 2006 film followed by hundreds more. AlexK