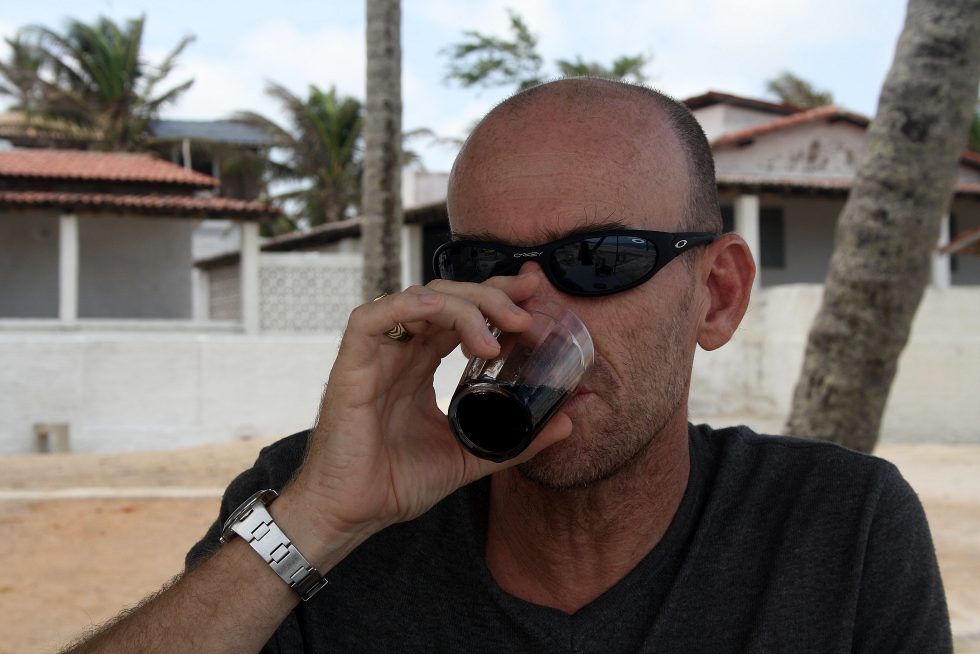 We, we don't have to worry about nothing –
Cause we got the fire, and we're burning one hell of a something –
They, they gonna see us from outer space, outer space –
Light it up, like we're the stars of the human race, human race –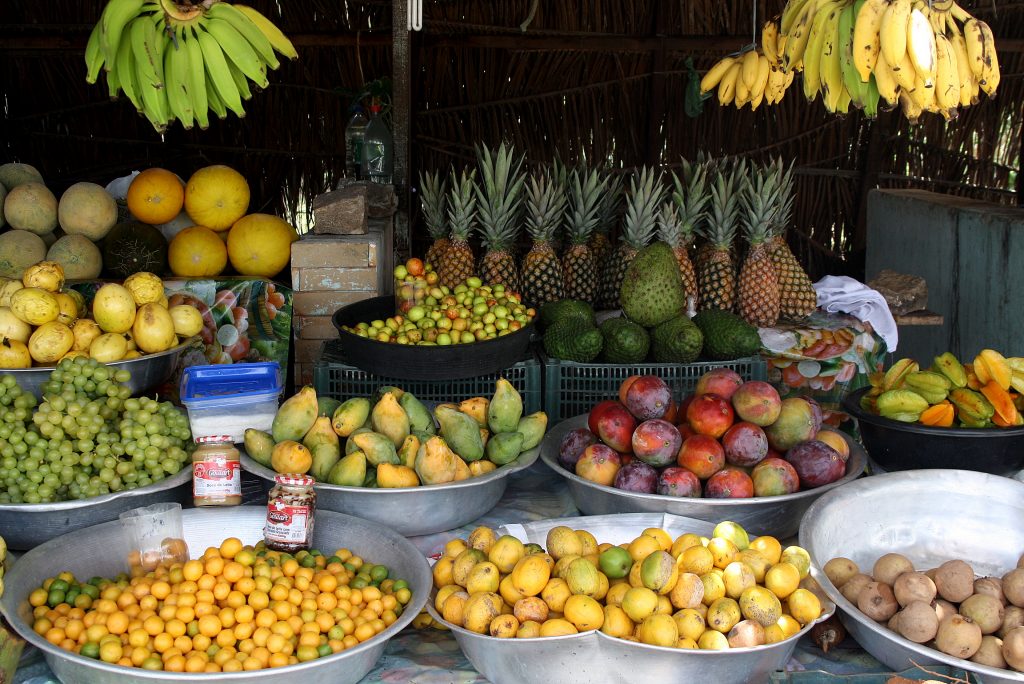 When the lights turned down, they don't know what they heard
Strike the match, play it loud, giving love to the world
We'll be raising our hands, shining up to the sky
Cause we got the fire, yeah we got the fire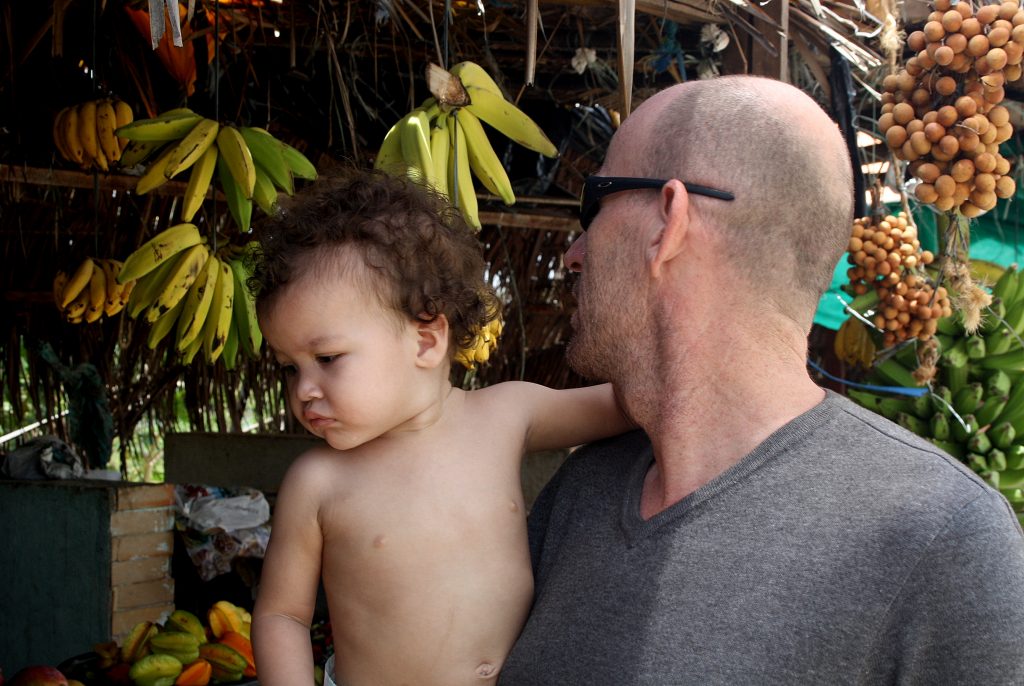 We don't wanna leave, no, we just gonna be right now
And what we see, is everybody's on the floor
Acting crazy getting loco to the lights out
Music's on, I'm waking up, we stop the vibe, and we bump it up
And it's over now, we got the love, there's no secret now, no secret now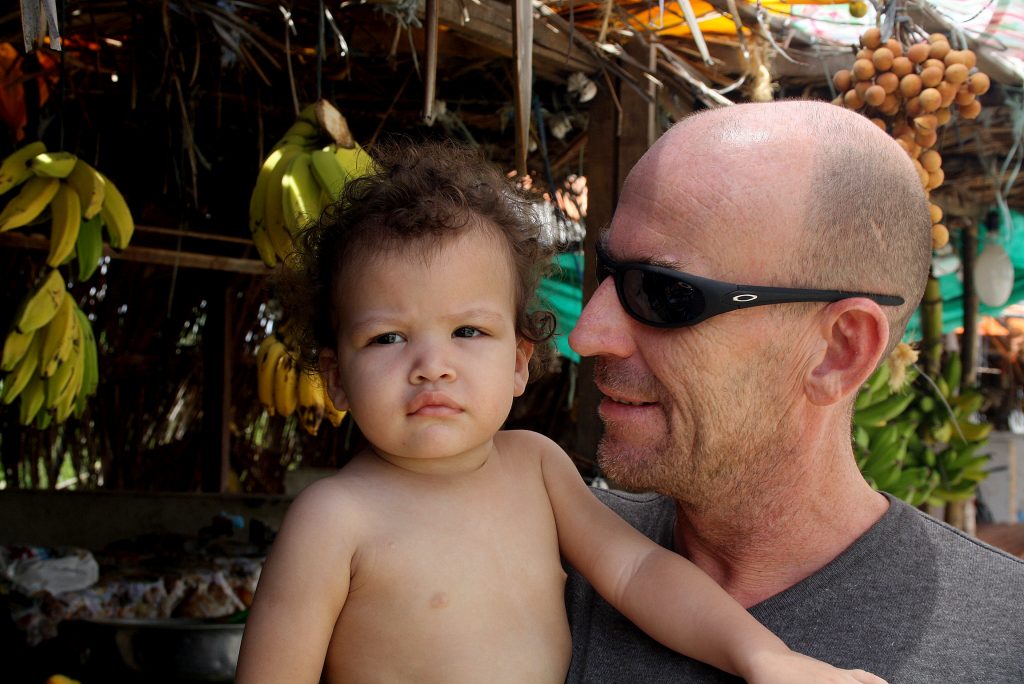 When the lights turned down, they don't know what they heard
Strike the match, play it loud, giving love to the world
We'll be raising our hands, shining up to the sky
Cause we got the fire, yeah we got the fire
Through negation of what is not Love, Love is. I do not have to ask what Love is; I do not have to run after it. If I run after it, it is not Love, it is a reward. So I have negated, I have ended, in that enquiry, slowly, carefully, without distortion, without illusion, everything that it is not – the other is.
In Love there is no attachment; if there is attachment there is no Love. There has been the removal of the major factor, through negation, of what it is not, through the negation of attachment.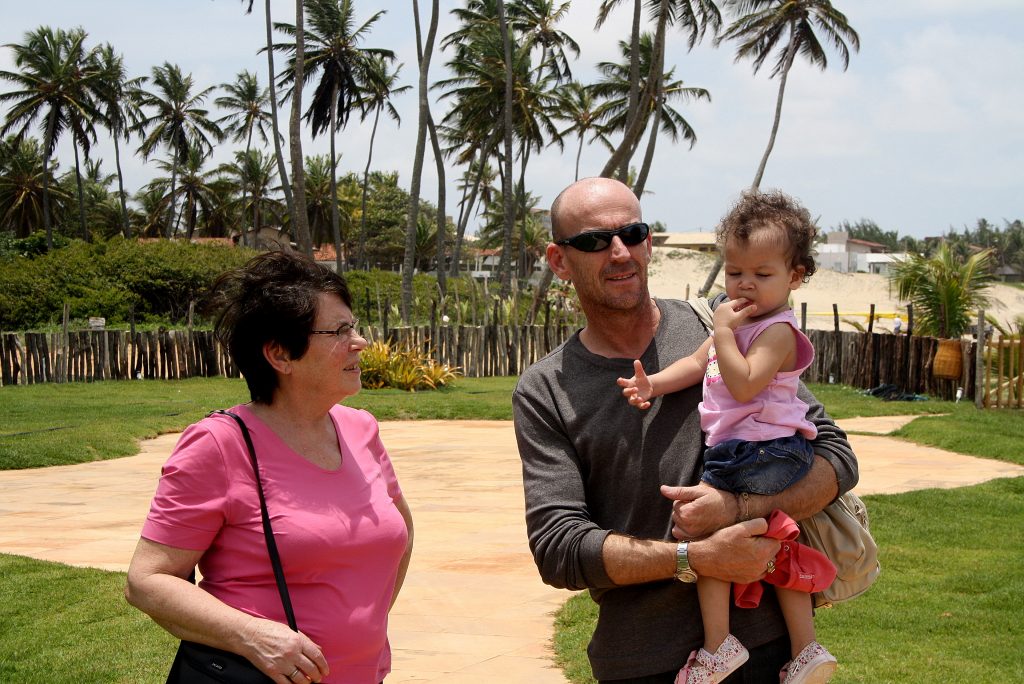 Kindness and generosity more than trust or lust. Kindness glues together. Kindness is the most important predictor of satisfaction and stability.
Kindness makes each person feel cared for, understood, and validated – feel loved. The more someone receives or witnesses kindness, the more they will be kind themselves, which leads to upward spirals of Love and generosity.
Either you have it or you do not. Kindness is a muscle. In some people, that muscle is naturally stronger than in others, but it can grow stronger in everyone … with exercise.
The hardest time to practice kindness is during a fight  but this is also the most important time to be kind. Exercise kindness early and often.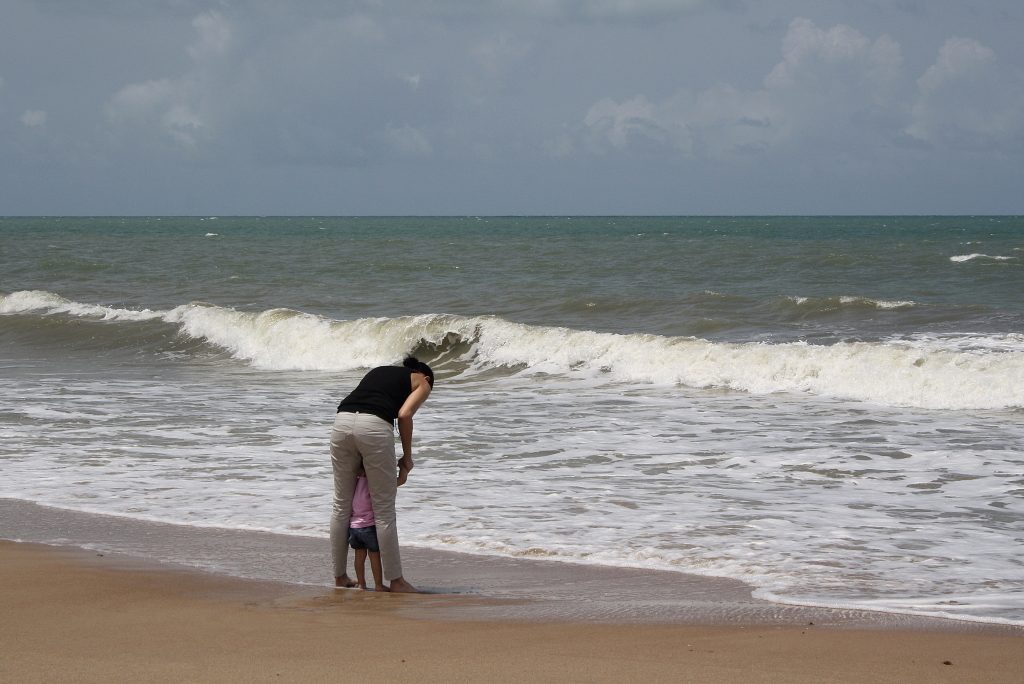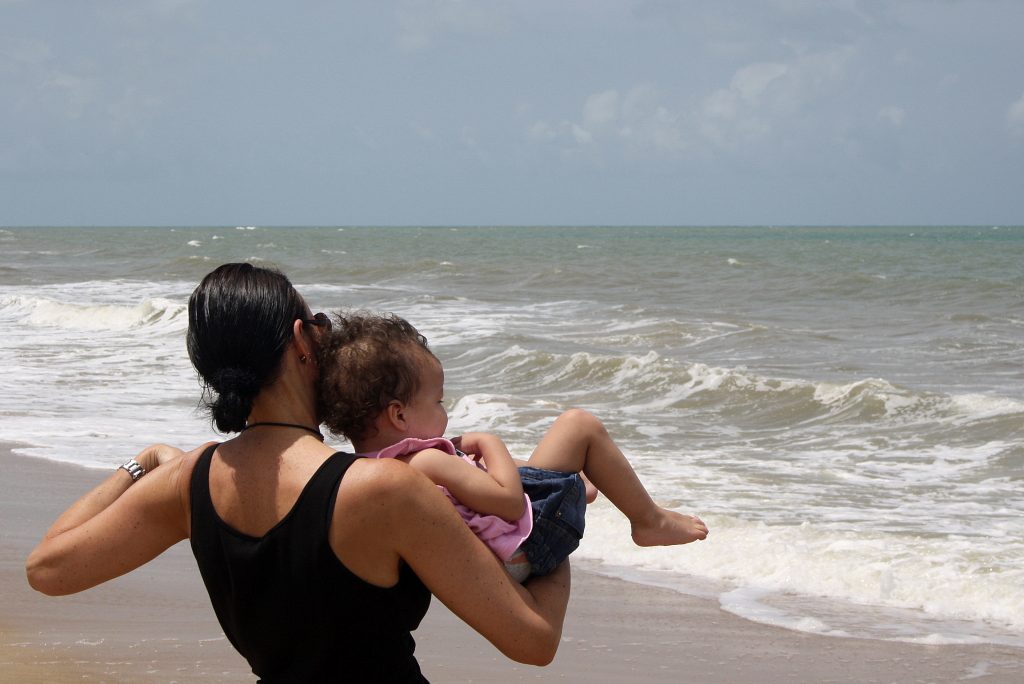 Dominance or submission, fear or hope, jealousy or acceptance. We love with our minds and not with our hearts. Mind can modify, but Love can not.
Mind can make itself invulnerable, but Love can not. Mind can always withdraw, be exclusive, become personal or impersonal, but Love can not.