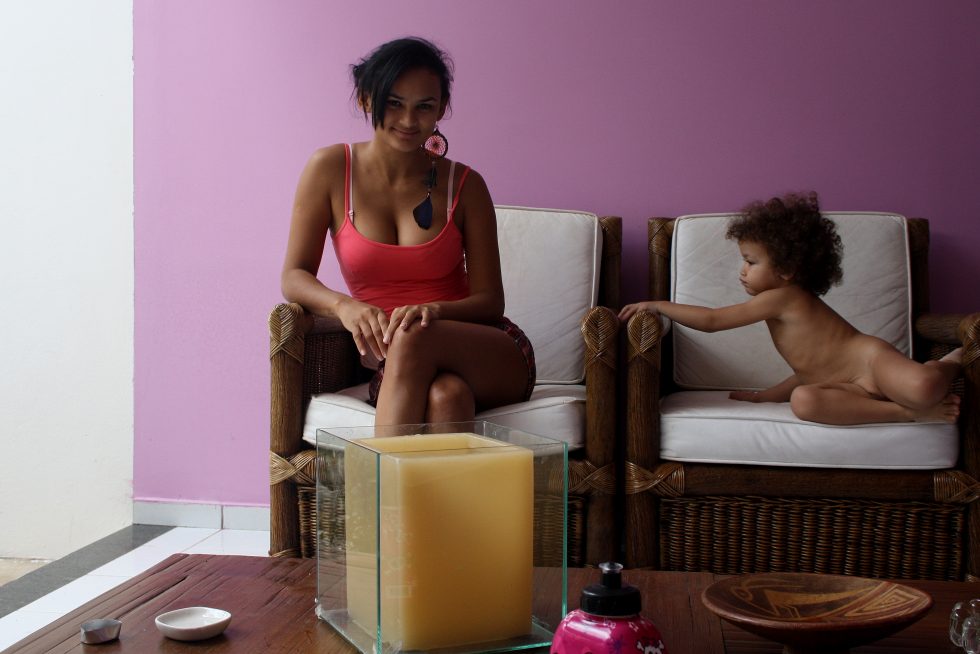 I have loved you, I love you now, I will always love you. –
I sometimes write poems, and when I read them later, I realize they are about you. I sometimes look at the sky, and when I see the clouds flying towards me, I realize that they bring your happiness to me.
I sometimes do the craziest things, but I always wish you were there to see. I sometimes lie down, and when my mind wanders along, I realize that I am thinking about you.
You will always interest me, and therefore I will always love you. I see you smile when something stupid happens around you, and that will be more than enough.
I hear you moan over some unfortunate circumstance, and that will be more than enough. You are everything interesting and exciting in this World.
You make experiencing life worthwhile and enjoyable. As long as you are around, everything is all right, and nothing really bothers me. I forget everything when you come into my mind.
When the rain is blowing in your face
And the whole World is on your case
I could offer you a warm embrace
To make you feel my Love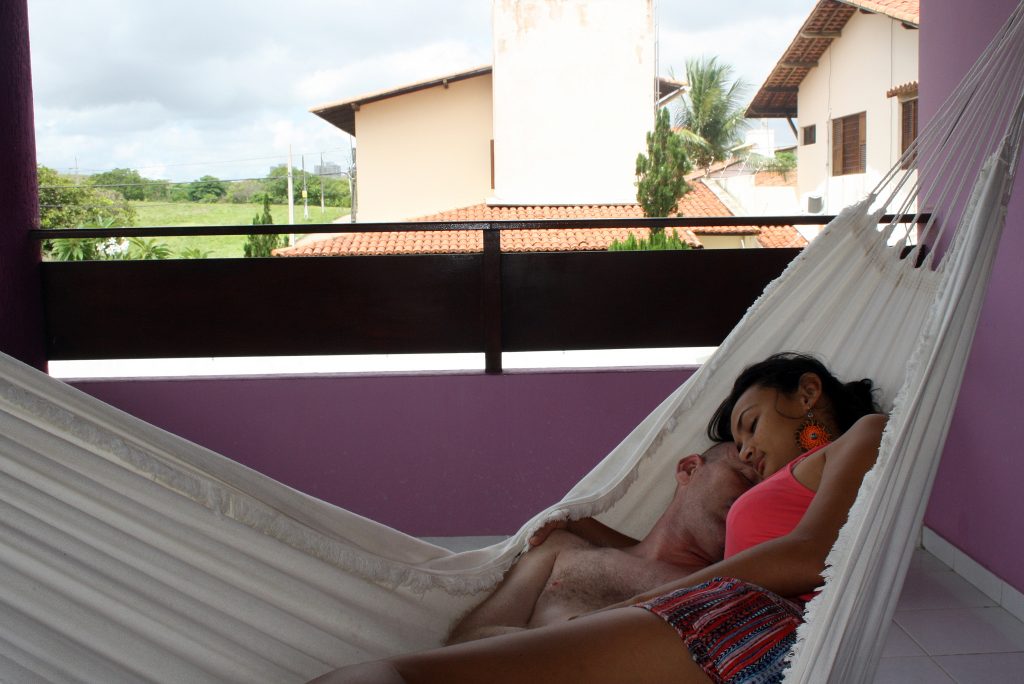 When the evening shadows and the stars appear
And there is no one there to dry your tears
I could hold you for a million years
To make you feel my Love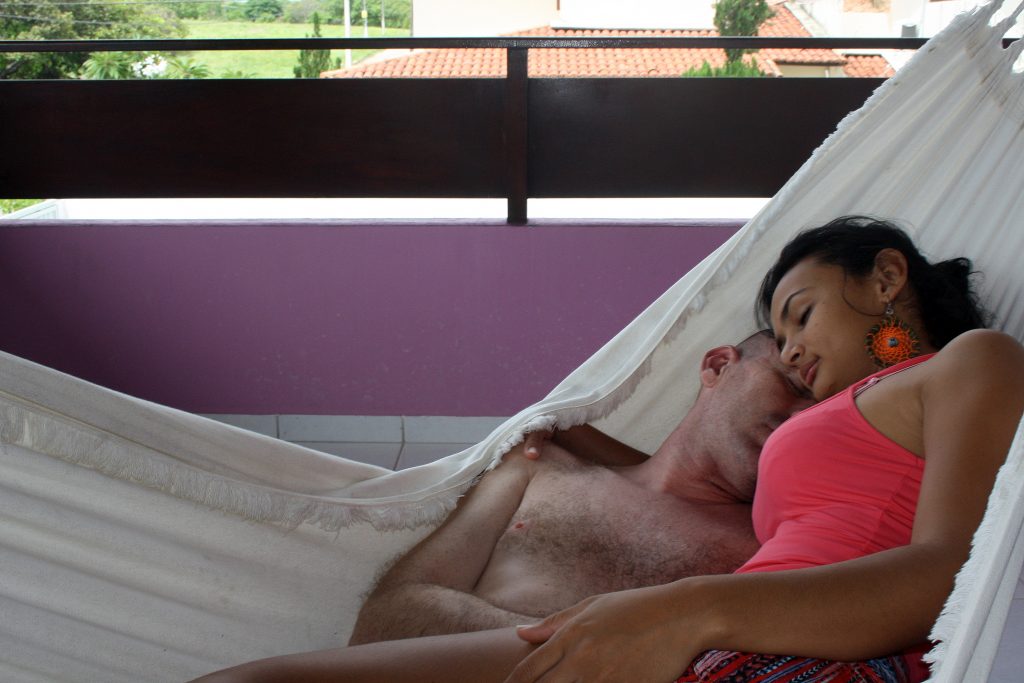 I know you haven't made your mind up yet
But I would never do you wrong
I've known it from the moment that we met
No doubt in my mind where you belong
I'd go hungry, I'd go black and blue
I'd go crawling down the avenue
No, there's nothing that I wouldn't do
To make you feel my Love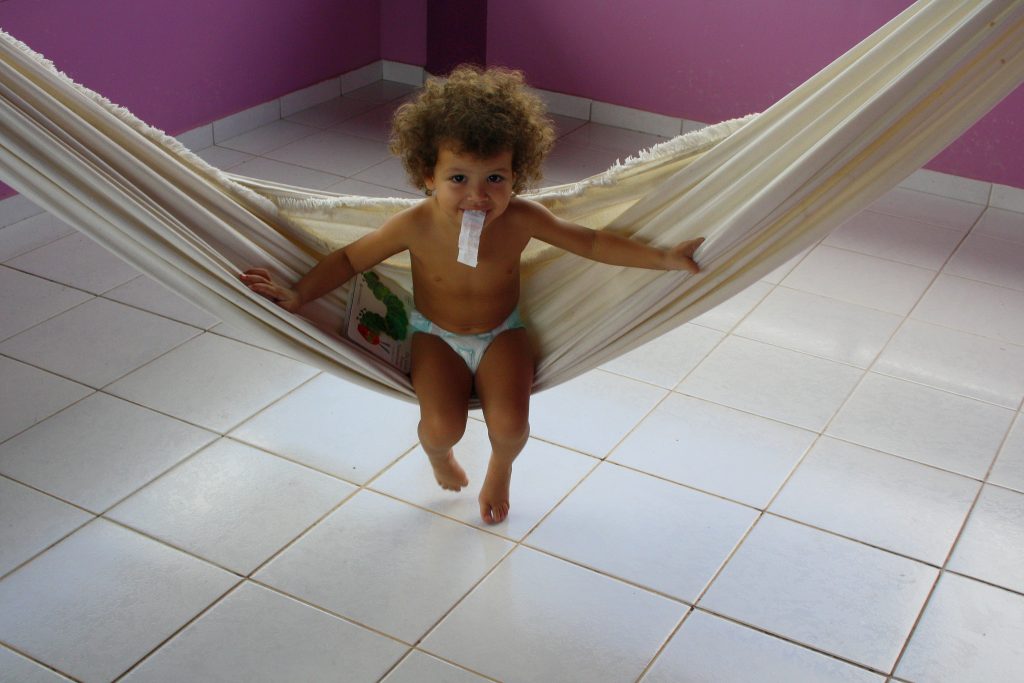 The storms are raging on the rolling sea
And on the highway of regret
The winds of change are blowing wild and free
You ain't seen nothing like me yet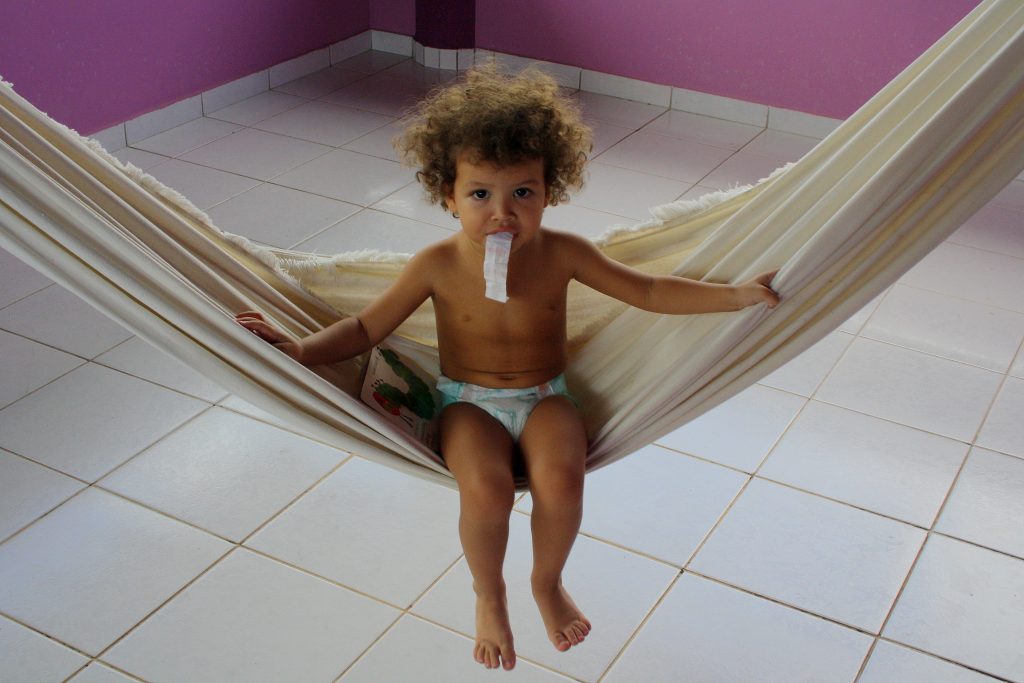 I could make you happy, make your dreams come true
Nothing that I wouldn't do
Go to the ends of the earth for you
To make you feel my Love
'Make You Feel My Love' is a song written by Bob Dylan in 1997. 19-year-old Sam Kelly wowed the judges during the 2012 BGT opening episode with his acoustic version of 'Make You Feel My Love'.
Sam has revealed his emotional performance was inspired by past heartbreak, 'I am currently single, my last girlfriend cheated on me. She is not a very nice person actually, so it is probably a good thing'.