More than she wants the stuff you can buy her or the things you can teach her, she wants you to love her. No one else on Earth can assume your role as Dad.
Your daughter will let you down, make mistakes, and maybe even turn her back on you, but do not ever let her doubt your Love for her. Look her in the eye and tell her you love her.
Something amazing happens when you realize that the universe does not spin around you. You are not modeling it perfectly for your girl, but you are trying to show her that life is best lived when you give yourself away. To serve others. To go last. To not always have to be right.
And your daughter might know you are proud of her, even though you never tell them you are.  But if you do say, 'I love you' and 'I am proud of you', those words will be among her most powerful and most meaningful lasting memories.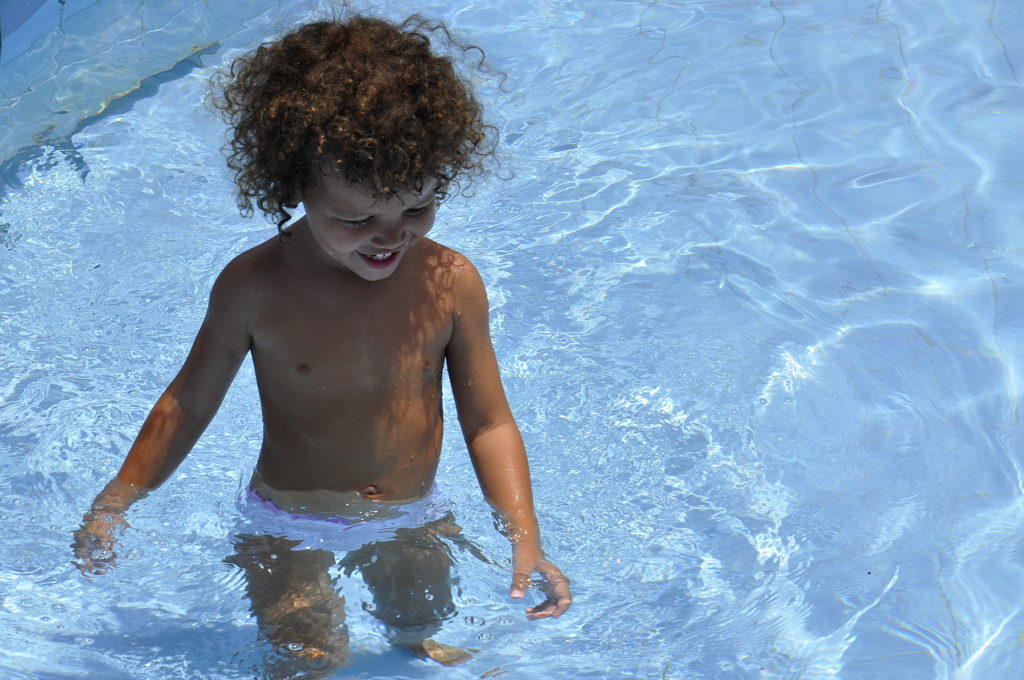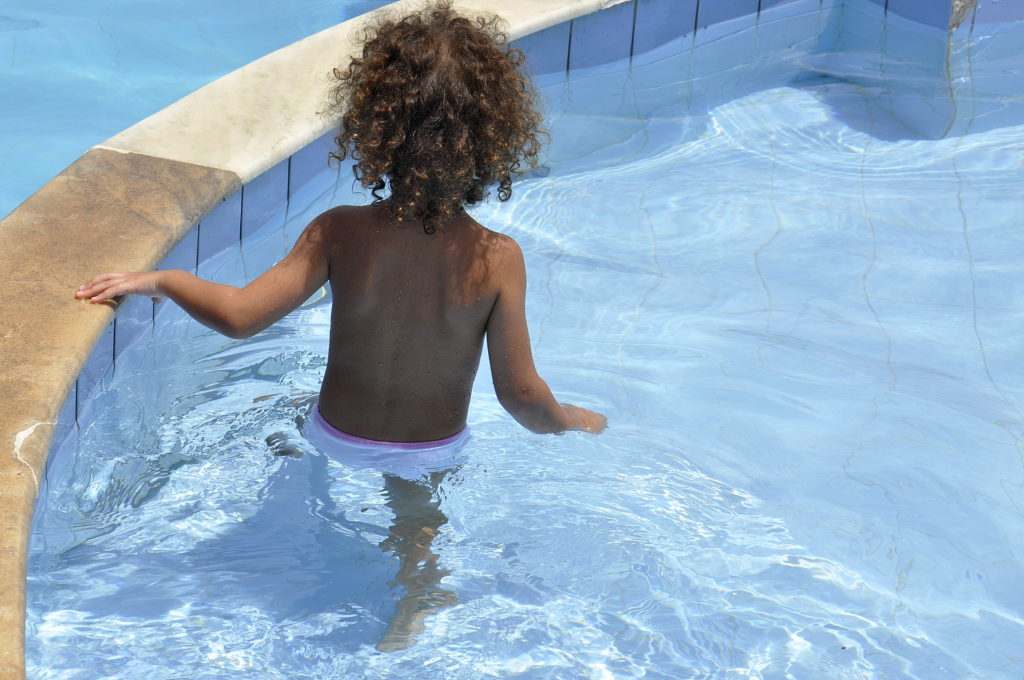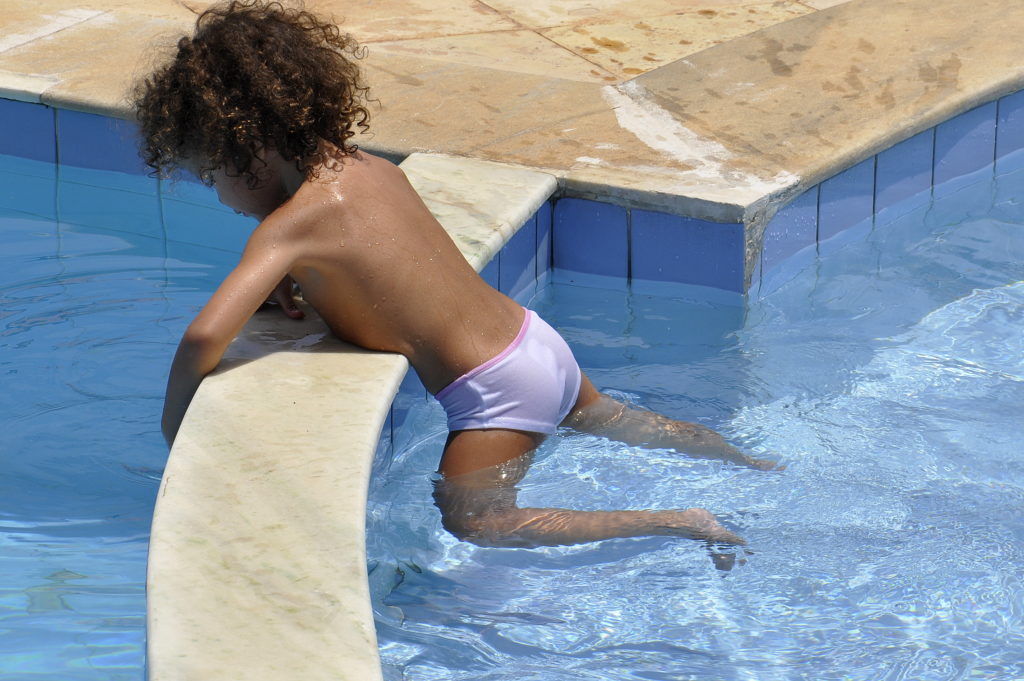 Love has gone from her heart,
Sadness fills his soul.
What of the vow to never part,
To live two lives, as a whole.
Emptiness fills the days,
Loneliness the nights.
Through teary eyes filled with haze,
She remembers all their fights.
What of the love they shared,
Could it be it's only hiding.
Or has it simply disappeared,
from lack of simple trying.
It seems a waste, an awful shame,
That love should part,
Just as it came …
With very little effort.
Let's raise a glass
To the memory of love.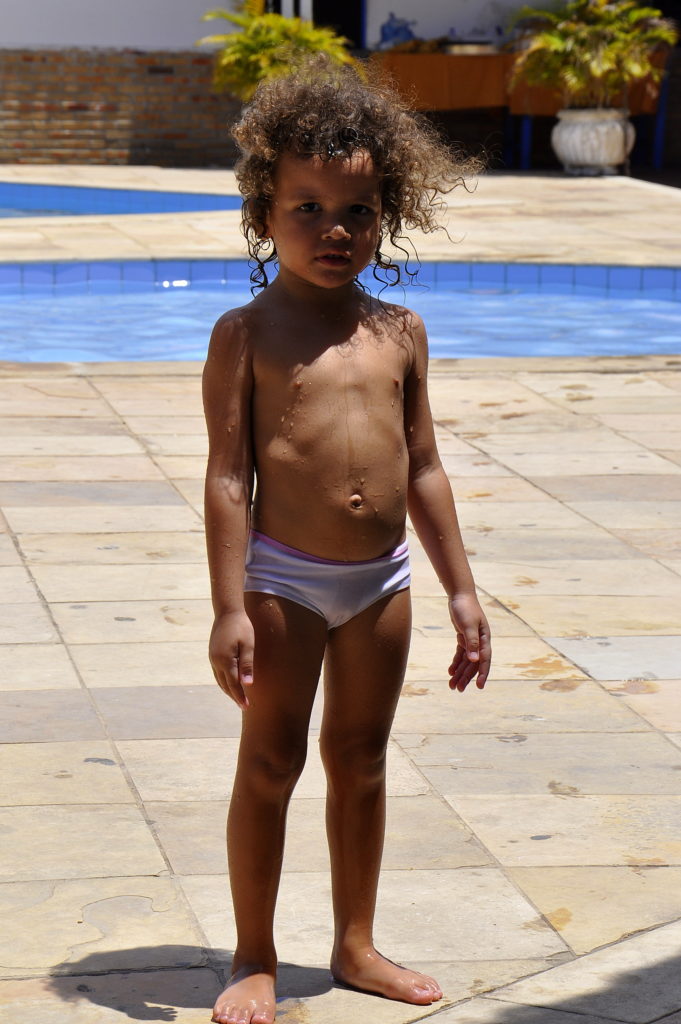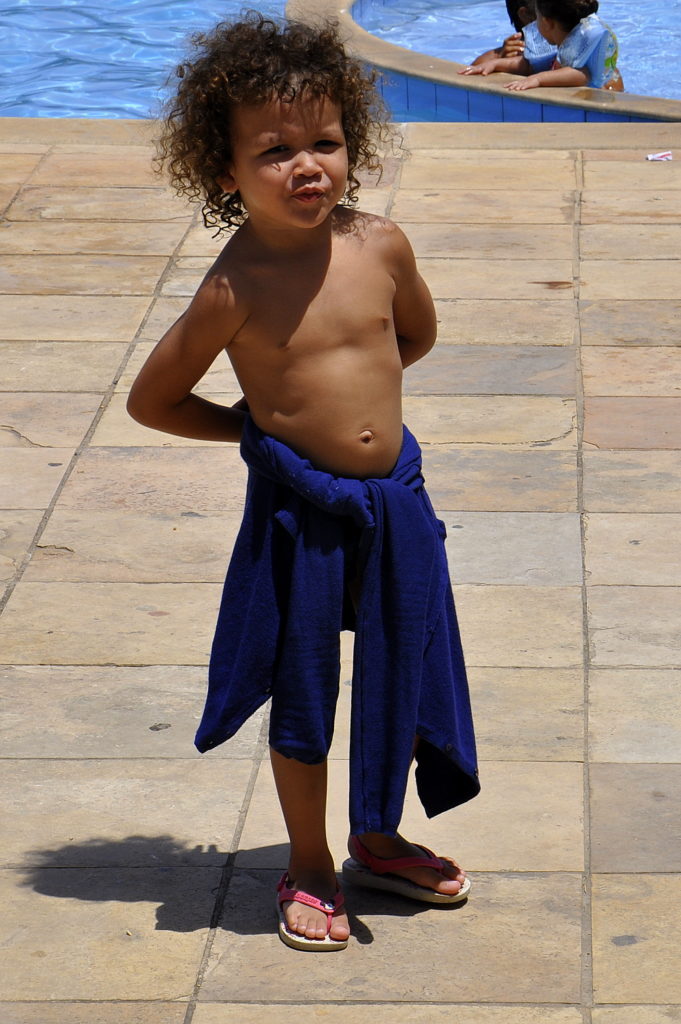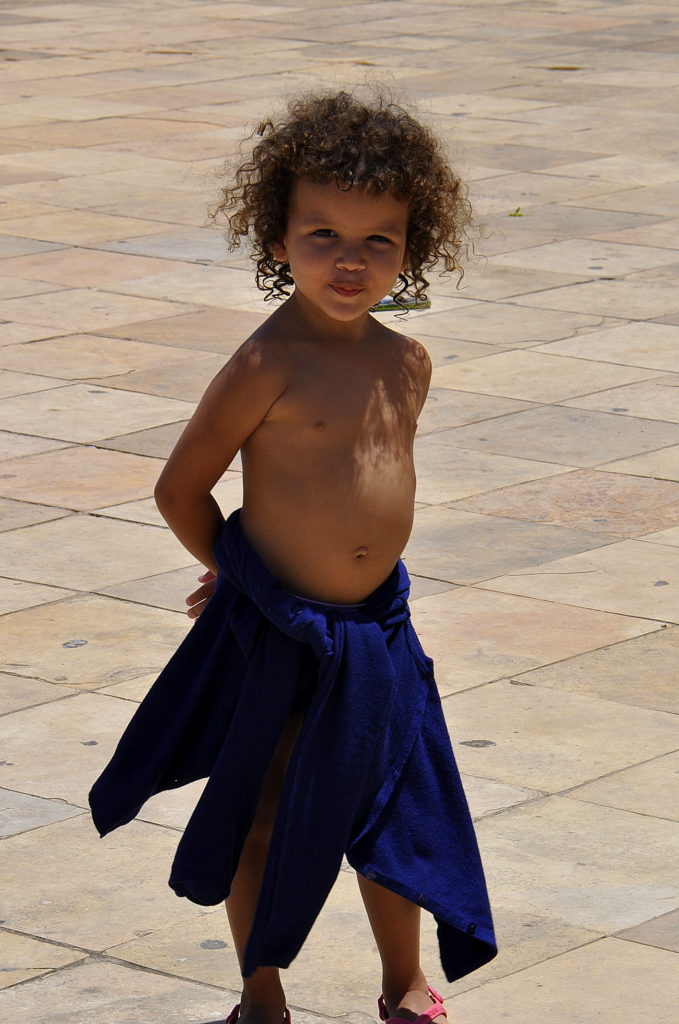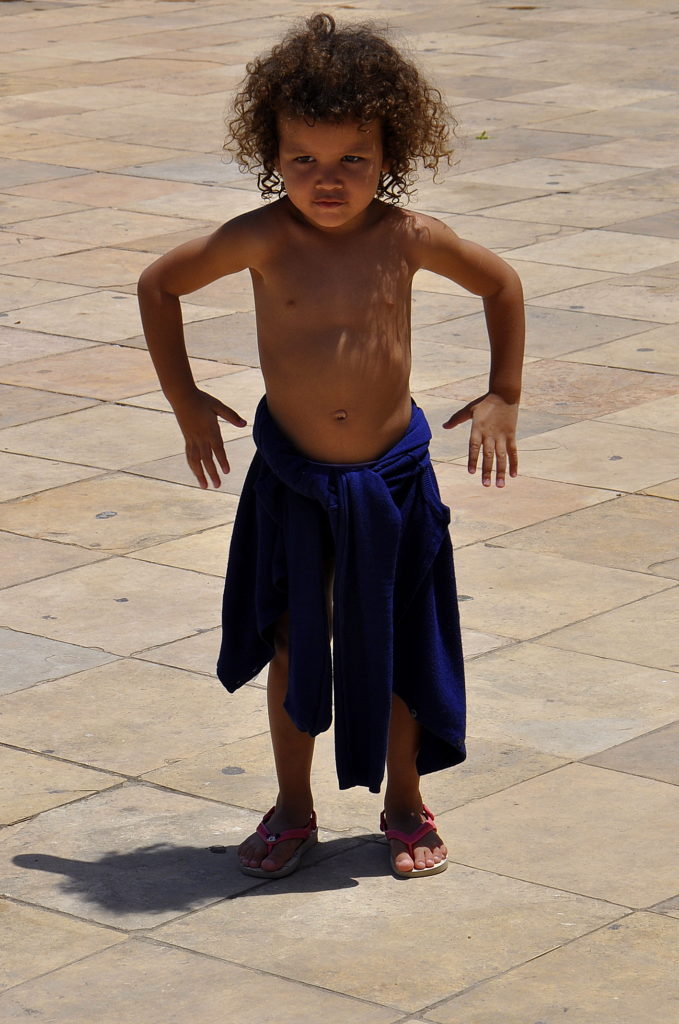 Love can, and will, happen more than once. Maybe it takes falling in and out of Love three to five times before you find that timeless Love. In the meantime, it is also perfectly normal to be single. Focusing on yourself, and truly finding who you are may need to come before Love. Enjoy the time you have to find and love yourself first.
People can fall in Love over time, but most often it is sudden, developing quickly. It is called falling in Love because it seems beyond control, a little like falling down. It often comes at the wrong time and sometimes plainly with the wrong sort of person. It is not a voluntary process.