I had lots of dreams in my life, beautiful ones but dreaming that my baby Matilda would be taken away was an ugly and unconfortable nightmare.
Children are the biggest gift in life. But this dream and my inner fear of losing something important to me became reality today.
They have taken the One I love.
At this point of my life all things just vanished like it has never been before, only memories stay and they cut me into small tiny pieces whenever I remembered them …
that one thing that I have been living for, that one thing that made me feel that my life is not worthless, that one thing that helped me to stay strong … my baby Matilda.
When I lost all my dreams, my hope, my happiness, I cried, I felt sad. Days go on but I just do not feel anything anymore, not sad even not happy just something between that makes me feel empty.
They have taken the One I love.
When sadness broke my heart, I became fully human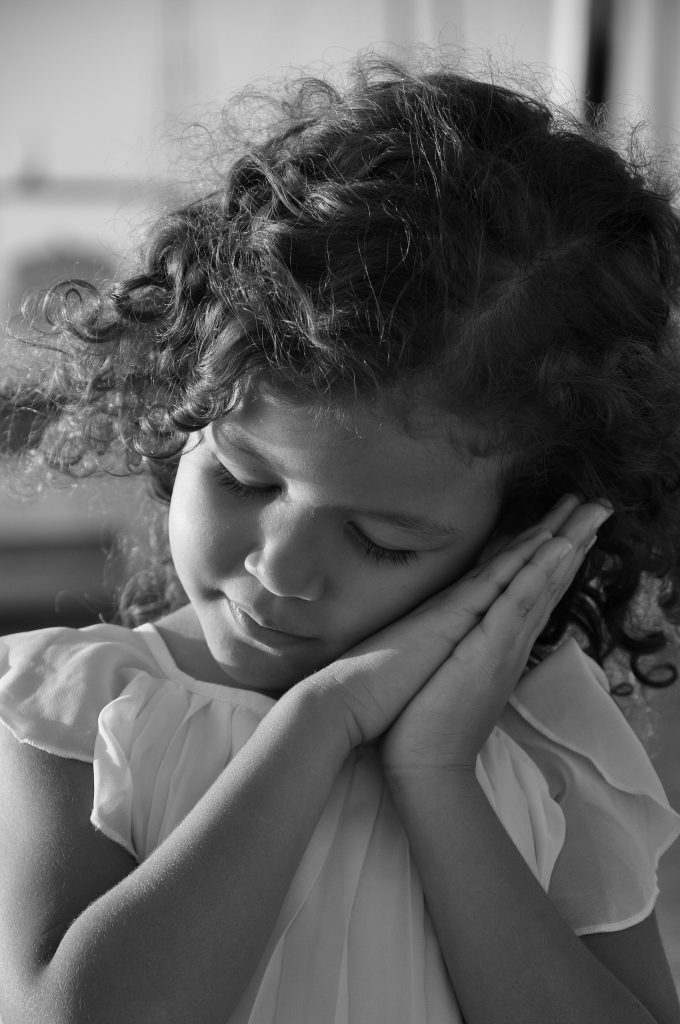 Sadness introduces you to impermanence
Impermanence is not meant to make you miserable. But without that sorrow of knowing nothing will last, you will never get anywhere on your path.
Sadness makes it possible for you to gain something that is much more precious than anything you could imagine. That is why you must contemplate impermanence.
If there were nothing to gain, it would be foolish to think about these things – you would just be making yourself miserable for no reason. But there is a deep meaning to it all.
When you realize what the World is actually like, and you are consequently struck by overwhelming sadness, the next step comes naturally. You draw the conclusion that all things are impermanent and begin training in letting go.
Whether you like it or not, sooner or later you will be forced to let everything go.
Unless you take impermanence into account, you will just continue holding on to things, holding on to your life, which in the end will only bring you pain and deprive your life of meaning.
I deserve to be happy. And I will be happy again. It just takes time.